Duration: 3h
Photos allowed
Guided tour
Breakfast included
What to expect
Private tour
Discover Florence by following Dan Brown's novel Inferno
Local official guide at your disposal
Breakfast on a special Florence's terrace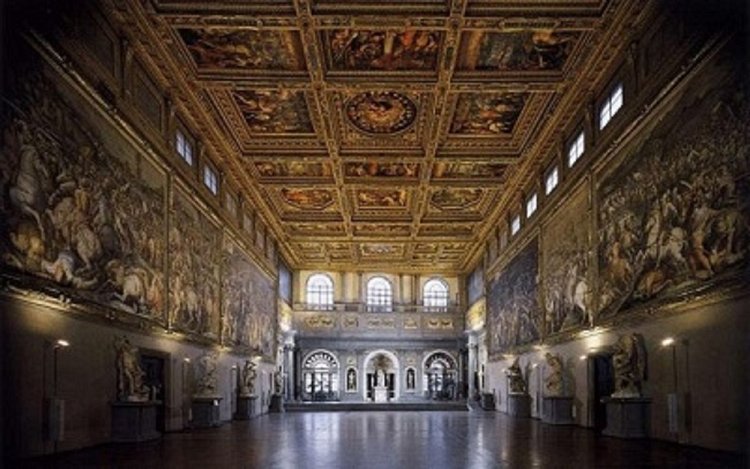 Dan Brown's Inferno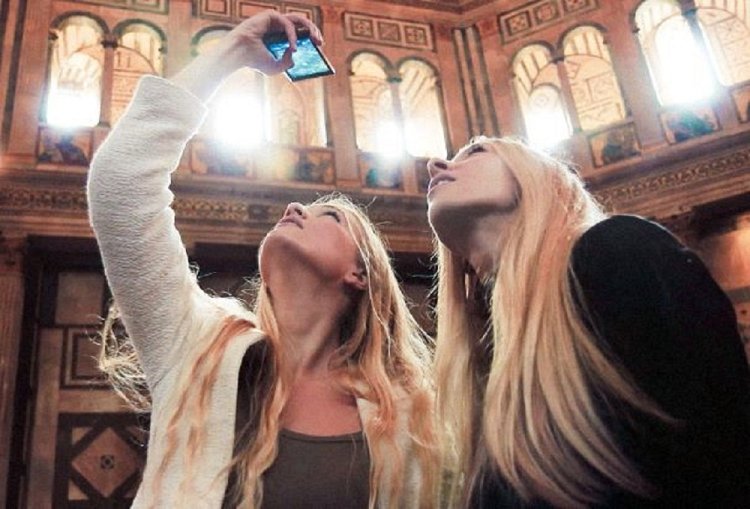 Dan Brown's Inferno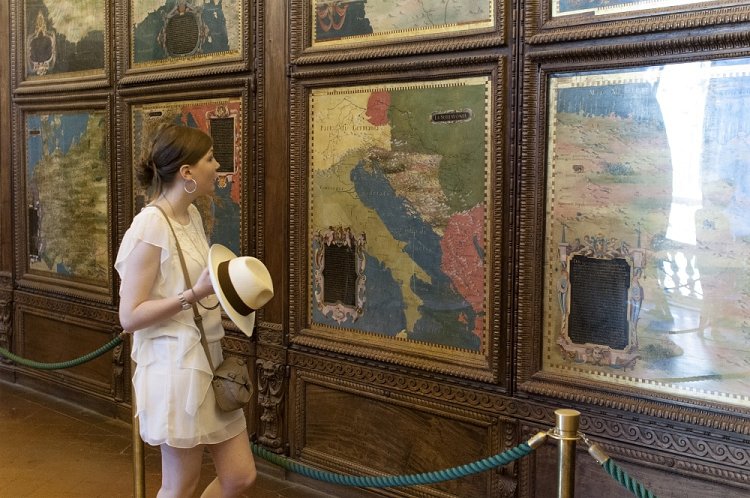 Dan Brown's Inferno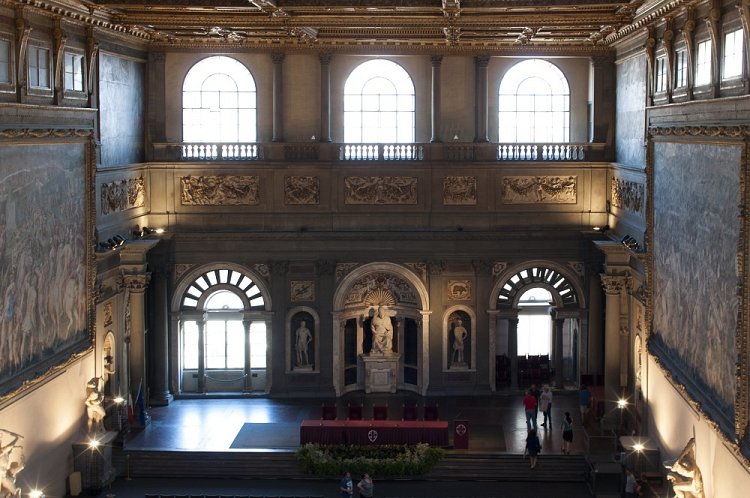 Dan Brown's Inferno
---
Immersed in the novel...
There is a whole mysterious world full of symbols hidden in the history of the buildings and works of art preserved in Florence.
This private walking tour will allow you to listen to the explanation of an expert guide who will show you some highlights of the city brought to world fame by Dan Brown's novel Inferno.
The book was published in 2013 and features university professor Robert Langdon who, among the various adventures that he finds himself living, also arrives in Florence and visits some fundamental places.
You will therefore find yourself immersed in living this thriller, discovering mysteries and legends related to the history of the city, walking through the streets of the center catapulted into a magical medieval atmosphere.
You will pass by some of the places mentioned in the book and in the meantime you will hear the history of Florence linked to the Medici Family and the fundamental importance of a poet known throughout the world, Dante Alighieri, author of the Divine Comedy.
One of the highlights of the tour is in fact the guided tour inside Palazzo Vecchio, seat of the Municipality of Florence, where you will be able to admire the Hall of the Geographical Maps and the fascinating Dante's funerary mask.
You will then be amazed when, entering a noble Florentine palace, you will climb to the top reaching its panoramic terrace from which you can admire the whole center of Florence and where a tasty typical Italian breakfast awaits you.
What is included
Private official guide
Walking tour of Florence
Entrance ticket to Palazzo Vecchio
Italian breakfast
MEETING POINT
BOOKING OFFICE, Piazza Mentana 2red FIRENZE (opposite the Arno River)
To remember
Tickets will be sent via e-mail within 24-48 hours after purchase (weekdays) with all the instructions on how to get to the meeting point.
We inform you that, once booked, the date and time selected are binding. Please arrive at the meeting point 15 minutes before the starting time.
Big bags, large umbrellas and liquid bottles are not allowed inside the museums.
Please note that even with a skip the line ticket, the security check at the entrance of the museum may cause some delays.
Please note that this tour is not suitable for people with impaired mobility.
Please note that due to the possibility of the closing of some of the halls of Palazzo Vecchio, sometimes the itinerary of the tour may change.