Duration: around 5 h and 30 min
Photos
Walk through vineyards and olive groves
Visit of a winery and an olive oil mill
Meal with Tuscan specialities
What to expect
Small group tour
Fascinating walk through nature
Visit of a winery and an olive oil mill
Enjoy a typical Tuscan meal
Admire the charming Chianti countryside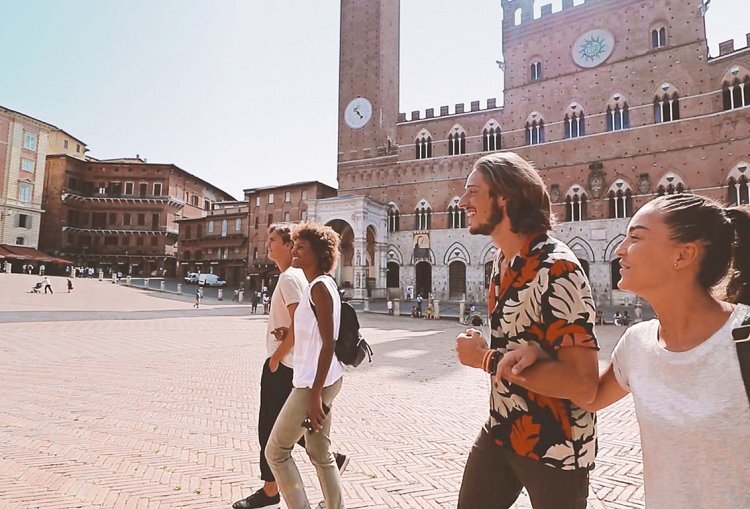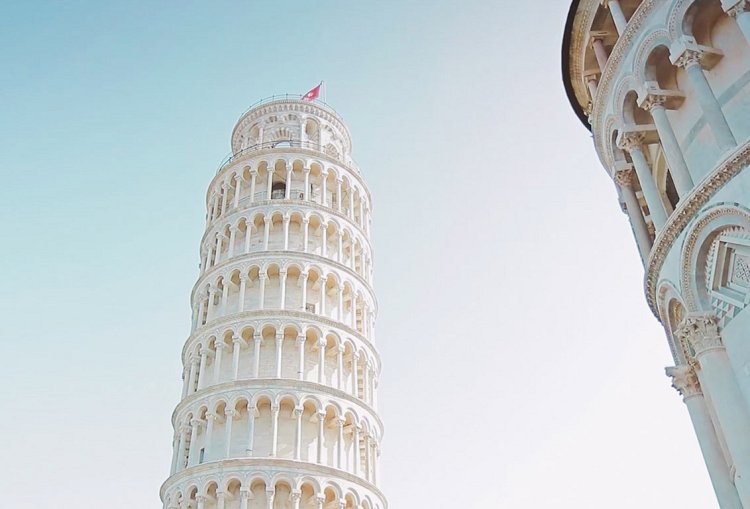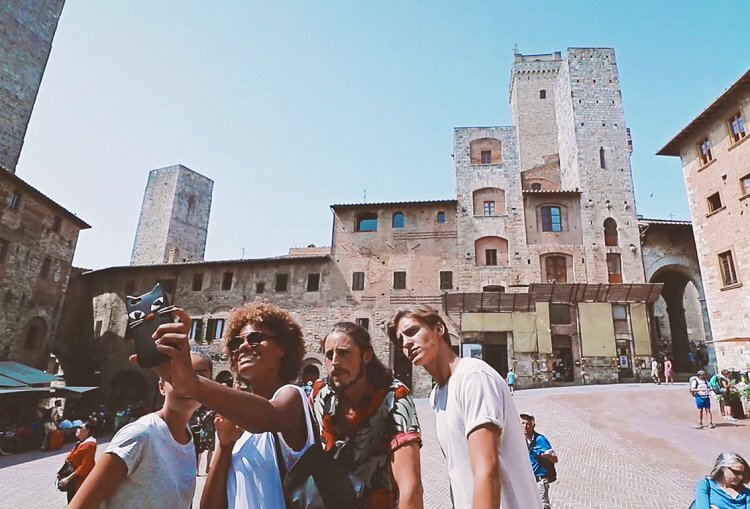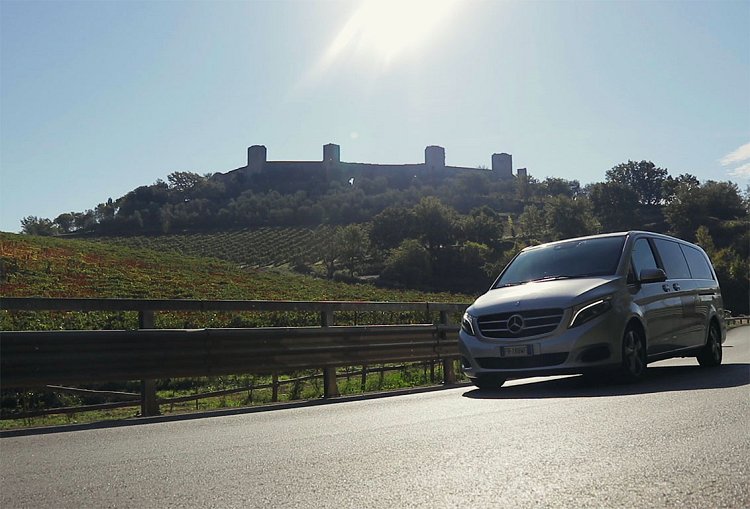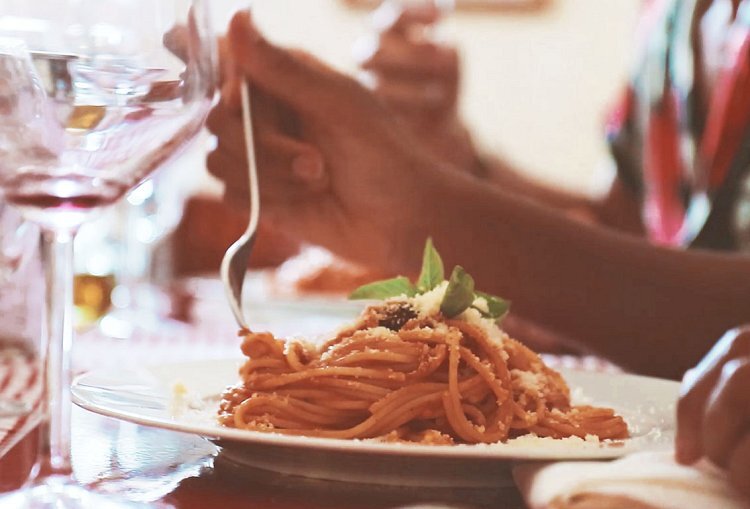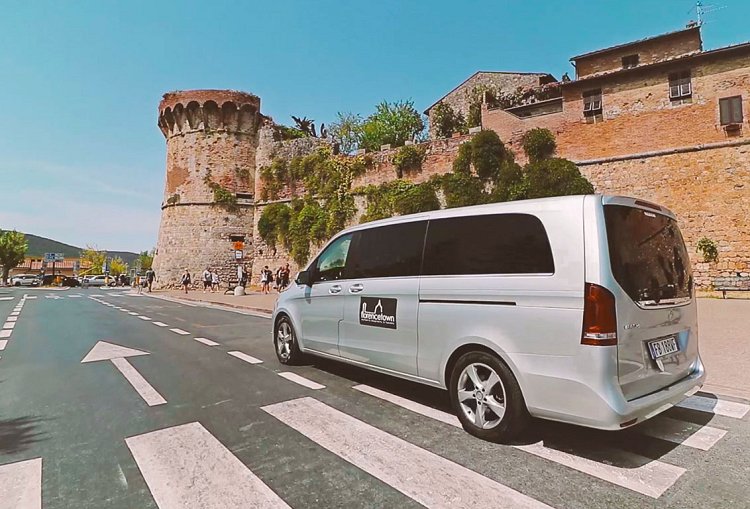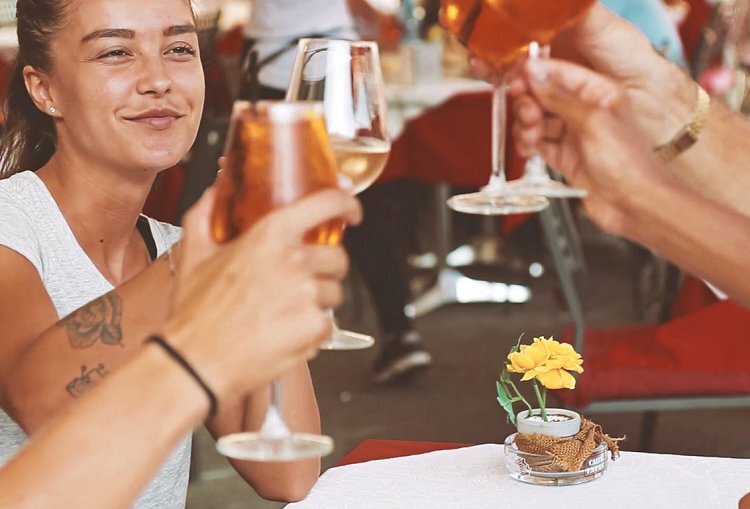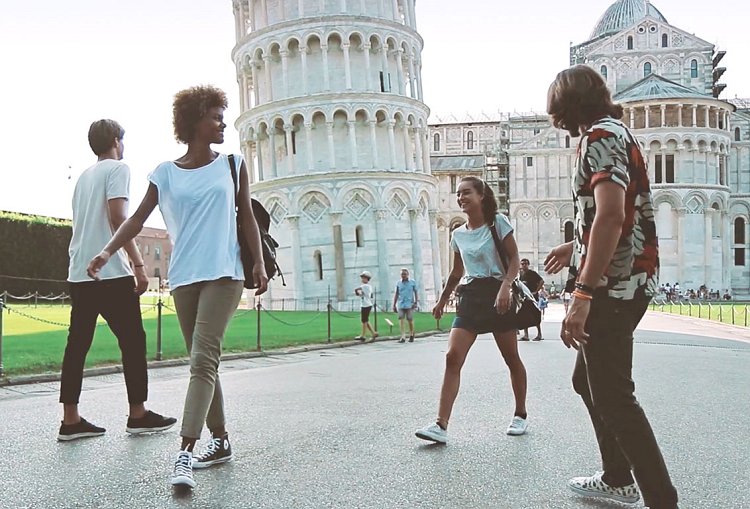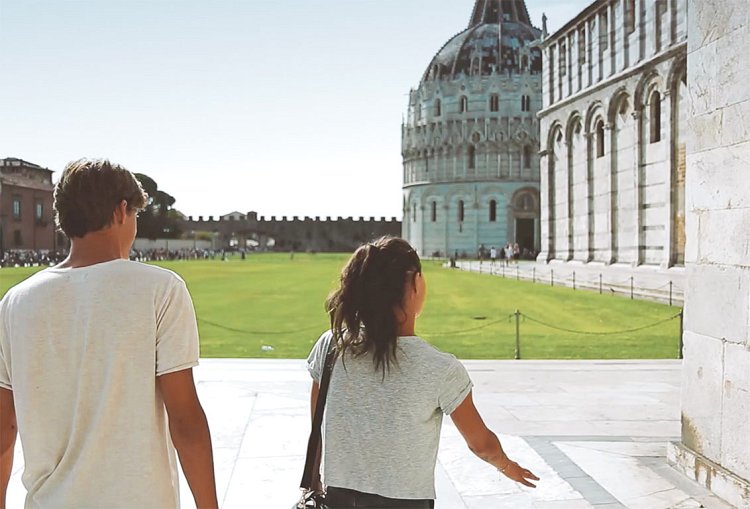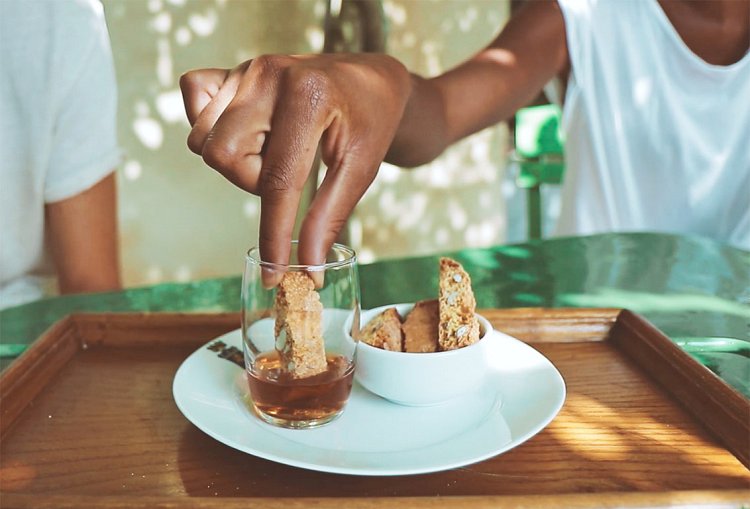 ---
Walking through nature
The perfect activity to not abandon a healthy exercise even if you are on vacation!
In fact, one of the most beautiful ways to visit the Tuscan countryside is definitely to immerse yourself completely in it, walking on its hills, on its dirt roads, admiring the colors of nature and touching the olive trees and vineyards that are the distinctive symbol of the Chianti area.
So let our Minivan take you to the perfect spot from which you will leave with your small group of people.
This trekking tour will be guided by an expert environmental guide who will share with you the characteristics of this unique territory, will teach you to distinguish the various types of soil and plants, and will make your walk fun and very interesting.
You will visit an ancient olive oil mill where you will admire the ancient tools of production and taste a delicious olive oil.
Continuing the walk your second stop will be at a fascinating Boutique winery where you will learn the secrets and techniques of wine production, and where you can finally enjoy a well-deserved lunch, with fresh and typical Tuscan products. The dishes will be accompanied by the wine of which you will have just finished knowing the characteristics.
For sports lovers but also for nature and genuine products lovers, this will be the perfect day in Chianti to tell your friends once you get home!
Description
San Gimignano, Siena, Pisa, and Chianti are all excellent options to add to your travel itinerary. These destinations offer breathtaking sights, rich culture, and delicious food. Explore the stunning Tuscan hillsides and the medieval architecture they hold. Indulge in a glass of mouth-watering Chianti wine, and experience the wonders of the Leaning Tower of Pisa.
Duration
Hours: 12
About
In one day, our Private Tuscany Grand Tour will take you on a unique adventure, showcasing the region's best. Designed carefully to bring you a full overview encounter of Tuscany, you will be mesmerized by unforgettable and fascinating sights. Our tour offers a variety of landscapes, towns, art, architecture, and delightful tasting experiences. This tour is exclusive, giving just you, your family, or group of friends a taste of the most memorable experiences Tuscany has to offer. Embark on an extraordinary private Grand Tuscany tour with your group and discover the unforgettable sights, exquisite cuisine, and captivating wines that the region has to offer. Traverse through the captivating cities of Siena and San Gimignano, admire the renowned leaning tower of Pisa, and relish in the classics of Tuscan cuisine while sipping on Chianti wines at an esteemed winery. Experience all of this and more, with the added benefit of a private tour. Led by a charismatic local private guide, explore the enchanting medieval city of Siena. After meeting your private dedicated English-speaking driver, take in the Medieval architecture, stroll through the cobble-paved streets, and learn about its eventful history and traditions. Your walking tour will cover all major sights, including the dazzling Piazza del Campo where horses race for the Palio competition, a legendary event. From Siena, take a drive to San Gimignano, where the Tuscan town is famed and known for its many ancient towers. Strolling through the charming streets and taking a browse through some quaint shops should be on your itinerary. Afterwards, head to Chianti hills, where you can take a refreshing break, visit a small, specialized winery, and indulge in an unforgettable, satisfying lunch at its country restaurant. Explore the winery and meet the knowledgeable staff! Discover the grounds and cellars while being educated about wine-making methods, followed by a scrumptious local light lunch, complemented with the finest estate wines. The lunch includes delicious traditional Tuscan dishes that are perfectly paired with their wines. In the afternoon, you can visit Impruneta, a stunning Medieval town, where the world's renowned terracotta art originates from. Later, continue your journey to Pisa, where you can witness the famous Piazza dei Miracoli, with its iconic white monuments and leaning tower. Take a leisurely stroll through the appealing streets of the city prior to returning to Florence. Unforgettable. That's how we describe our signature Tuscany private tour - exclusively crafted to offer a cultural experience that's like no other.
Additional details
removed from original location: "More info" Rearranged and rewritten: Want to know more? Check out these extra tidbits and information. Whether you're expanding your knowledge or just curious, these details can give you a broader understanding of the topic at hand. So, don't hesitate to dive into these supplementary insights and explore further.
- Attention that is tailored to your needs and preferences - Customized focus on individual needs - Individualized attention catered specifically to you - Personalized care and attention just for you - Uniquely tailored attention to your particular needs and desires - Focused attention based on your unique needs and preferences
Tour leader/driver speaking fluent English professionally
-Florence based transport, a round-trip- Siena's professional English-speaking guide will take you through a guided walking tour.
With free time, pay a visit to San Gimignano
A fascinating winery in the heart of Chianti, serving a typical Tuscan lunch
Treat yourself to a wine tasting and guided tour of a winery
Visiting a medieval town to explore and learn about the art of terracotta.
Marvel at the Miracle Square in Pisa, followed by a stop at the Pisa Leaning Tower (note: tower admission not included)
To access online discounts on wine and typical products, sign up for our Food & Wine Club, valued at 25 Euros, and get a complimentary subscription
Transfer from Florence to the Chianti area and back
Small group tour
Expert environmental guide
Visit of an olive oil mill with tasting
Visit of a winery
Typical Tuscan lunch with wine
Water bottle
Meeting Point
Florencetown Booking Office - Piazza Mentana, 2red, Firenze (FI)
Opposite side of the Arno river.
Clients are required to be at the meeting point 15 minutes prior to the scheduled departure time.
To remember
We cannot wait to welcome you to the land of authentic products and unforgettable experiences.
Clients are kindly encouraged to arrive at the meeting point 15 minutes ahead of the scheduled departure time.
We kindly request that you factor this into your travel plans. Regrettably, we are unable to accommodate any delays, no matter how brief, and we regret to inform you that failing to attend the experience will not qualify for a refund, including partial refunds.
Children and teenagers under 18 years of age should always be accompanied by at least one adult. In the event that this requirement is not met, we retain the right to exclude the underage participant, and unfortunately, no refund will be provided.
Please note that pets are not allowed on this tour.
The described itineraries may undergo slight modifications due to unforeseen operational requirements.
We suggest to wear comfortable walking shoes.
Please inform us of any food intolerance or allergy in advance.
Please note that Italy's law doesn't permit selling alcoholic beverage to teens under 18 y.o. so clients under this age will be served non-alcoholic beverages.
We regret to inform that this tour is not suitable for guests with wheelchairs or with impaired mobility.
Please note that this tour might be run on Mercedes luxury 8-seater vans or Mercedes luxury minibuses according to the tour occupancy and always providing the highest possible quality.