Duration: 1 hour
Photos allowed
Priority access
Visit of the Colosseum
What to expect
Private tour
Skip the line access to the Colosseum
Private expert guide
Access to the Roman Forum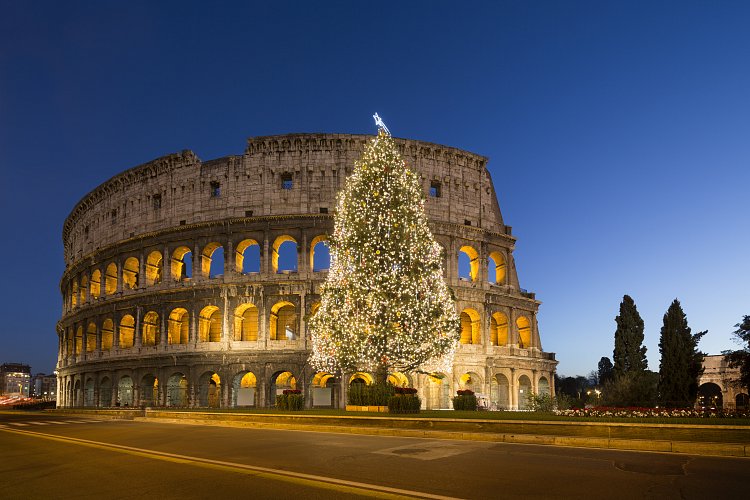 Smart Colosseum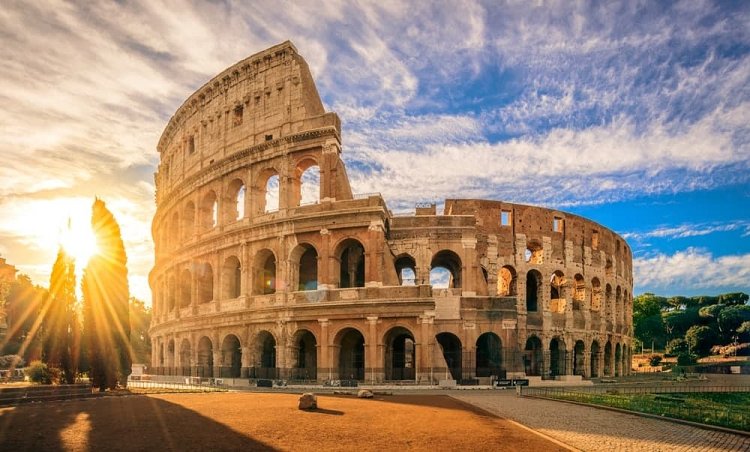 Smart Colosseum
---
1 hour of Colosseum
Capturing the essence of Rome in just one hour? Now it's possible! With this private tour of the Colosseum in one hour, you won't have to give up the convenience of a guided tour, with the explanation of an expert guide, but all concentrated in a light experience suitable for all ages, even for children!
In fact, families usually find it difficult to reconcile their interest in visiting museums or monuments with the patience and attention of their kids, but in this case even the little ones will be fascinated by the majestic structure of the Colosseum and its fascinating history…
You will meet you private guide of this Smart Colosseum tour directly in front of the monument, and the first thing that will strike you will be the grandeur of this Roman amphitheater, also called the Flavian Amphitheater, and the beauty of the arches that run through it on 3 levels, giving it a certain unexpected lightness.
Although more than 1900 years of history have passed on it (its construction was started under the emperor Vespasian in 70 AD), this monument symbol of Rome still communicates all its ancient splendor.
Your guide will tell you the story of its origins and its construction, and will capture your attention with anecdotes and legends related to its use over the centuries.
Fighters called gladiators and ferocious animals used to fight to the death in this arena, which could accommodate up to 80,000 spectators.
At the end of the guided tour you can choose whether to stay a little longer inside the Colosseum, or whether to proceed further and visit the fascinating Roman Forum, the beating heart of the life of ancient Rome: the ticket for the Forum is in fact included in this tour, so you can visit it freely!
What is included
Private official guide
Entrance with priority access
Private guided tour of the Colosseum
Access to the Roman Forum
Meeting Point
COLOSSEUM, in front of the "Arco di Costantino" looking at the Colosseum from the short side of the arch
To remember
The meeting point is located in ROME at the COLOSSEUM, in front of the "Arco di Costantino" looking at the Colosseum from the short side of the arch.
The tickets will be sent via email within 24-48 hours after purchase (on weekdays) with instructions on how to get there and what to do to enter.
We inform you that, once booked, the date and time selected are binding. Please arrive at the meeting point 15 minutes before the starting time.
Even with the skip-the-line entrance, there is still a compulsory security check which may cause some delays in entering the site.
Shorts, big bags and liquid bottles will not be allowed inside.
Please let us know in advance any special need or impaired mobility of the clients and we will do our best to accomodate them.