フィレンツェ: 見えるものと訪問するもの
The must-see attractions in Florence
Florence is a small jewel in the heart of Tuscany, rich in history, architectural wonders, beautiful places and museums to visit. The city symbol of the Renaissance will amaze you with its immense cultural heritage.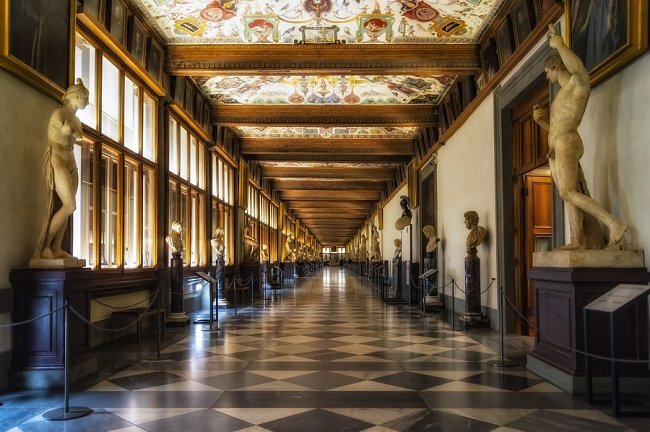 The most important art gallery in Italy and the earliest museum in modern Europe, it displays the greatest paintings from every age.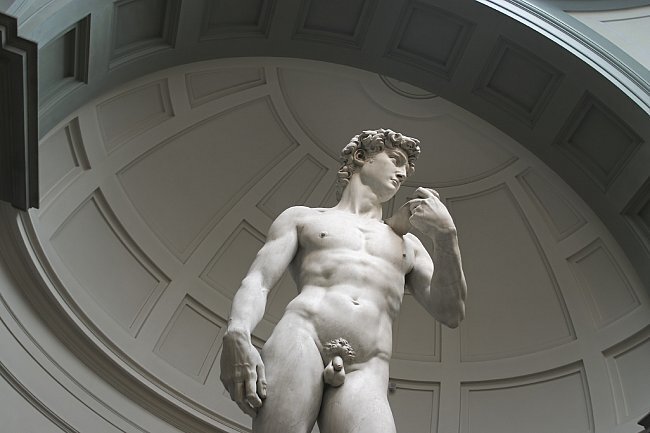 In the heart of Florence, the most famous work of Michelangelo which has made this city a real capital of the Art.