Duration: 3h
Photos allowed
Dinner with wine tasting
What to expect
Learn how to prepare the real pizza with the help of a "pizzaiolo"

Discover all the secrets of Italian ice cream and why it is so good

Enjoy your pizza and ice cream: a perfect combination!

Get your recipes booklet and a graduation certificate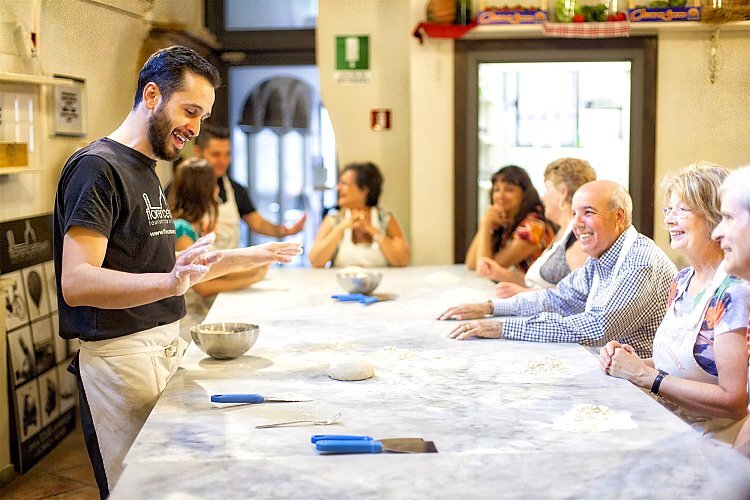 Pizza and gelato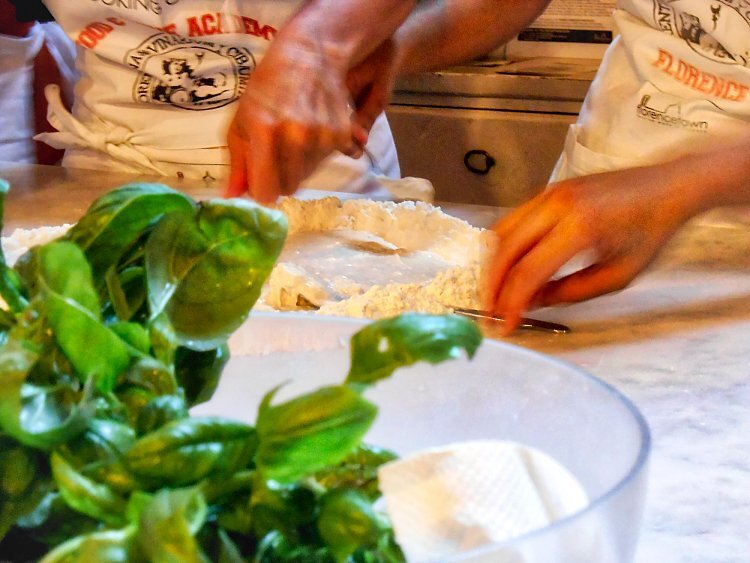 Pizza and gelato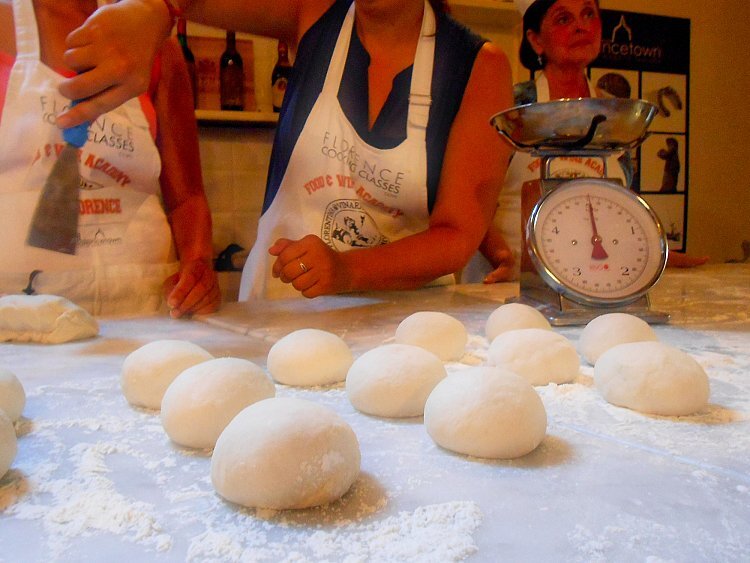 Pizza and gelato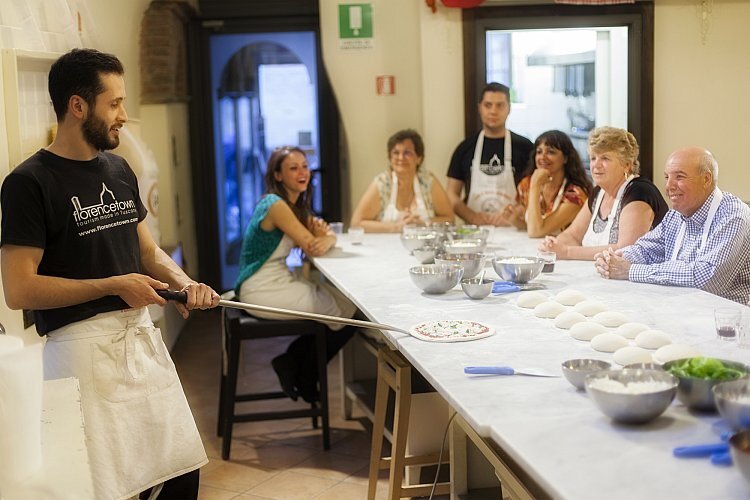 Pizza and gelato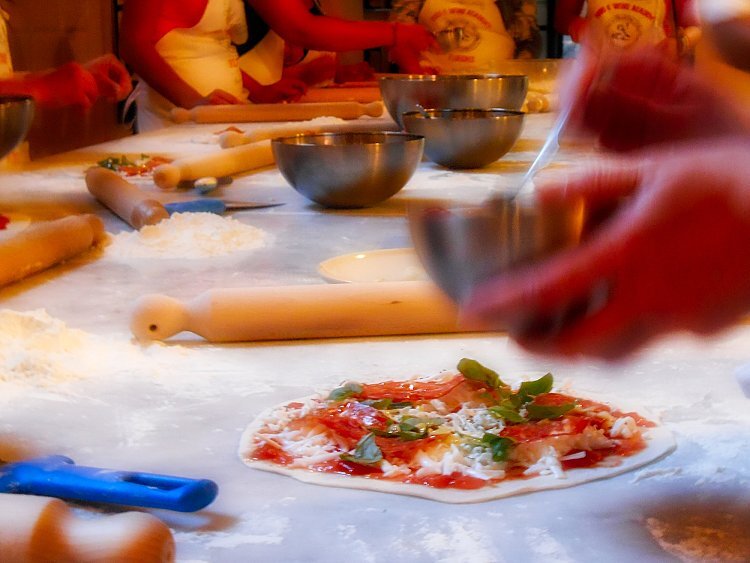 Pizza and gelato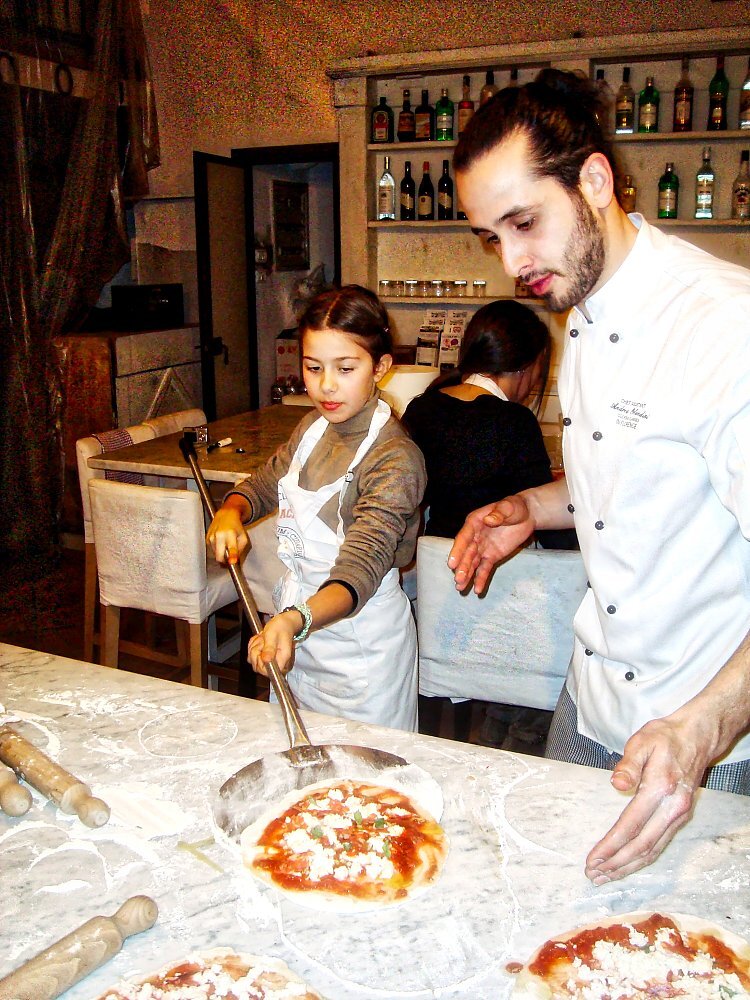 Pizza and gelato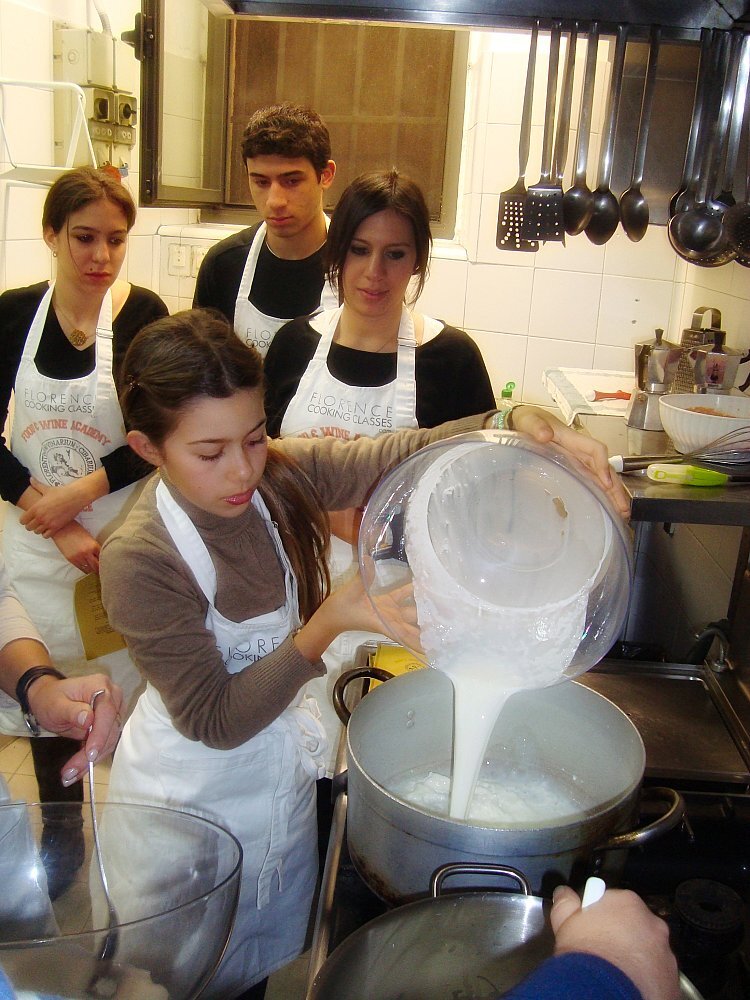 Pizza and gelato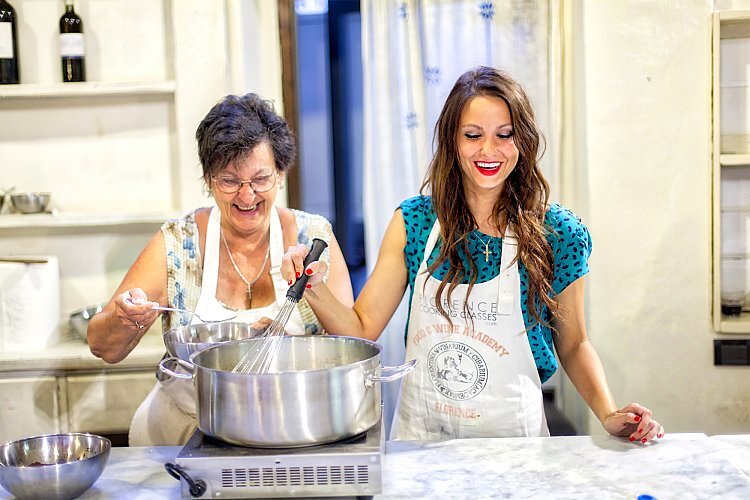 Pizza and gelato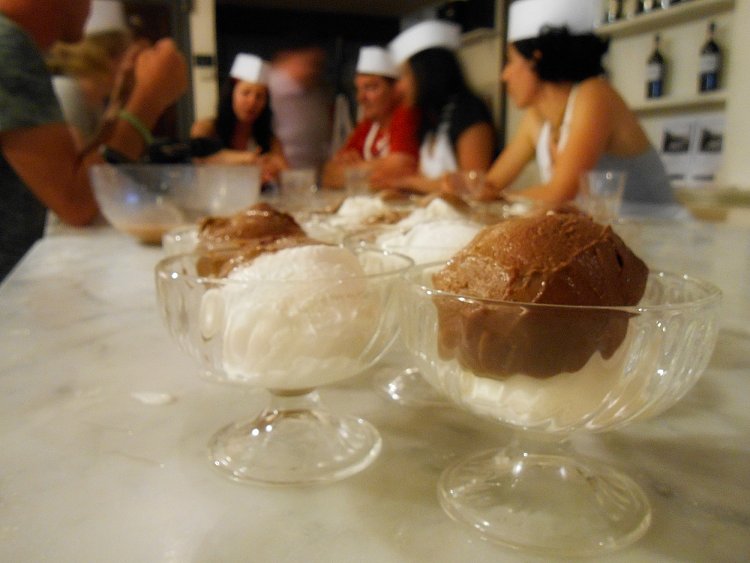 Pizza and gelato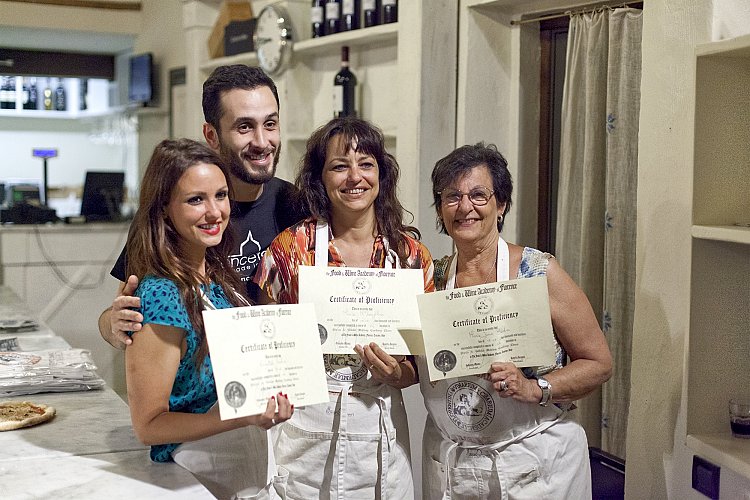 Pizza and gelato










---
Discover the secrets of two Italian icons
When thinking about the Italian cuisine our thoughts turn inevitably to two delicious specialities known all over the world: pizza and ice cream. Although you can eat both almost anywhere in the world, let's face it, as good as in Italy you have never tasted them, you bet! So why not learn from a real Italian chef the secrets of pizza and ice cream skilfully prepared?
During the course you will prepare your pizza guided step by step by a real "pizzaiolo". You will learn to knead and make a soft yet crispy dough. You will learn the secrets of tomatoes sauce and all the ingredients you need for a perfect pizza.
And after the pizza it will be time for ice cream. The chef will explain everything, absolutely everything, on the best Italian dessert. Thanks to a demonstration, you will learn the ingredients to be used, the products to select, natural dyes that can be added, the methods of preservation and much more. At the end, of course, you will get a taste of three flavours of ice cream.
This activity is particularly suitable for families with children, who will have the opportunity to learn many things about Italian culture and will make an interesting and fun experience.
What is included
Pizza and ice cream cooking class with a local chef
Apron and cooking utensils
All ingredients needed for pizza and ice cream
Dinner with wine tasting (soft drinks for children)
Recipes booklet
Graduation Certificate
Available options
Pizza and ice cream in Chianti: the course is held in the Chianti region and includes a visit to the cellar of a castle.
Reductions
Reduced/Half Ticket:
Children between 4 and 12 years old (valid identity document needed)
Free Ticket:
Infants between 0 and 3 years old (valid identity document needed)
MEETING POINT
COOKING SCHOOL, Via Panicale, 43red, 50123 Firenze, close to Florence Central Market
To remember
The tour is conducted only in ENGLISH
Tickets will be sent via e-mail within 24-48 hours after purchase (weekdays) with all the instructions on how to get to the meeting point
We inform you that, once booked, the date and time selected are binding. Please arrive at the meeting point 15 minutes before the starting time.
Let us know in advance about any mobility problem so that we can assist you at our best.
Children under 18 years old must be accompanied by an adult. Please note that Italian law doesn't permit selling alcoholic beverage to teens under 18 y.o. so children under this age will be served non-alcoholic beverages.
It is necessary to inform us of any food intolerance/allergy in advance.