Duration: around 12 h
Photos
Visit of 3 cities
Lunch with Tuscan specialities
Amazing countryside views
What to expect
Small group tour
Visit of 3 different cities
Guided tour in Siena
Enjoy a typical Tuscan lunch
Visit of a Chianti winery with tasting
Admire the charming Chianti countryside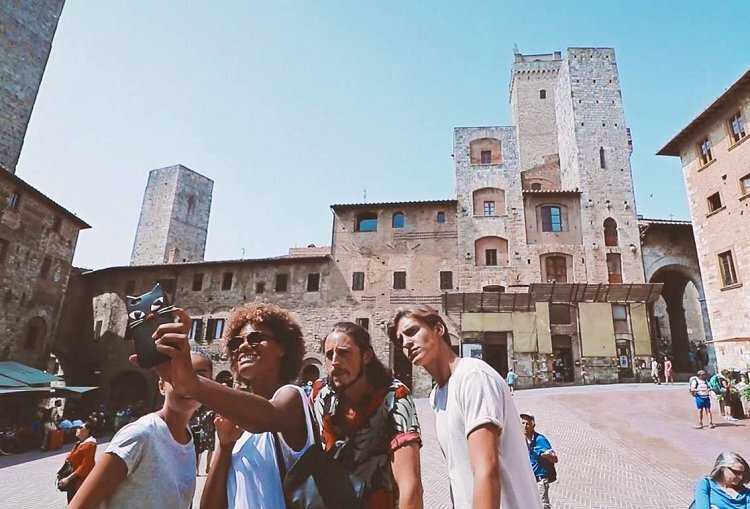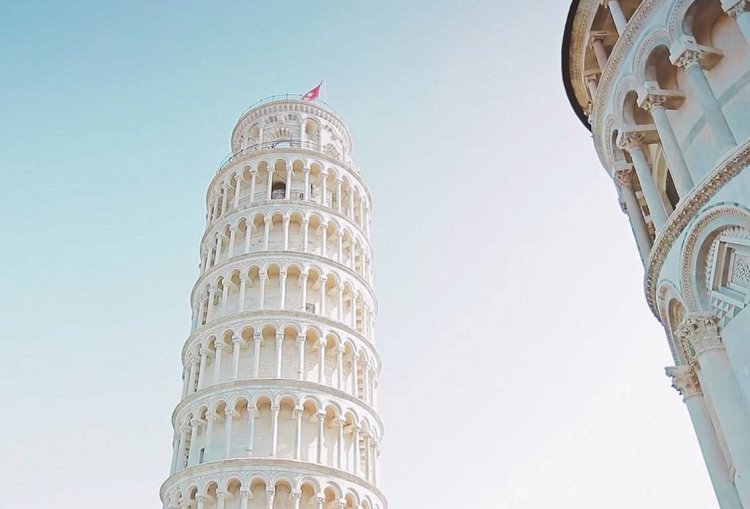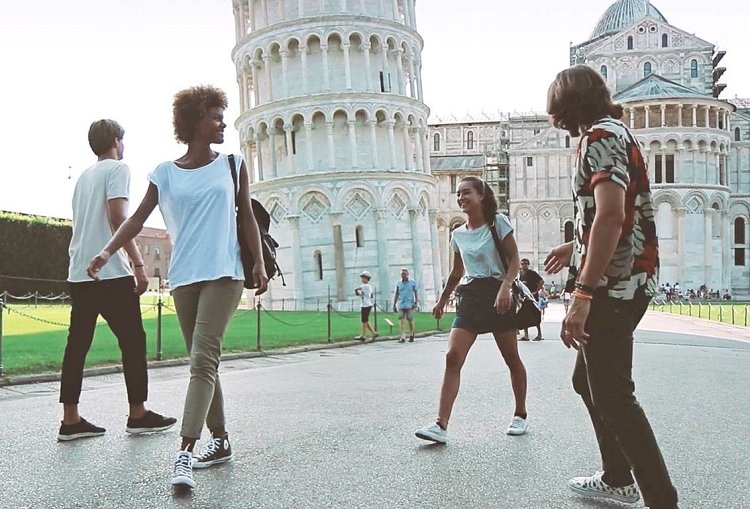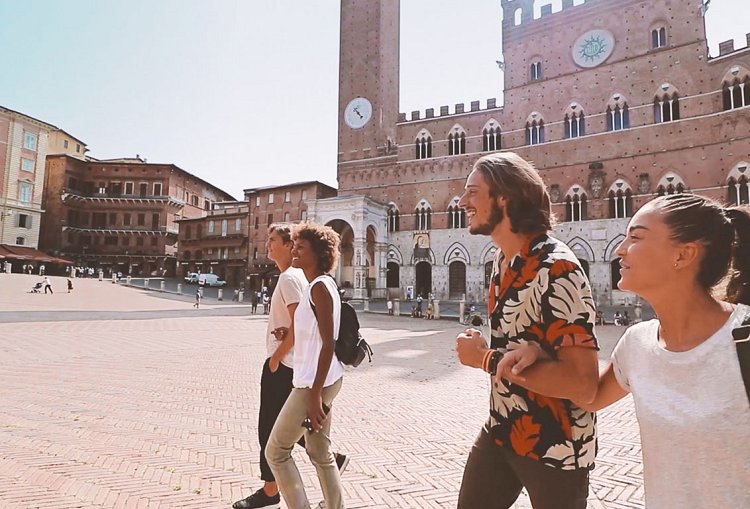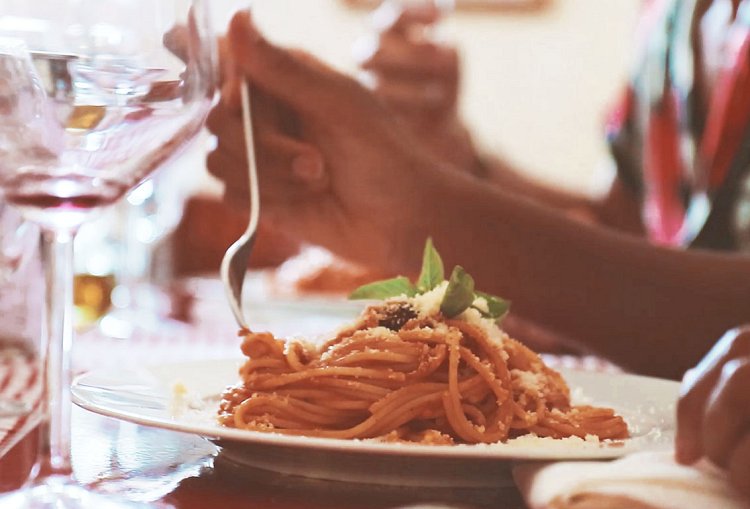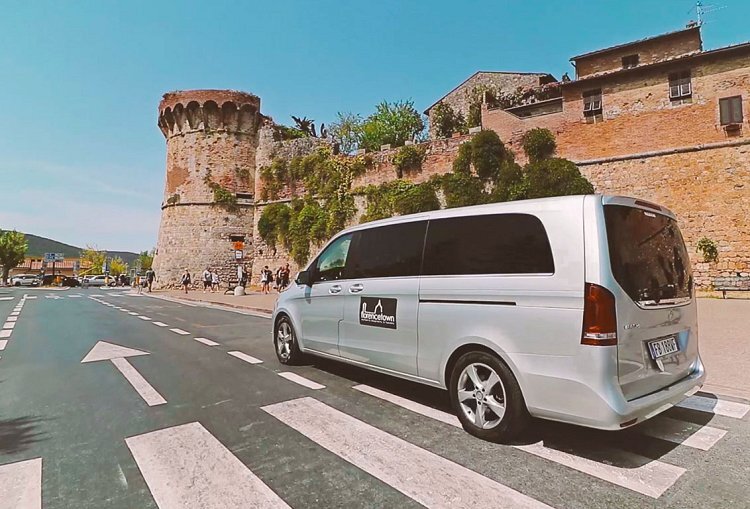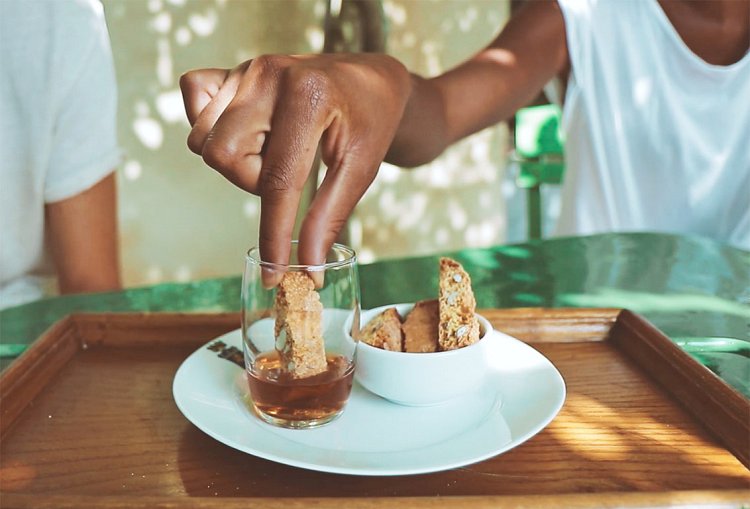 ---
Many places in just one day
If you have little time available but want to make the most of it to visit Tuscany, we have the perfect solution for you! Our tour "The best of Tuscany in a day" will allow you to visit in a single day some of the most beautiful and characteristic cities of this region.
The group will be made up of a few people and with a comfortable minivan you will reach the various locations without having to worry about anything!
You will start with a visit to the beautiful Siena, with its warm colors and its medieval buildings; here you will find a local guide waiting to tell you the history of this city as you pass the famous Piazza del Campo (where the Palio horse race takes place twice a year), with its Palazzo Pubblico and the Torre del Mangia, and end the tour with a tasting of local products.
Then it will be the turn of San Gimignano, declared a UNESCO World Heritage Site and called "the city of a hundred towers", where you will have free time to explore its characteristic streets.
Relax with a visit to a Chianti winery, where you can enjoy a wine tasting and a tasty Tuscan lunch.
In the afternoon you will visit Pisa, where you can discover the famous Piazza dei Miracoli, the pulsating heart of the city where the Leaning Tower stands out (tickets are not included but you can try to buy them on site if you wish), together with the Cathedral and the Baptistery.
Description
Discover the lofty splendor of youthful European nobles!
Duration
Sometimes the number you might see when referring to a shift is "12 hours."
About
Our Semi private Tuscany Grand Tour is an excellent option if you want to explore the essence of stunning Tuscany. You will visit awe-inspiring ancient towns and marvel at the beautiful Chianti hills. To add to the experience, you'll get to indulge in delectable gastronomic and wine-tasting experiences. Join us now, one of the best Tuscany tours around! Set out from your starting point in the comfort of a top-of-the-line minivan that boasts modern amenities, accompanied by your very own guide and driver who is fluent in English, headed towards the mesmerizing city of Siena situated amidst mesmerizing vineyards and olive groves that make for a breathtaking view of the medieval Italian city. In the company of a well-informed guide fluent in English, you'll witness the town's most impressive attractions, including the breathtaking Piazza del Campo. It is here that twice annually, majestic horses engage in a heart-pumping competition during the exhilarating Palio race. San Gimignano, the famed "city of beautiful towers," awaits your visit after Poggibonsi. This UNESCO World Heritage Site is a stunning example of an ancient walled town and boasts one of the most exceptional skylines you'll ever see. Some even say it's Tuscany's answer to Manhattan! With its impressive preservation and history, it's no wonder San Gimignano has been used as a backdrop in several films. Discover the tall towers, once homes, that epitomize the town by leisurely meandering through the maze of quaint cobblestone streets. Revel in the genuine ambiance and then venture into the vineyard-covered Chianti hills for a delightful Tuscan lunch and wine tasting at a boutique winery's enchanting location. Experience the genuine flavor of Tuscany by going on a private tour of the wine cellar located on the estate. After a delicious mid-day meal, embark on a captivating excursion to Impruneta and discover the unique and impressive terracotta creations. Ultimately, journey on to Pisa to round out your adventure.
Additional facts
Throughout history, people have sought accurate information about various topics. Being able to access a diverse range of sources helps individuals obtain different viewpoints and make informed decisions. Additionally, it is essential to verify the credibility of sources to avoid misinformation and bias. In today's digital age, there are numerous resources available, such as online news sites, social media, and academic journals. It is up to the individual to seek out reliable sources and evaluate information critically.
Visit to San Gimignano and free time
Boutique winery lunch in charming Chianti countryside with a Tuscan twist
Tasting wine at a guided tour of a winery where you can learn about wine production
Visiting a medieval town and getting schooled on terracotta can be an excellent way to spend a day. - Not included: tickets for the tower - A visit to Pisa with emphasis on the Miracle Square and the Leaning Tower of Pisa.
Looking for an exciting new way to make the most of your culinary experiences? We've got you covered with a free subscription to our Food & Wine Club! Access to exclusive online discounts on your favorite wines and delectable typical products is just a few clicks away, and it's all included in this amazing 25-Euro value offer.
Roundtrip transportation from Florence
Small group tour
Visit of Pisa and San Gimignano on your own
Guided tour in Siena with tasting
Visit of a Chianti winery with wine tasting
Typical Tuscan lunch
Cancellation Policy
At minimum 48 hours prior notice tallied by clients, refunds or credits for cancelled activities shall be processed. The full price will be charged if you fail to attend the scheduled activity.
Meeting point
BOOKING OFFICE, Piazza Mentana 2red FIRENZE (opposite the Arno River)
To remember
We cannot wait to welcome you to the land of authentic products and unforgettable experiences.
Clients are required to be at the meeting point 15 minutes prior to the scheduled departure time. Tours will start at the exact scheduled time.
Please take this into consideration when arranging your travel schedule. No delay, even for a few minutes, can be tolerated and missing the experience won't entitle you to any refund, not even a partial one.
We suggest to wear comfortable walking shoes.
Please inform us of any food intolerance or allergy in advance
Children / teens under 18 y.o. must always be accompanied by at least one adult. If this requirement is not met, we reserve the right to exclude the under age partecipant and no refund will be due.
Please note that Italy's law doesn't permit selling alcoholic beverage to teens under 18 y.o. so clients under this age will be served non-alcoholic beverages.
Please note that pets are not allowed on this tour.
We regret to inform that this tour is not suitable for guests with wheelchairs or with impaired mobility.
The described itineraries may undergo slight modifications due to unforeseen operational requirements.