Duration: 8 h
Photos allowed
Lunch with wine tasting
Visit of Como, Bellagio and Varenna
What to expect
Private full day tour from Milan
Comfortable luxury minivan with private driver
Private Boat trip on Lake Como
Visit the city of Como, Bellagio and Varenna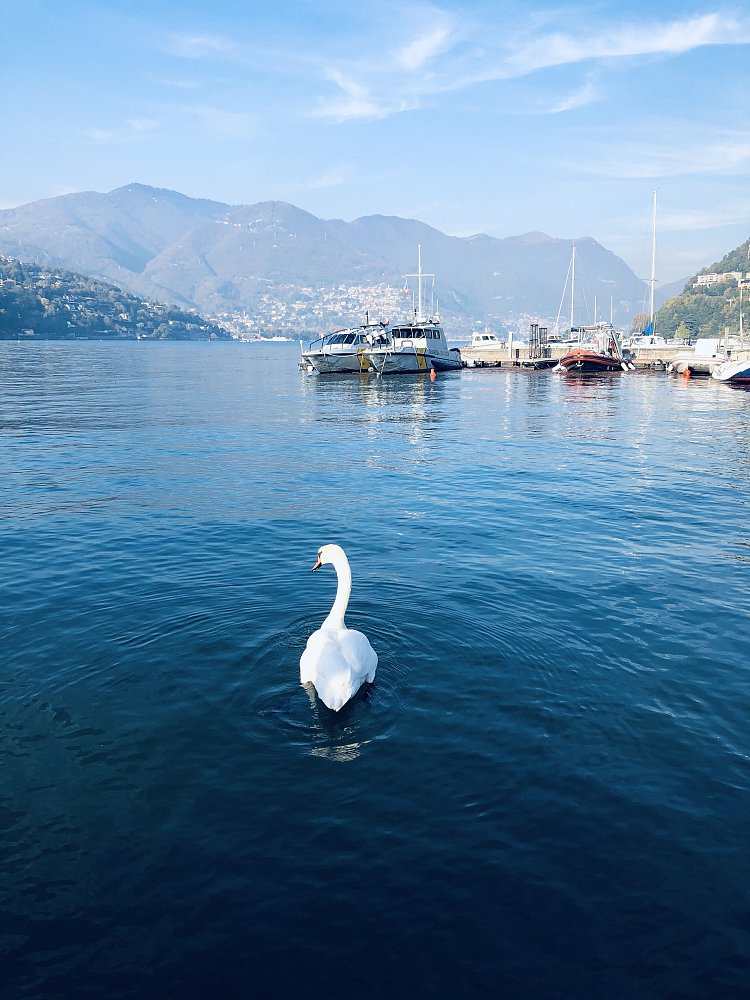 Como Lake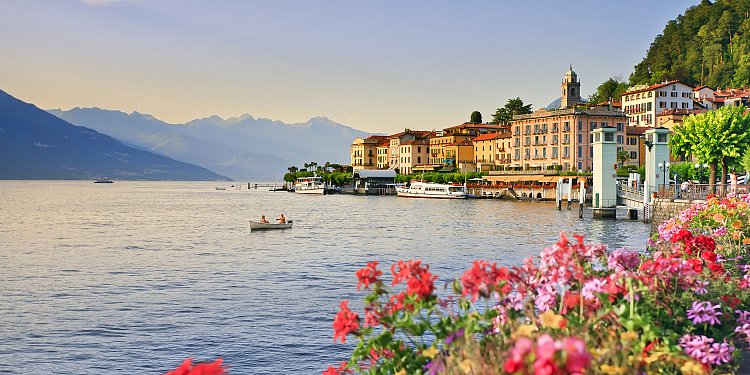 Como Lake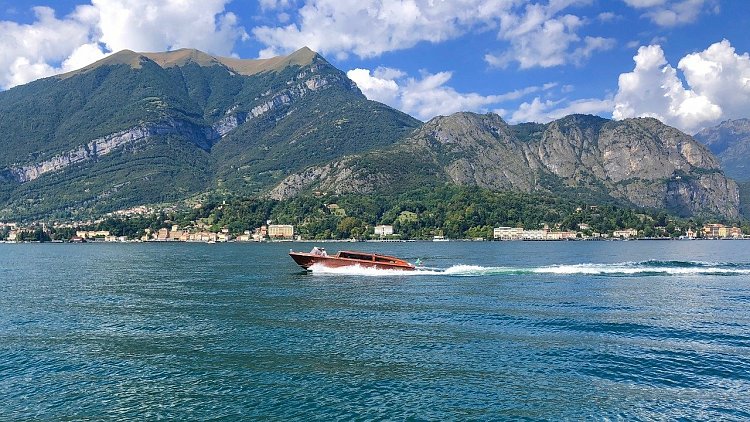 Como Lake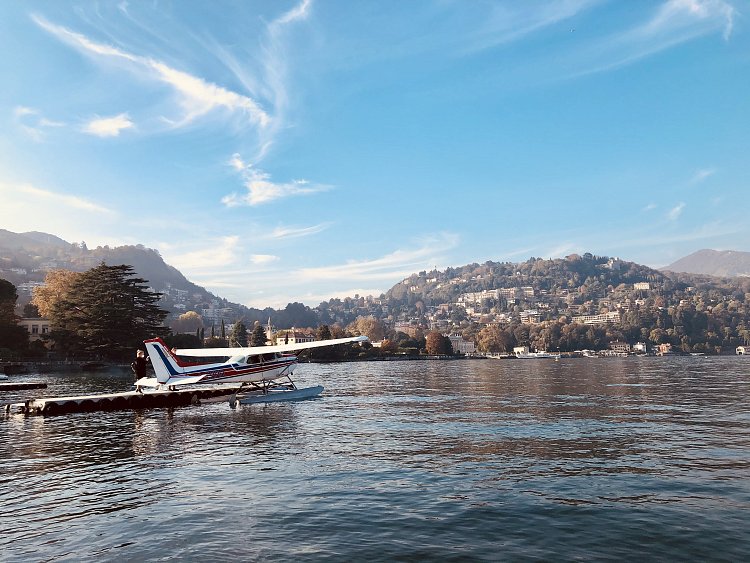 Como Lake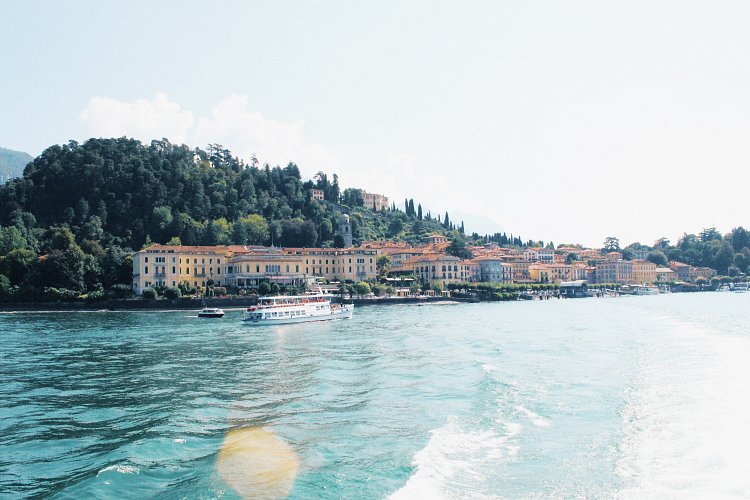 Como Lake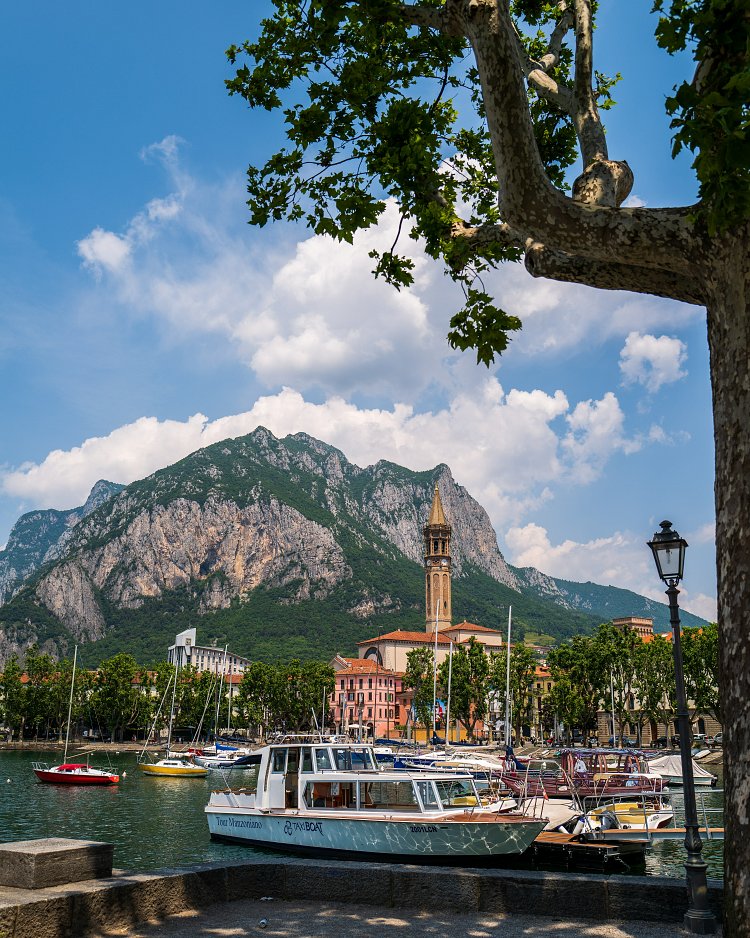 Como Lake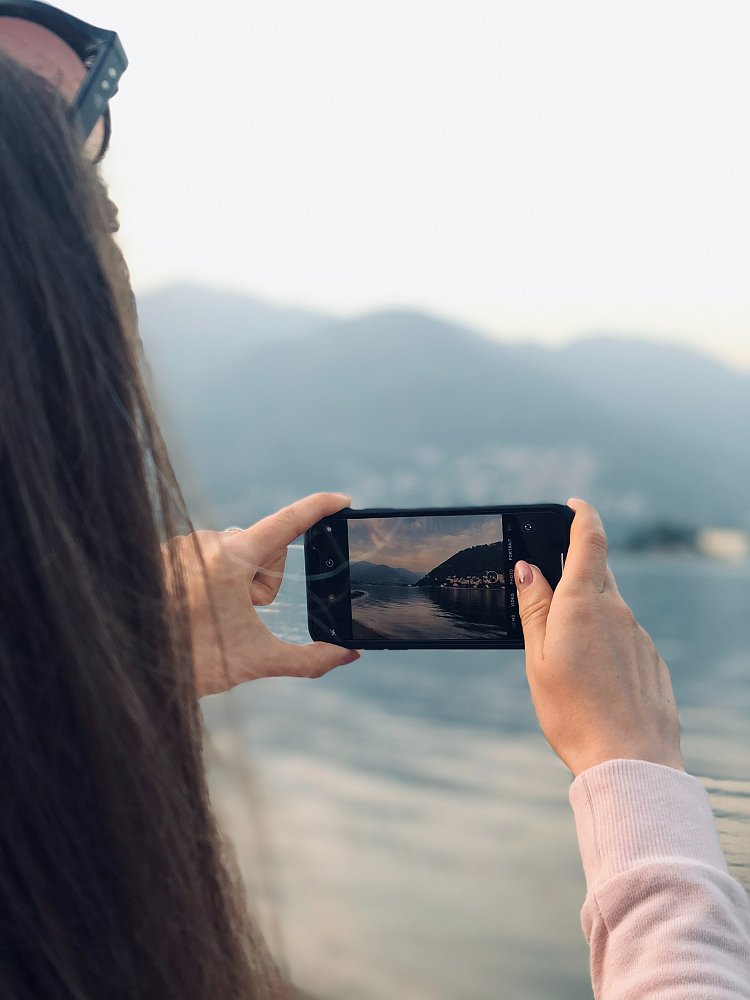 Como Lake







---
A romantic trip to the lake...
Italy is famous for its countryside and its cities of art, but there are also other fascinating and romantic realities to discover! One of these is certainly the beautiful Lake Como, so don't miss the opportunity to book a private tour just for you and your family or friends, to be able to visit these fascinating places in Northern Italy.
You will leave comfortably from Milan on board a private minivan and, accompanied by the explanation of your dedicated driver, you will admire lush and breathtaking landscapes, until you reach the delightful city of Como.
Here you will have time to explore the streets and squares of the historic center, you can admire the Romanesque architecture of the Basilica di San Fedele and the imposing Cathedral of Como, in Gothic style.
The tour will continue with an exciting cruise on the waters of Lake Como, during which you can take wonderful pictures; on your private boat you will in fact have the opportunity to enjoy a privileged point of view on the surrounding landscape, on the mountains and on the beautiful villas overlooking the lake.
If you are also passionate about gossip and the life of American stars, this tour will give you the opportunity to visit the places where they often spend their holidays: Varenna and Bellagio.
These two towns, pearls of Lake Como, will in fact be the last stop of this tour, which will allow you to go shopping or taste local products, before returning to Milan.
What is included
Private minivan with expert driving guide
Private boat cruise on the Lake Como
Lunch with wine tasting
Local food tastings
Visit of Como, Bellagio and Varenna
Meeting Point
Via Ugo Foscolo, 1, Milano (MI)
At the Tiffany and Co. shop in Piazza Duomo.
Clients are required to be at the meeting point 15 minutes prior to the scheduled departure time.
To remember
We kindly request that you factor this into your travel plans. Regrettably, we are unable to accommodate any delays, no matter how brief, and we regret to inform you that failing to attend the experience will not qualify for a refund, including partial refunds.
Wear comfortable walking shoes.
We regret to inform that this tour is not suitable for guests with wheelchairs or with impaired mobility.
Please specify if there are any food restriction we should be aware of.
Children and teenagers under 18 years of age should always be accompanied by at least one adult. In the event that this requirement is not met, we retain the right to exclude the underage participant, and unfortunately, no refund will be provided.
Please note that Italy's law doesn't permit selling alcoholic beverage to teens under 18 y.o. so clients under this age will be served non-alcoholic beverages.
Please note that pets are not allowed on this tour.
The described itineraries may undergo slight modifications due to unforeseen operational requirements.