Duration: 2 hours
Priority access
Photos allowed
Audioguide available
Accessible
What to expect
Ancient Roman bronzes and archaeological relics
A celebration of Rome's past glory in its political heart
Priority entry without queues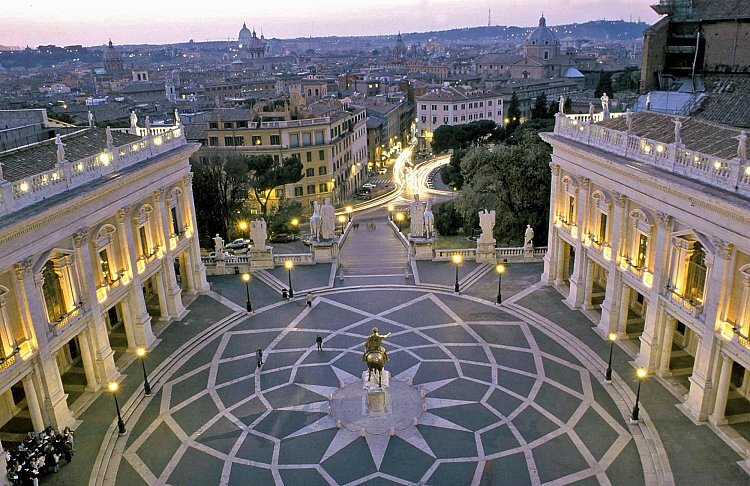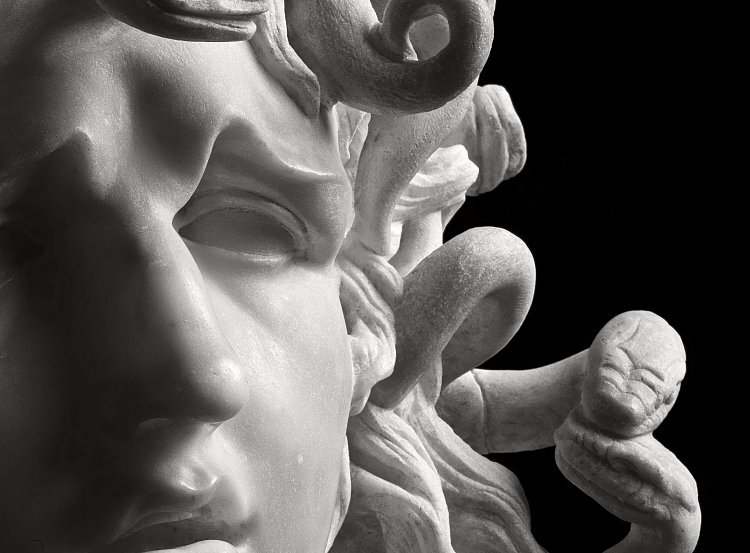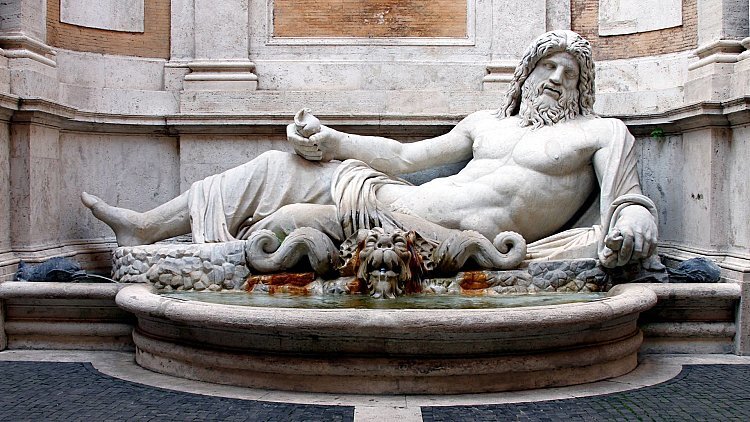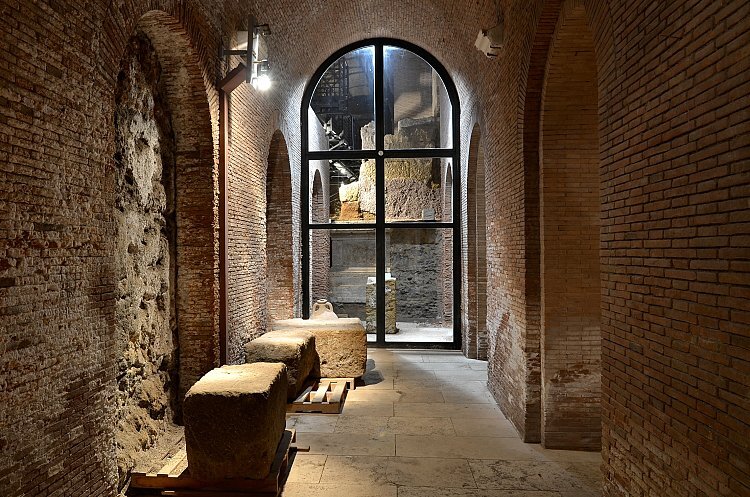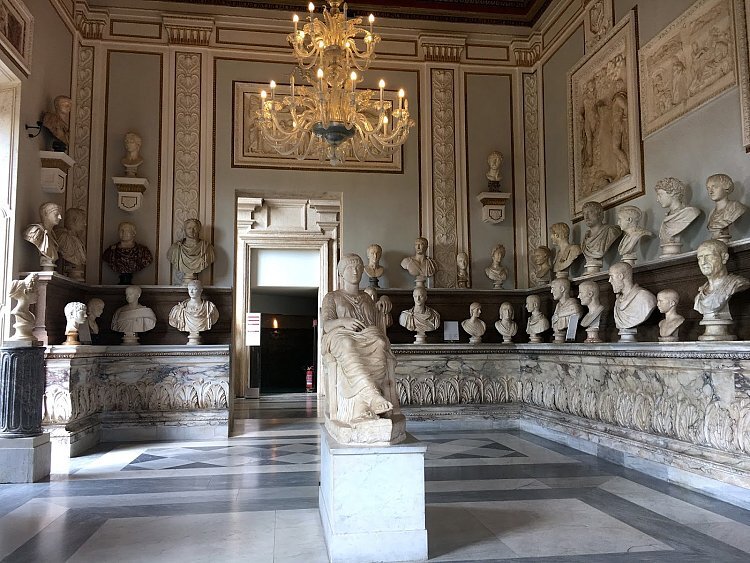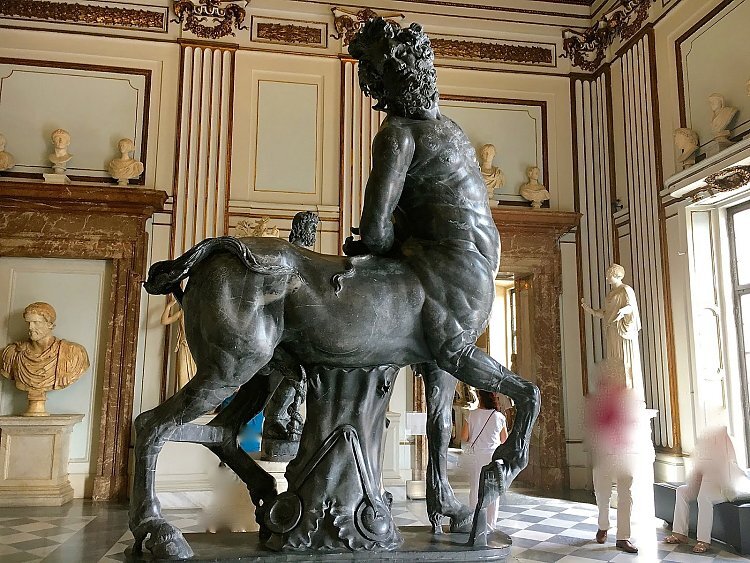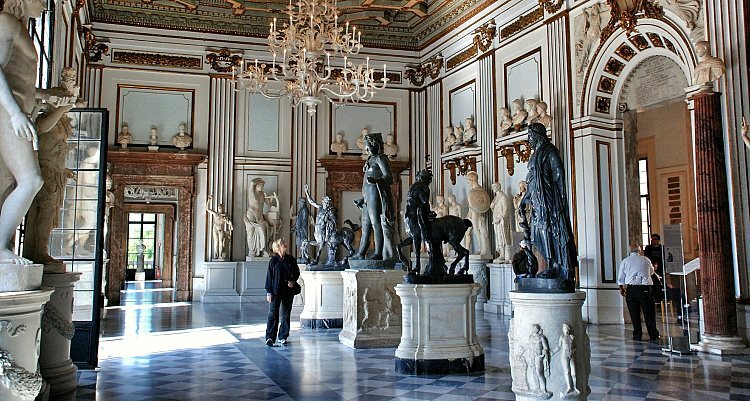 ---
Ancient Roman bronzes and marbles
Museums
One of the oldest museum complex in the world, it is divided into two historical buildings on Capitoline Hill: Palazzo dei Conservatori and Palazzo Nuovo. Inside there are bronzes, marbles, bass-reliefs, mosaics, and paintings celebrating Rome's ancient glory.
History
The first nucleus of the Capitoline Museums was founded in 1471 when Pope Sixtus IV donated an important group of bronze sculptures, including the Capitoline Wolf and the Colossal head of Constantine. Over time the collection has been enriched not only with statues and relics found in archaeological excavations, but mainly with countless sculptures of pagan subjects moved by Pius V from the Vatican, where they were deemed unsuitable. The museums were first opened to the public in the 18th century, following the addition of a picture gallery. During the Fascist period, Latin inscriptions, coins, medals, and other examples of minor arts were also added.
The location of the museums is not accidental. The Capitoline Hill is a symbolic place for Rome, being both its ancient religious center and its political heart from the Middle Ages onwards. To celebrate this long tradition, the complex has been deeply renovated to extend its exhibitions and reorganize the artworks that since the 15th century have been displaying Rome's past greatness.
Masterpieces
Bronzes:
Capitoline Wolf
Spinarius
Camillus
Colossal head of Constantine
Gilded bronze statue of Hercules
Capitoline Brutus
Marbles:
Bernini, Bust of Medusa, 1648
Paintings:
Caravaggio, The Fortune Teller, 1595
Rubens, Romulus and Remus, 1612
Guido Reni, Saint Sebastian, 1616
What is included
Priority access
Access to temporary exhibitions
Reservation fees
Full-time entrance: stay inside as long as you want
What is not included
Guided tour
Video guide (available in English, Italian, French, German, Spanish, and Russian)
Audio guide for children (available in English and Italian)
Price reductions
Reduced/Half Ticket:
Visitors under 25 years old
Teachers on duty
Valid Roma Pass holders (pass required upon entrance)
Biblocard holders
ATAC and Metrebus annual pass holders
Free Ticket:
Children from 0 to 5 years old
Residents in the metropolitan city of Rome (1st Sunday of every month only)
Residents in the metropolitan city of Rome under 18 years old
Journalists with Italian press card (professionals, practitioners, freelance)
European Union Tourist Guides (valid permit required)
People with 74% disability (valid identity document required)
Carers of people with 74% disability
To remember
Tickets are valid all day until Museums closing time starting from entrance time chosen when booking.
We inform you that, once booked, the chosen date and time are binding. It is advisable to arrive 15 minutes in advance with a valid identification document.
Elevators and stairlifts are available in the museum complex to move between floors. A limited number of wheelchairs is also available in the ticket office upon request to museum staff, as well as Italian sign language videoguides for hard of hearing visitors, braille guide books, and tactile models for visually impaired visitors.
Tickets will be sent via email within 24-48 hours of the purchase (on weekdays) with instructions on how to get there and what to do to enter.