Duration: around 3 h
Photos allowed
Local food tasting
Private official guide
What to expect
Private walking tour of Venice
Local food tasting
Private tour with local guide
Italian breakfast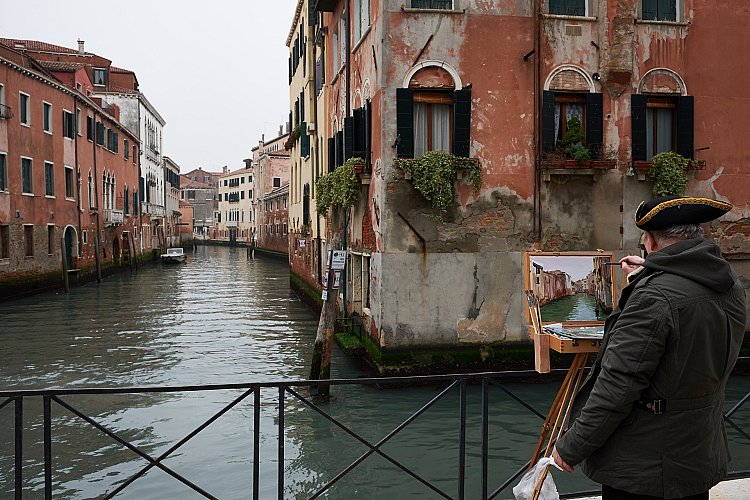 Venice walking tour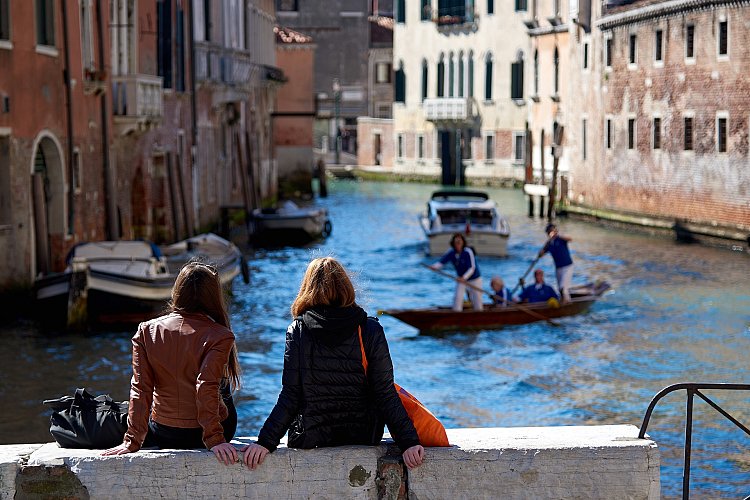 Venice walking tour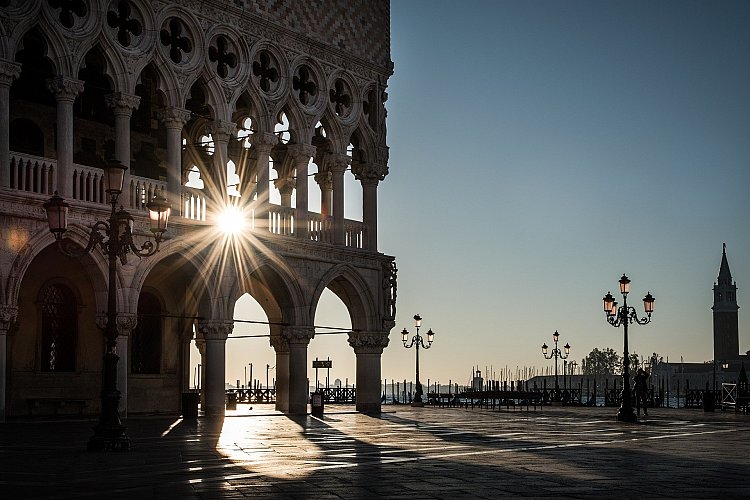 Venice walking tour
---
Influences from the East...
If I say "Venice", everyone immediately thinks of a romantic city with its bridges over the canals crossed by gondolas, but thanks to this Private Walking Tour you can discover the other hidden but equally fascinating sides of this city; in fact you will walk through its squares and alleys, listening to the explanation of your private expert guide and you will taste some of the typical products of the Venetian tradition!
The history of Venice is one of the most peculiar among those of other Italian cities, in fact its strategic position directly overlooking the sea made it in a short time the master of commercial relations with the East, especially with the ancient city of Constantinople. .
Your guide will show you how this cultural contamination has left a great imprint on the culture of Venice, today very visible for example in the architectural style and in the beautiful mosaics that you will be able to admire in the St. Mark's Basilica overlooking the famous St. Mark's Square.
Your walking tour will also be enriched by various tasting stops, starting from the typical Italian breakfast with espresso coffee and a piece of pastry, up to the so-called cicchetti, small tastings of traditional cuisine that often constitute a sort of aperitif that accompanies a glass of good local wine.
With this private tour you will have therefore fed your mind with notions of art and history, and satisfied your palate with the tastings provided for you along the way!
What is included
Private local guide
Private walking tour of Venice
Tastings of typical Venetian products
Italian breakfast with espresso
Meeting Point
P.za San Marco, 1, Venezia (VE)
St. Mark's Square: under the column with the lion on the top, in front of the Doge's Palace.
Clients are required to be at the meeting point 15 minutes prior to the scheduled departure time.
To remember
Wear comfortable walking shoes.
We regret to inform that this tour is not suitable for guests with wheelchairs or with impaired mobility.
Please specify if there are any food restriction we should be aware of.
Please note that Italy's law doesn't permit selling alcoholic beverage to teens under 18 y.o. so clients under this age will be served non-alcoholic beverages.