Duration: around 4 h and half
Photos allowed
Dinner with Pizza and Gelato
Olive oil tasting and wine tasting
Amazing Tuscan countryside views
What to expect
Private activity with dedicated chef
Prepare your own dinner: pizza and gelato
Tasting of the famous Chianti wine
Amazing Tuscan countryside views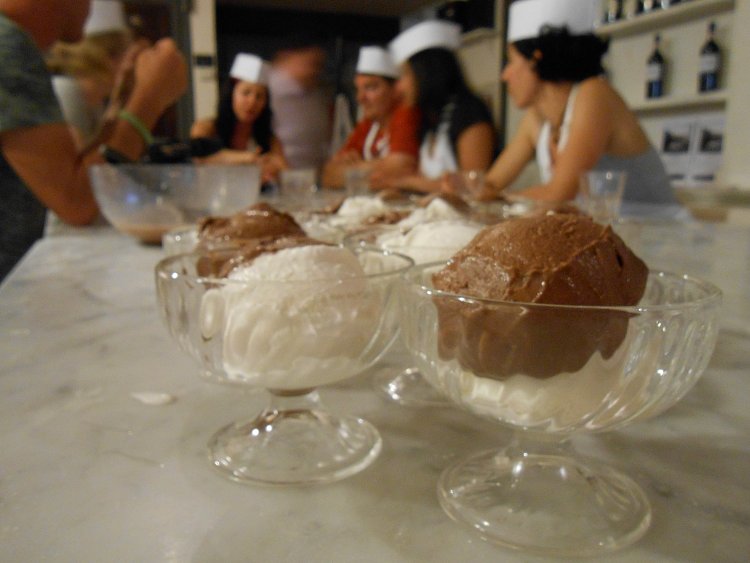 Pizza & Gelato in Tuscany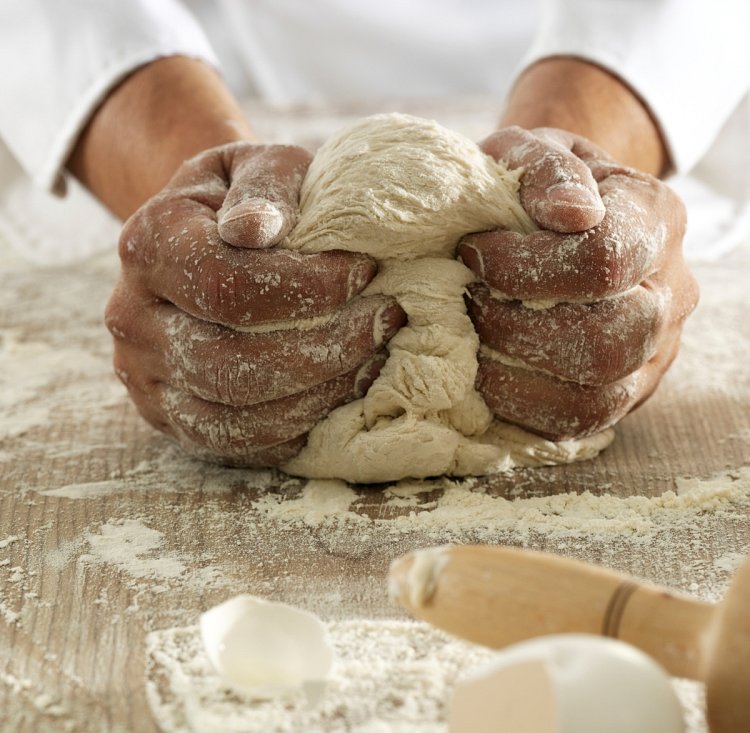 Pizza & Gelato in Tuscany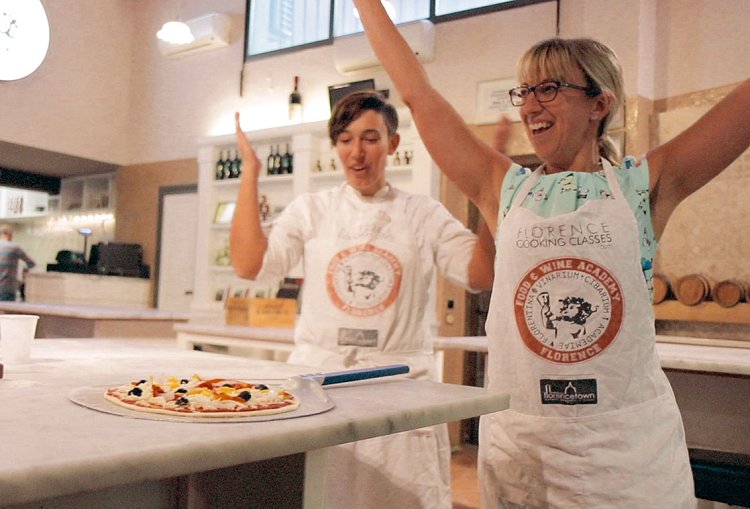 Pizza & Gelato in Tuscany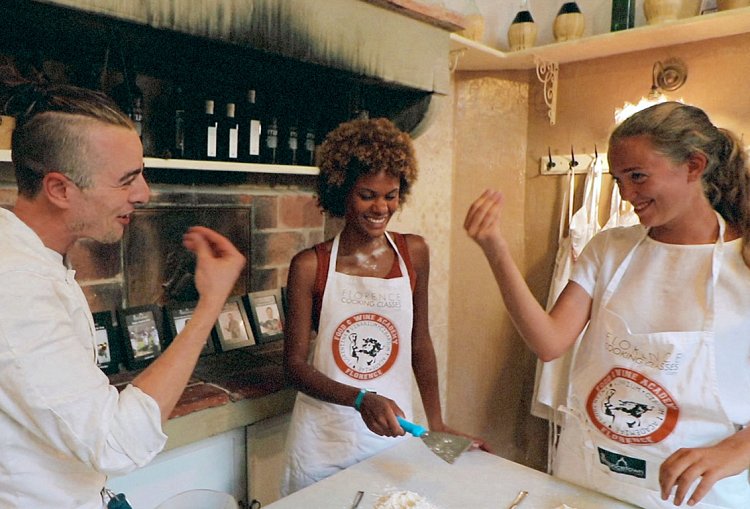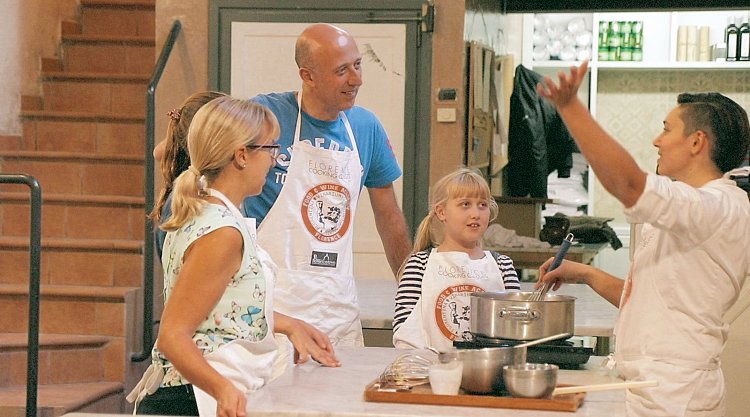 ---
Cooking your dinner in the countryside
Tuscany's countryside, with its enchanting bucolic scenery, green pastures and rolling hills, will be the stage of this truly unique experience. Let the charming landscapes embrace you!
You will enjoy the comfort of private transportation, traveling on winding roads past olive groves and vineyards, and you'll reach our very own location in the heart of the Chianti. You will be immediately conquered by the rugged gracefulness of this Tuscan country home, and you'll even be able to explore the vegetable garden picking fresh seasonal goods.
Then in the kitchen, it's time to get hands-on with tools and ingredients: our professional chef will be awaiting you to take you on an Italian cooking class tailored for your very own private group of family or friends. You will learn the tricks of the trade and make authentic pizza, starting from flour, yeast and water; while the dough is leavening, you'll learn how to make delicious gelato. Once the dough is ready, you will roll and season it before popping it in the oven, and enjoy it to the last bite when it comes out piping hot and tasty, accompanying it with a glass of superb Chianti wine from our private selection.
It's certainly going to be one of the most exquisite and delicious journeys of your life!
What is included
Transfer from Florence to the Chianti area and back
Pizza and gelato making class with a private chef
Admire a real vegetable garden
All ingredients for your dinner
Dinner with wine tasting (soft drinks for children)
Recipes and Participation Certificate
MEETING POINT
BOOKING OFFICE, Piazza Mentana 2red FIRENZE (opposite the Arno River)
To remember
Tickets will be sent via e-mail within 24-48 hours after purchase (weekdays) with all the instructions on how to get to the meeting point
We inform you that, once booked, the date and time selected are binding. Please arrive at the meeting point 15 minutes before the starting time.
Let us know in advance about any mobility problem so that we can assist you at our best.
It is necessary to inform us of any food intolerance/allergy in advance.
Children under 18 must be accompanied by an adult. Please note that Italy's law doesn't permit selling alcoholic beverage to teens under 18 y.o. so clients under this age will be served non-alcoholic beverages.