Ancient Rome: что посмотреть и что посетить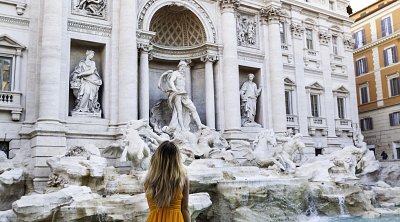 For all ages • 3 hours • Small Group!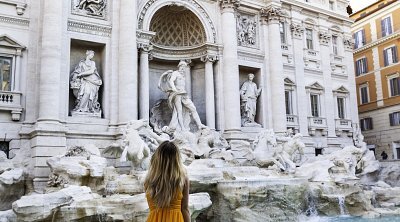 For all ages! • 3.5 hours • Private tour!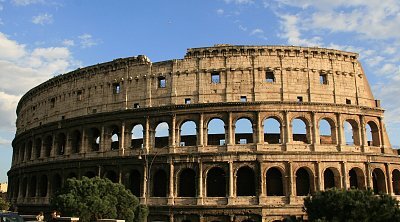 For all ages • 8 hours (including a break) • Small Group!
Walking tour with an expert guide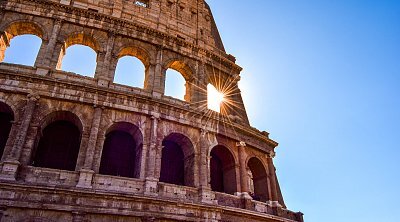 If history is your passion, our Ancient Rome tour might just be what you're looking for! Get ready for an unforgettable experience traveling back 2000 years, through ruins of temples and stunning archaeological sites, discovering the history of the citizens of history's greatest empire.
Underground access to the Colosseum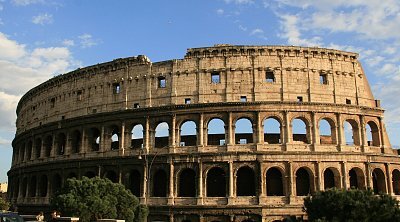 Still, we are sure this private tour will not leave you wondering if there was a better way of spending your day as it combines a guided walking tour of the city center, with most of its landmarks and highlights, and a thorough visit inside the famous Colosseum.
Walking tour with a private guide