Duration: 1 hour
Photos allowed
Priority access
Visit of the Colosseum
What to expect
Small group tour
Skip the line access to the Colosseum
Licensed English-speaking guide
Access to the Roman Forum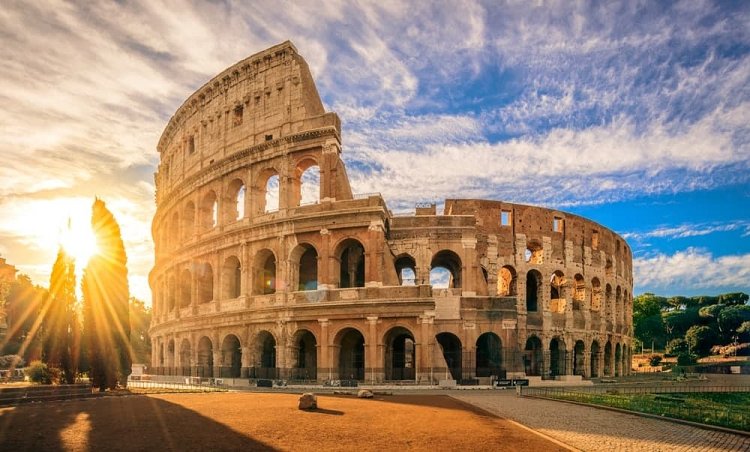 Smart Colosseum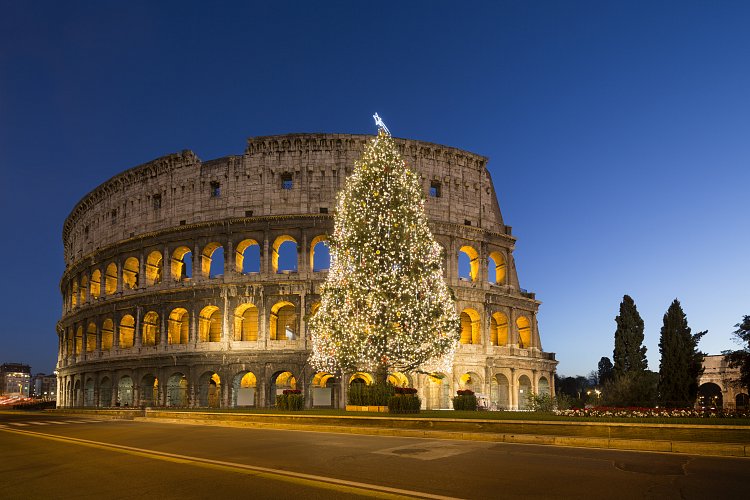 Smart Colosseum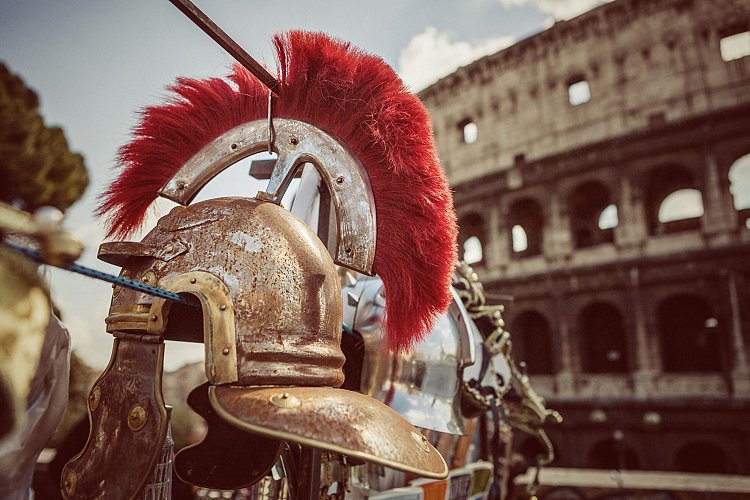 Smart Colosseum: no frills Skip-the-line guided small group tour
---
The symbol of Rome
Are you in Rome and you don't know which monument to start visiting? Are you passionate about history but have little time available? For all these and many other reasons this tour is the perfect solution for you! Save time and listen to the passionate explanation of an art historian guide.
You cannot have been to Rome and not have visited the symbolic monument of this city, known all over the world: the Colosseum.
Your guide is waiting for your small group tour directly at the Colosseum, and you'll soon be inside thanks to the skip-the-line ticket included in the tour! This will be a top-of-the-line tour of perhaps the most famous Roman landmark, and you will be surely stunned by the magnificence of this Arena. While walking the tribune rows you'll learn all about its origin and history, the games and the celebrations, the legends of the gladiators and their triumphs and defeats, the festivals held as a massive display of power by the emperors.
If you have extra time, this ticket will allow you to keep wandering around inside the Colosseum or maybe add your own moment of exploration and take a walk in the Roman Forum and go see from up close the outstanding set of other landmarks, buildings and ruins there, such as the temples of various emperors or the impressive Arch of Titus.
What is included
Local official guide
Entrance with priority access
Guided tour of the Colosseum
Access to the Roman Forum
Reductions
Reduced/Half Ticket:
Children between 4 and 12 years old (valid identity document needed)
Free Ticket:
Infants between 0 and 3 years old (valid identity document needed)
Meeting Point
Piazza del Colosseo, 1, Rome (RM)
meet our tour leader in front of the "Arco di Costantino", looking at the Colosseum from the short side of the arch
Clients are required to be at the meeting point 15 minutes prior to the scheduled departure time.
To remember
Please let us know in advance any special need or impaired mobility of the clients and we will do our best to accomodate them.
Shorts, big bags and liquid bottles will not be allowed inside the museums.
Even with the skip-the-line entrance, there is still a compulsory security check which may cause some delays in entering the museum.
PLEASE NOTE: in order to purchase the Colosseum tickets, we kindly need to receive in advance the names of all participants (accordingly to the ID card).