8.30 pm
Photos without flash
Maria Callas' works
Visit of a Renaissance Palace
What to expect
Visit a magnificent Renaissance Palace
Listen to the most famous Maria Callas' works
Learn about Maria Callas' life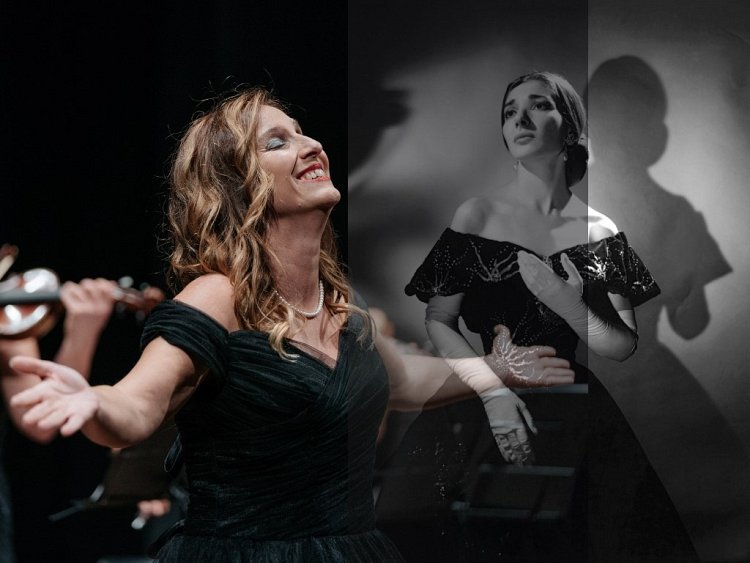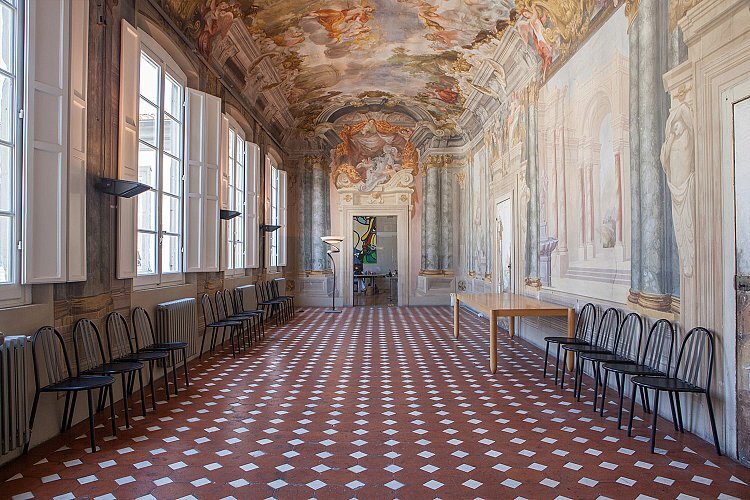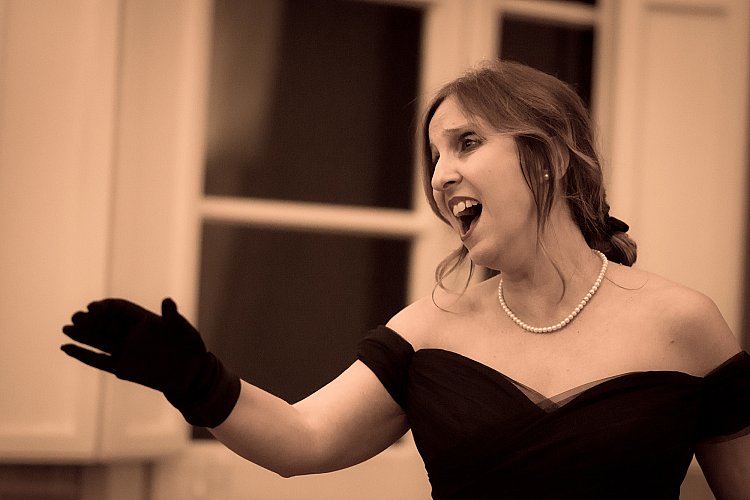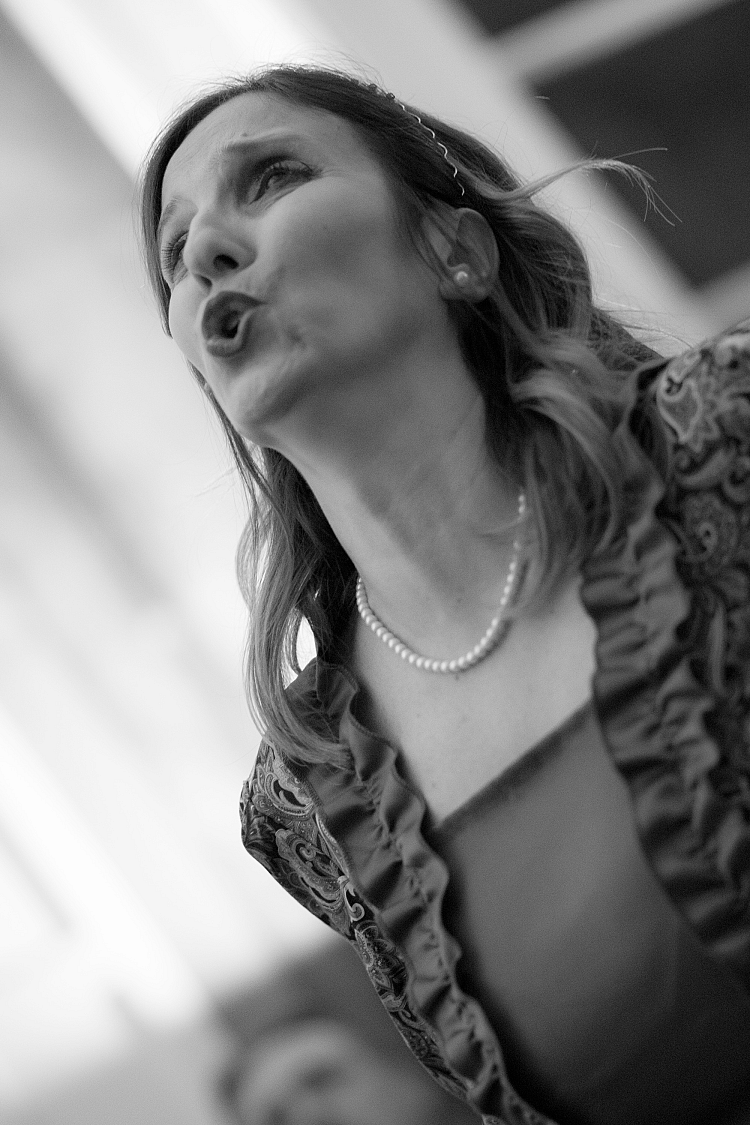 ---
Discovering Maria Callas
An unmissable opportunity for Opera lovers and not!
The experience will begin with a guided tour of the splendid Palazzo del Pugliese, a splendid 15th-century Florentine architecture jewel, entirely frescoed, the exceptional setting for this event dedicated to Maria Callas. A show that will allow you to know and retrace the biographical notes of the soprano, as well as some of her most famous works that will be interpreted by an artist accompanied by violin and piano.
Let yourself be carried away by the powerful notes of Italian Opera, relive the history of this extraordinary artist known all over the world, and get passionate about the music that has made her immortal.
What is included
Ticket for the Opera
Reservation fees
The Maria Callas' most famous works
Visit of a Renaissance Palace
Ticket categories
Luxury:
Numbered seat in the first 2 rows
Skip the line service
Tour of the Palace
A photo signed by the artists
Golden:
Numbered seat from the 3rd to the 7th row
Tour of the Palace
Standard:
Unnumbered seat starting from the 8th row
Tour of the Palace
To remember
The show takes place in Palazzo Del Pugliese, via de' Serragli, 8 - Florence.
The accounting desk where to change the voucher with the real tickets opens at 8:15 pm. At 8.30 pm will start the visit of the Palace, at 9.00 pm will start the show and it will finish at 11.15 pm.
From Santa Maria Novella Train Station, walk ahead and cross Santa Maria Novella Square. Take via dei Fossi, and keep walking until Piazza Carlo Goldoni. Cross the Ponte alla Carraia bridge and keep walking in via dei Serragli until you reach the number 8.
The place is not accessible to people with mobility impairments.