Affiliate Program
Are you looking for a tour operator partner for your website?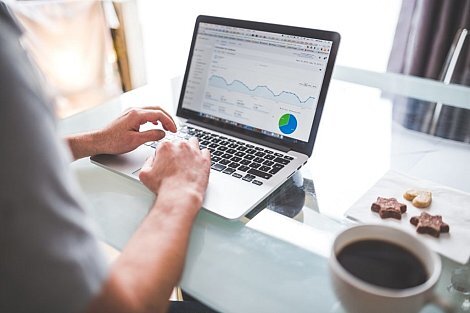 Through our Affiliate program you can get a commission from sales made on our website.
You will be provided with an affiliate code for your site and you can redirect your visitors through simple Links, Booking Forms for product pages, iFrame with Product Lists, Banners and much more.
You can view realized sales and related commissions in real time, and request payment conveniently from your location.
Co-Brand and White-Label Solutions
Visitors who arrive on our site will be able to view your logo in Co-Brand or in White-Label
Greatest commission rates
Our resellers get the best commissions on the market for orders placed.
Instant payments
Commission payments are issued within 1-2 working days from receipt of the invoice!
Technical support
We help you step by step to integrate the tools on your website.
Multi Website
Perfect for those who own multiple domains and want to separately track the performance of each property.
Widget easy to integrate
Simple Links, Product Lists, Booking Forms, banners, all multi-languages, integrate yours easily!
---
Travel Agencies and Tour Operators
Do you want to offer your customers services on Italy and would like to expand your offer?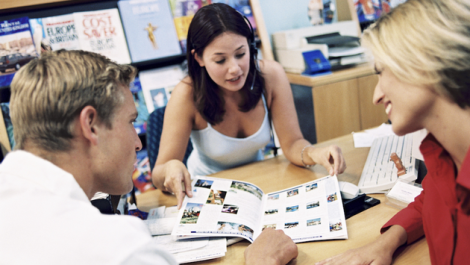 A carnet of services designed specifically for Agencies and Tour Operators will help you expand your offer and provide a more complete service to your customers.
You can directly buy tickets, tours and services at a discounted price and resell them at the price you want.
You can decide to be the one to receive the tickets or delegate us for delivery to your customer.
Quality Tours and Services
Personally tested Tours and Services, certified and official guides ensure the best quality for your customers
Guaranteed Skip the Line Tickets
We guarantee the availability of tickets and priority access on each product purchased
Sales Reports
Consult in real time the orders of your purchases and their status
Simplified payment
Just like the big marketplaces you can memorize your credit card to pay easily
Monthly invoicing
Every month you can download or receive via e-mail the invoice of your purchases
The ticket where you want
We send the ticket directly to your customer or you can receive it and deliver it directly
---
Customized API solutions
We offer customized solutions for those with special needs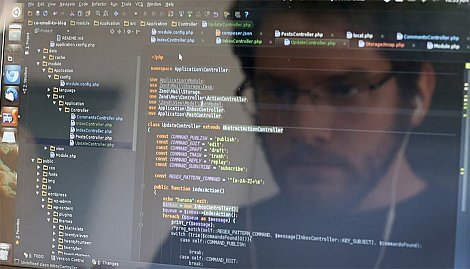 If you have an eCommerce portal and want to integrate our products in an advanced way, you can use all the support of our Team of programmers.
You can integrate your shopping cart with our products via API and arrange purchases and download vouchers and tickets via Server To Server calls.
API integrations
All the power of API programming to integrate the whole purchase and delivery process
Dedicated Account Manager
Our dedicated account managers can assist you in creating a program that fits your needs.
---