Duration: around 5.5 h
Photos allowed
Local food tasting
Lunch with wine tasting
What to expect
Visit of the Central Market
Local food tasting
Private lesson with a local chef
Prepare with your hands your own lunch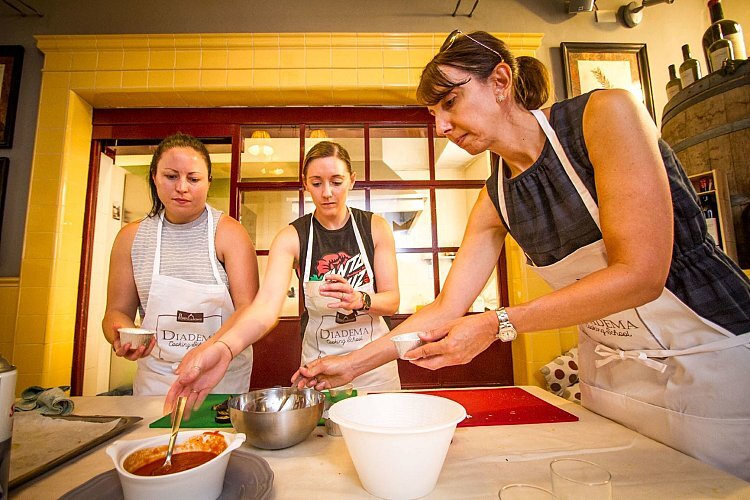 Cooking in Milan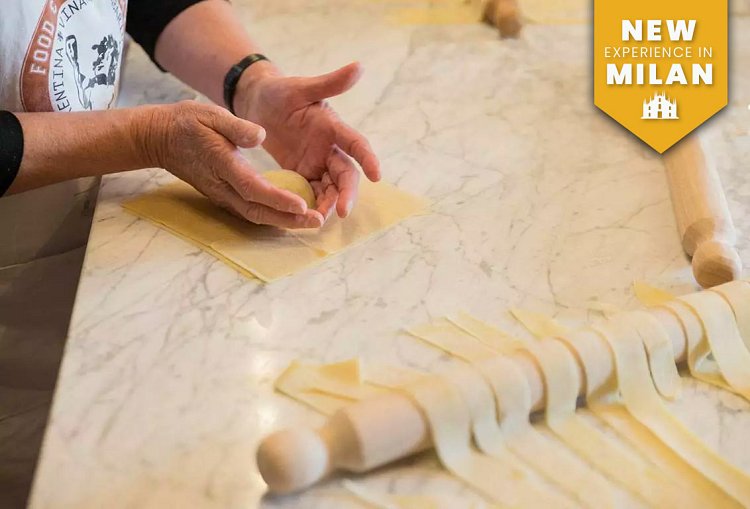 Cooking in Milan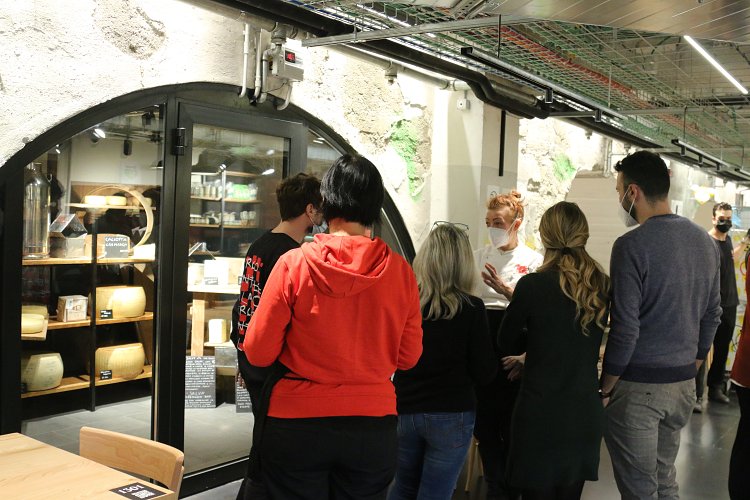 Cooking in Milan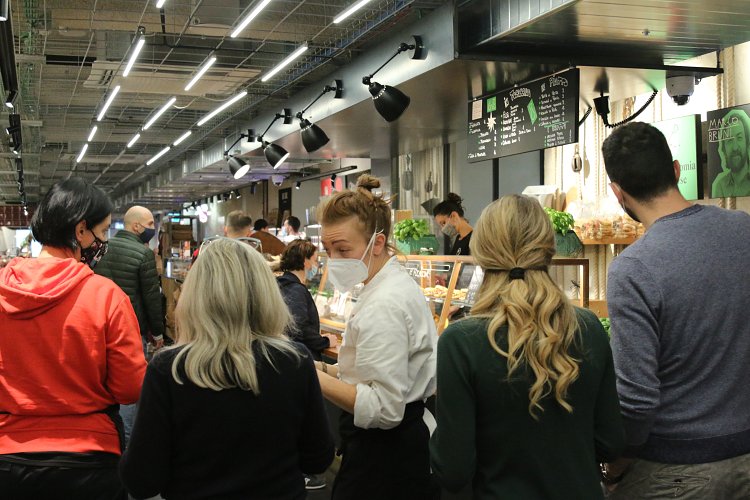 Cooking in Milan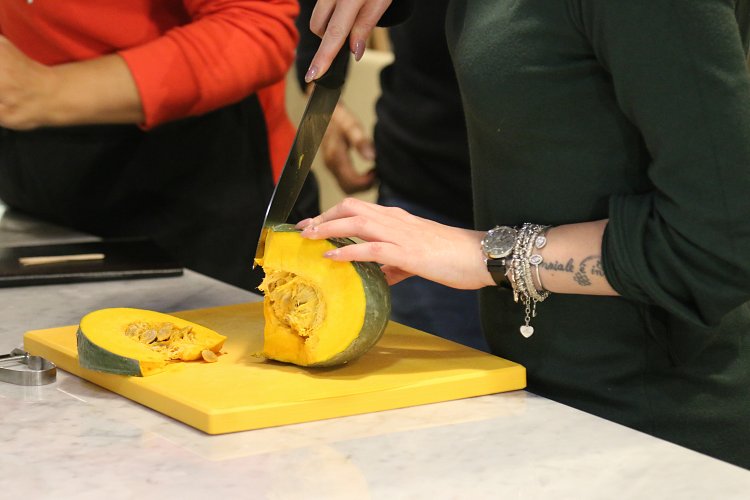 Cooking in Milan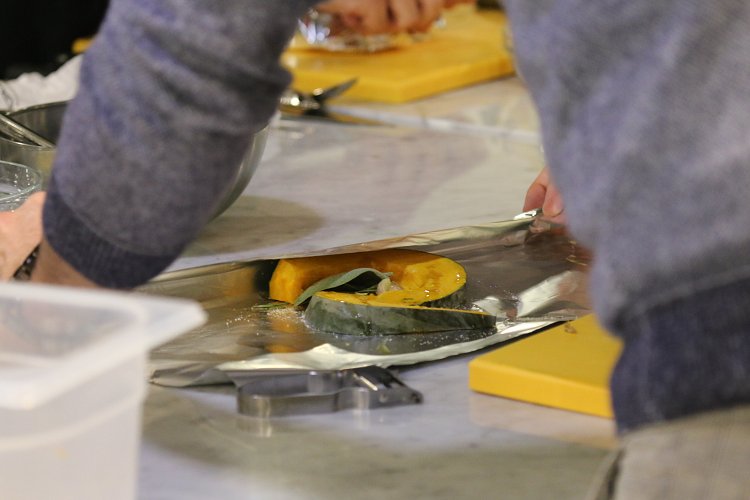 Cooking in Milan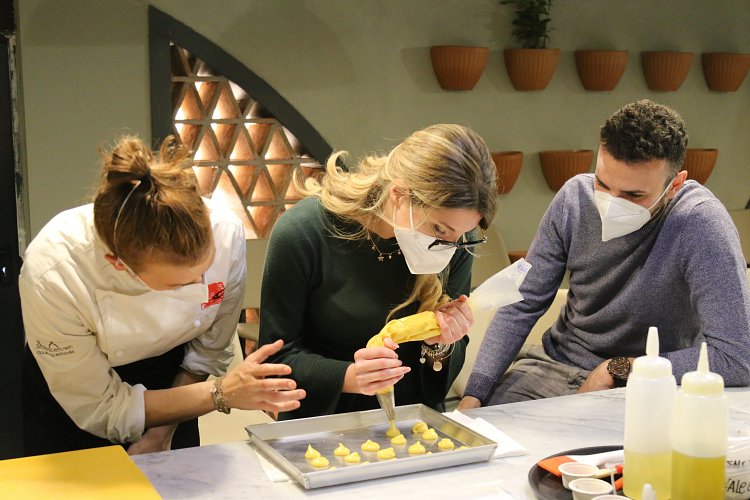 Cooking in Milan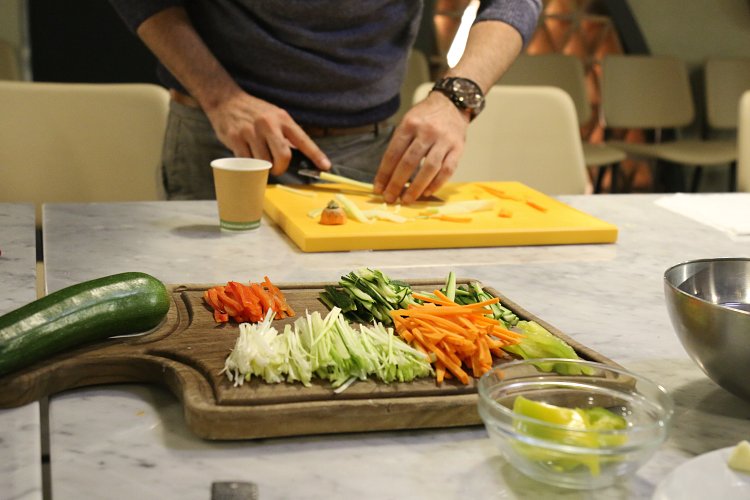 Cooking in Milan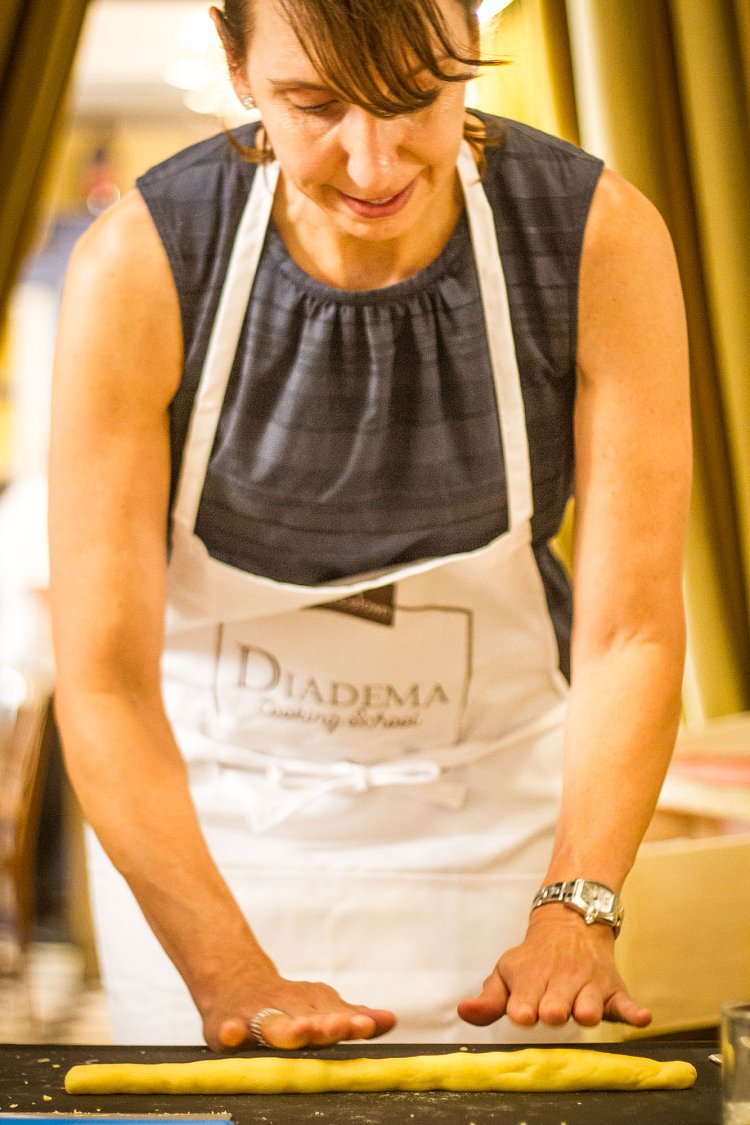 Cooking in Milan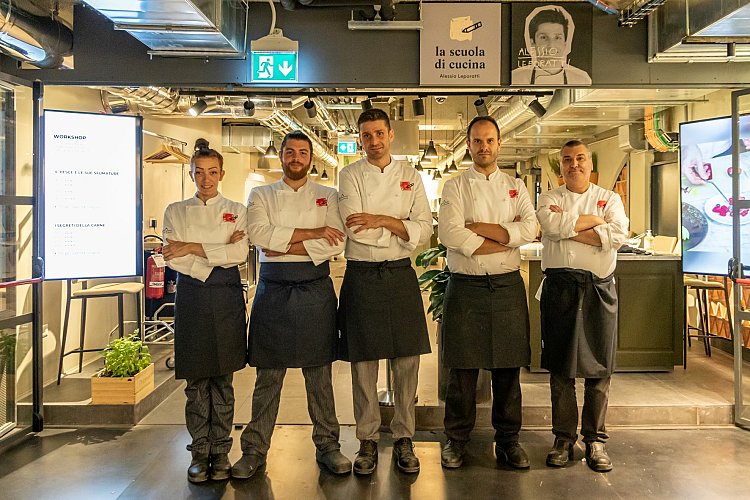 Cooking in Milan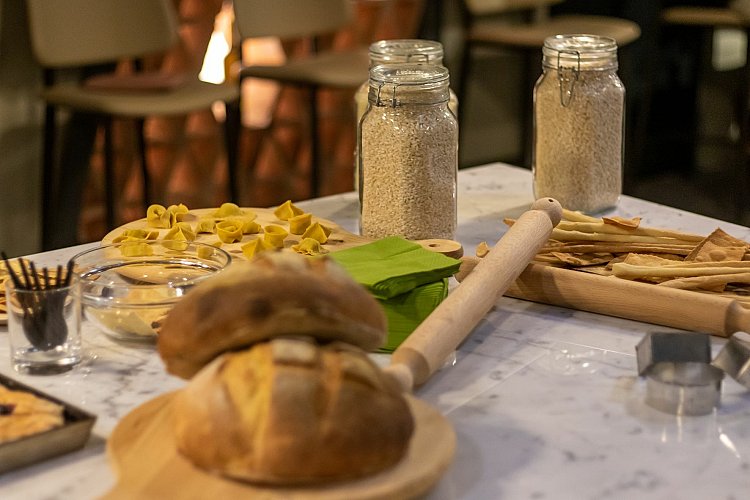 Cooking in Milan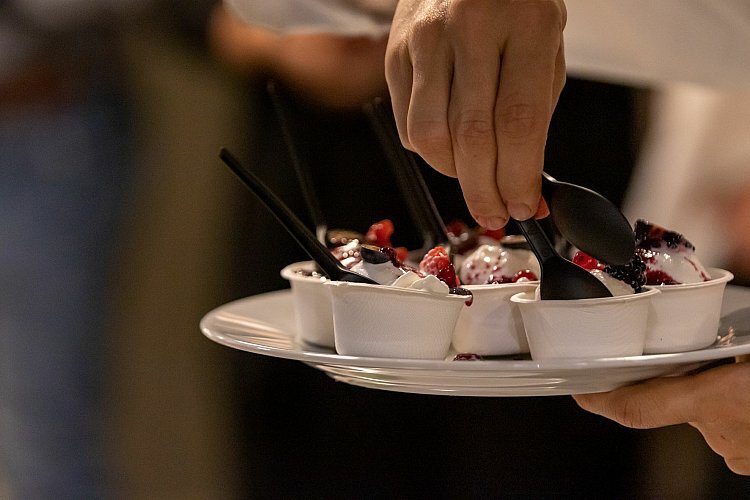 Cooking in Milan












---
The magic of Italian cuisine
Are you in Milan and are you tired of visiting museums and walking around the city? Are you looking for a fun activity for you and your family? This Private Cooking class is the perfect experience for you!
As you know, a large part of Italian tradition also goes by the food culture, and for a day you can discover all the secrets of local cuisine directly from an Italian chef at your private disposal.
You will meet him directly inside the Central Market where, among various shops of local products, he will show you how he himself chooses the freshest ingredients for the preparation of the dishes; then you will reach the nice cooking location where you will start preparing your lunch with your own hands!
The private tour option will create an intimate and relaxed atmosphere with your chef and will allow you to fully enjoy the experience by being able to ask him all the questions that will satisfy your curiosity about the tricks of the trade.
While cooking, you will also have the chance to taste some local cheese with a well deserved glass of wine.
You will learn how from simple ingredients such as eggs and flour a tasty fresh handmade pasta can be born, and you'll prepare the perfect sauces to accompany it. A typical Italian meal cannot end without a dessert so, once prepared, you can finally sit comfortably at the table and enjoy everything you have made.
At the end of this private experience, you will receive an Attendance Certificate to bring back home together with all the recipes you have learned!
What is included
Visit of Milan's grocery market with a private chef
Local food tasting
Cooking class in Milan with a private chef
Use of apron and cooking utensils
All ingredients for your lunch
Lunch with Wine Tasting (2 glasses of wine)
Graduation Certificate
Booklet with recipes
Meeting Point
MERCATO CENTRALE INFOPOINT, via Giovanni Battista Sammartini 1 (corner piazza IV Novembre) inside the Central Rail Station.
To remember
The meeting point is located in MILAN at MERCATO CENTRALE INFO POINT, via Giovanni Battista Sammartini 1 (corner piazza IV Novembre) insidet the Central Rail Station.
Tickets will be sent via e-mail within 24-48 hours after purchase (weekdays) with all the instructions on how to get to the meeting point.
We inform you that, once booked, the date and time selected are binding. Please arrive at the meeting point 15 minutes before the starting time.
Children under 18 years old must be accompanied by an adult. Please note that Italy's law doesn't permit selling alcoholic beverage to teens under 18 y.o. so clients under this age will be served non-alcoholic beverages.
It is necessary to inform us of any food intolerance/allergy in advance, as well as any eventual dietary restictions. Menu varies slightly according to the season but will generally include hand-made pasta, pasta sauces, cheese fondue and a dessert.
Please let us know in advance any special need or impaired mobility of the clients and we will do our best to accomodate them.