Duration: around 3h
Photos allowed
Private local guide
Highlights of Rome
Italian breakfast
What to expect
Private tour
Licensed and expert local guide
Walking tour of the city center
Italian breakfast
Ice cream included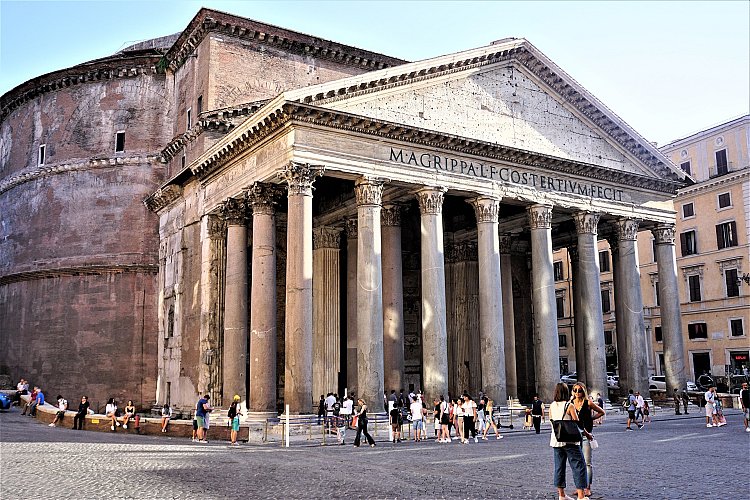 Rome walking tour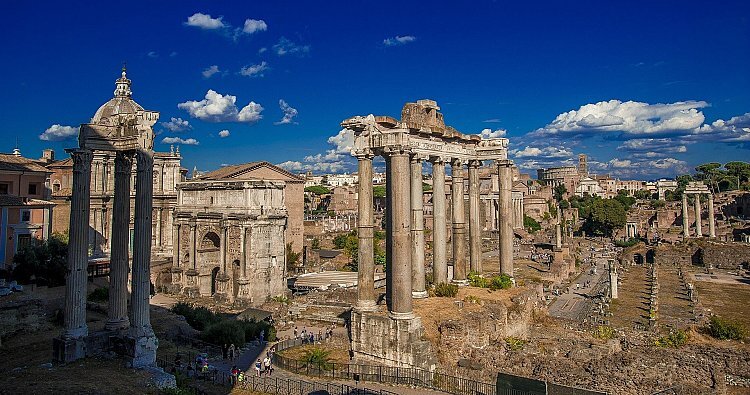 Rome walking tour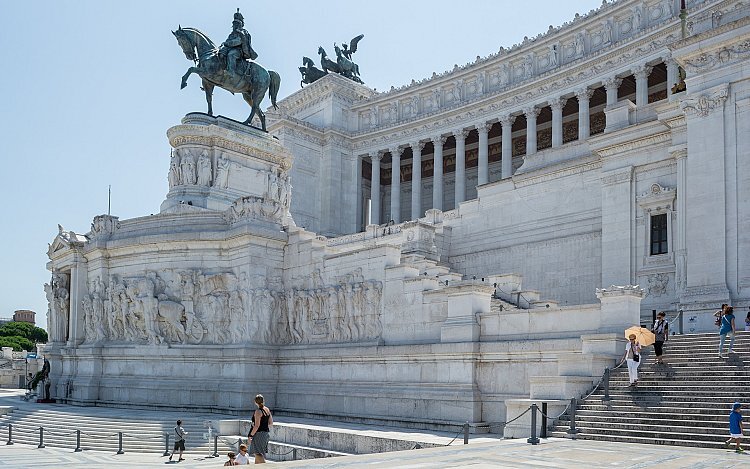 Rome walking tour

Private Rome walk of ages: a walk along 2000 years of history
---
The highlights of Rome downtown
This exclusive Private Rome Walking tour will allow you to discover the City in all its fascinating beauty with your close and intimate group. Be inspired by the rich archaeological heritage, the stunningly beautiful architectural features, while experiencing the vibrancy of a lifestyle that's truly unique!
With this private tour experience, under the lead of an expert guide, you will be able to unveil the city in all of its majestic glory, immersed in the local vibe.
Starting with a stroll through Rome's historic center, you'll be enchanted by the maze of little streets and alleys. You'll walk on past magnificent buildings and into glorious squares, adorned by fountains, monuments and sculptures. You will see the famous Spanish Steps, the superbly sculpted Trevi Fountain, and then the Pantheon, the most stunningly well preserved ancient Roman structure.
Passing streets laden with fancy dress shops, visit Piazza Colonna, where the Italian Parliament resides, and the church of San Luigi dei Francesi. Last but not least, you will marvel at the magnificence of Piazza del Campidoglio, on the summit of the Capitoline Hill, before one final majestic walk towards the Colosseo through the renowned Roman Forum mile.
Cappuccino or coffee and gelato are included, for a refreshment break!
What is included
Private official guide
Walking tour of Rome's historic center
Ice cream tasting
Typical Italian breakfast
Meeting Point
Piazza di Spagna, Roma (RM)
SPANISH STEPS, meet our tour leader in front of "Babington tea room" - [SEE ON MAP] (https://www.google.com/maps/place/Babingtons/@41.9060223,12.4820251,14z/data=!4m5!3m4!1s0x0:0x6a55bafd71bcd2d5!8m2!3d41.9060647!4d12.4823296?shorturl=1).
Clients are required to be at the meeting point 15 minutes prior to the scheduled departure time.
To remember
Piazza di Spagna - Spanish steps - in front of "Babington's tea room
Please note, we do not visit the inside of monuments and museums.
Wear comfortable walking shoes.
We regret to inform that this tour is not suitable for guests with wheelchairs or with impaired mobility.
Please specify if there are any food restriction we should be aware of.
Please note that Italy's law doesn't permit selling alcoholic beverage to teens under 18 y.o. so clients under this age will be served non-alcoholic beverages.