Duration: around 6 h
Photos
Visit of 2 wineries and an olive oil mill
Meal with Tuscan specialities
Amazing countryside views
What to expect
Small group tour
A wine expert at your disposal
Visit of 2 different wineries with wine tasting
Visit on an olive oil mill with tasting
Enjoy a typical Tuscan meal
Admire the charming Chianti countryside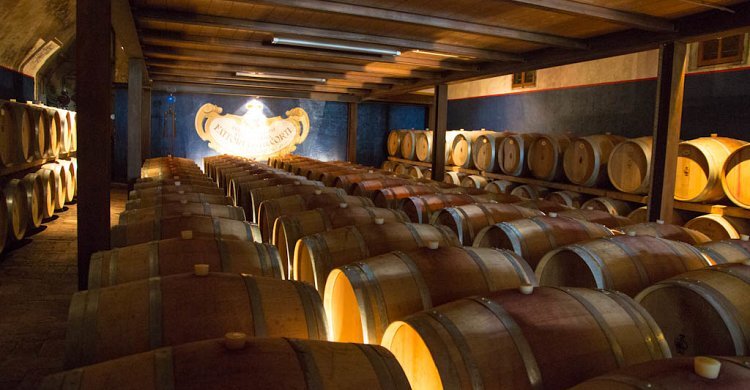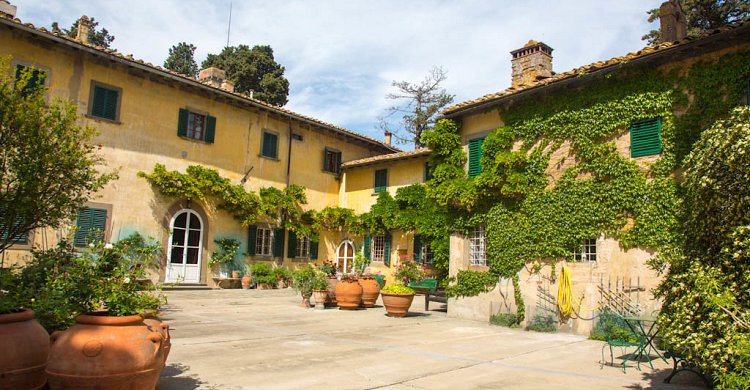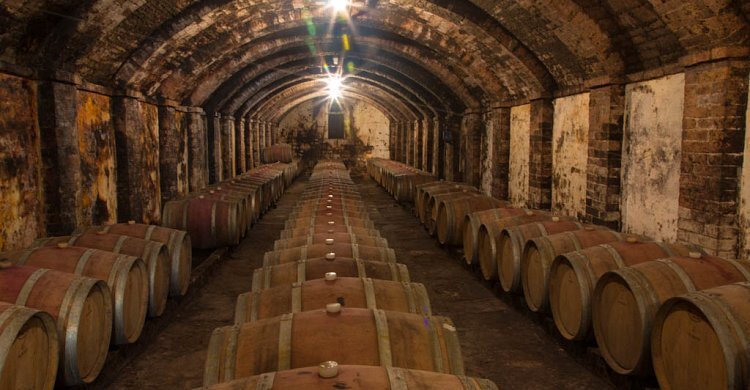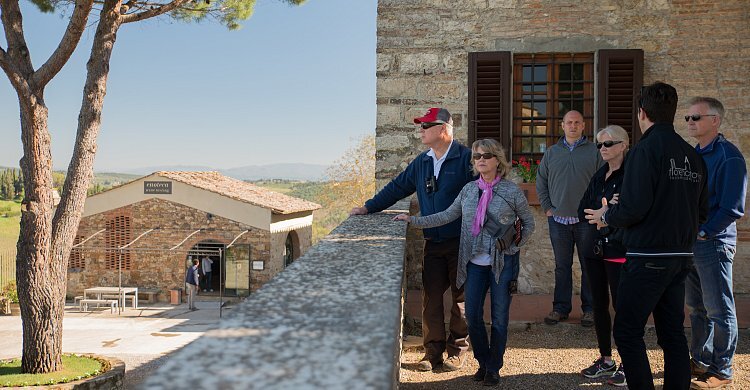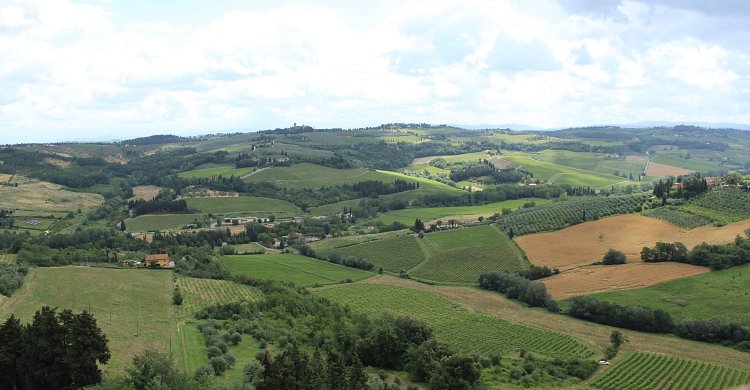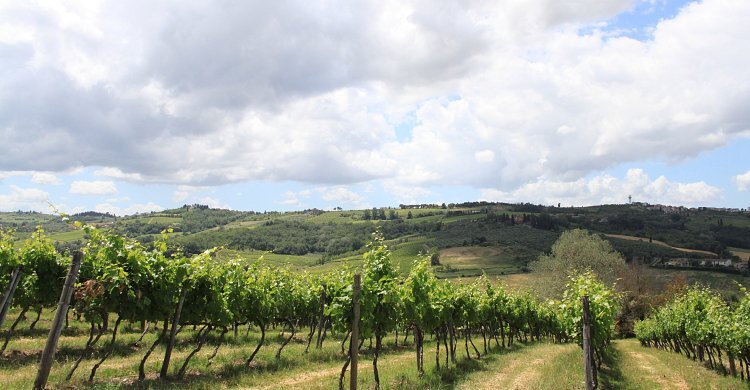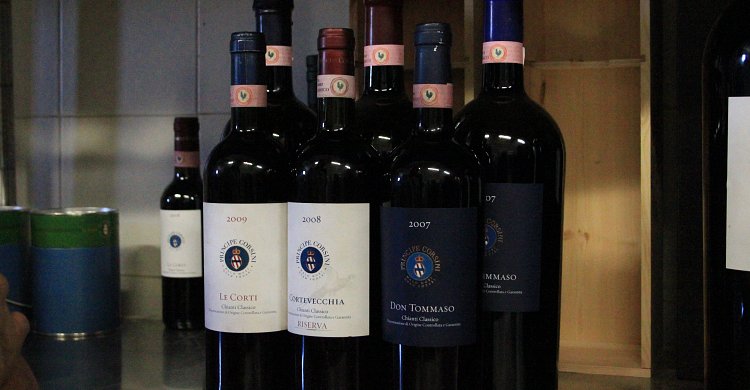 ---
In the heart of Chianti Classico
This tour contains everything you've always wanted: beautiful landscapes, good wine, good food and good company! After this day you can boast of being true connoisseurs of the Chianti area, as our wine expert will introduce you to the historical and enogastronomic aspects of the region!
A 360 ° knowledge, that will involve all 5 senses: a breathtaking view of the vineyards and hills with bright colors, the sounds of nature that surround you, the intense smell of olive oil, the taste of typical Tuscan dishes, and the joy of holding a glass of good wine in your hands!
You will visit an ancient olive oil mill where you will be fascinated by the ancient instruments still in use, and where you can taste the precious olive oil here produced. Then you will reach a first winery with its history and philosophy, where you will learn the techniques of production, admire the ancient cellars and vineyards and accompany it all with a guided wine tasting.
The visit of a second winery will allow you to compare two different realities: this is in fact a Boutique winery with a different but equally renowned production. Relax with a delicious meal based on typical Tuscan products and a second wine tasting, the perfect way to end your day in the heart of Chianti Classico area.
What is included
Roundtrip transportation from Florence
Small group tour
Wine expert at disposal
Visit of 2 wineries with wine tasting
Visit of an olive oil mill with tasting
Typical Tuscan meal
Reductions
Reduced/Half Ticket:
Children and teens between 4 and 12 years old (valid identity document needed)
Free Ticket:
Infants between 0 and 3 years old (valid identity document needed)
Meeting point
BOOKING OFFICE, Piazza Mentana 2red FIRENZE (opposite the Arno River)
To remember
Please take this into consideration when arranging your travel schedule. No delay, even for a few minutes, can be tolerated and missing the experience won't entitle you to any refund, not even a partial one.
Children / teens under 18 y.o. must always be accompanied by at least one adult. If this requirement is not met, we reserve the right to exclude the under age partecipant and no refund will be due.
Please note that Italy's law doesn't permit selling alcoholic beverage to teens under 18 y.o. so clients under this age will be served non-alcoholic beverages.
Please inform us of any food intolerance or allergy in advance.
We regret to inform that this tour is not suitable for guests with wheelchairs or with impaired mobility.
Please note that pets are not allowed on this tour.
The described itineraries may undergo slight modifications due to unforeseen operational requirements.