Duration: around 3 h
Photos allowed
Dinner with wine tasting
What to expect
A private class to prepare the perfect Italian pizza
Have fun making the famous Italian gelato
Enjoy the dinner prepared with your own hands
Get your recipes booklet and an Attendance Certificate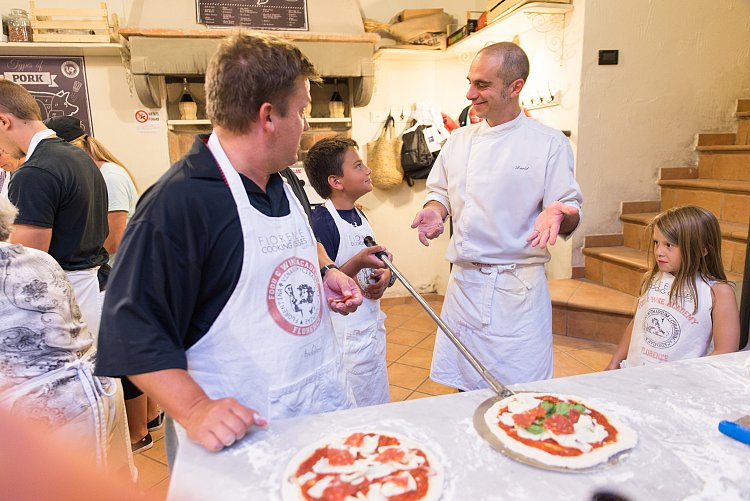 Pizza in Milan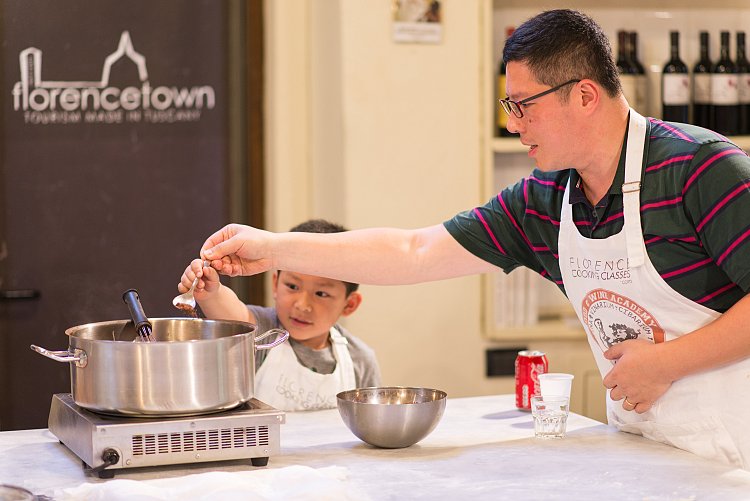 Pizza in Milan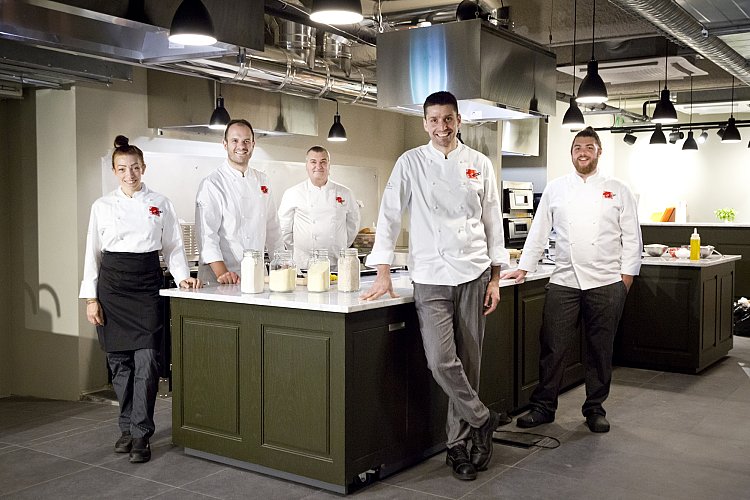 Pizza in Milan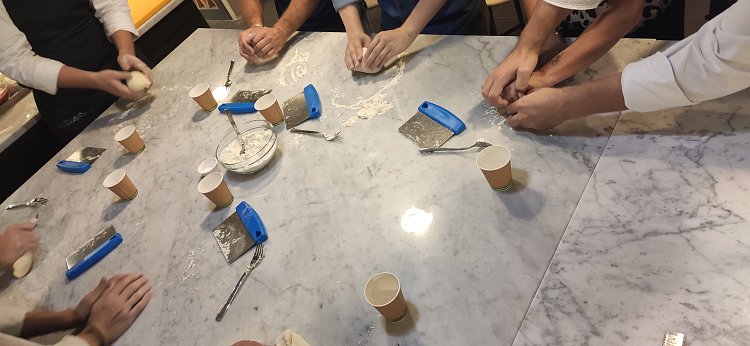 Pizza in Milan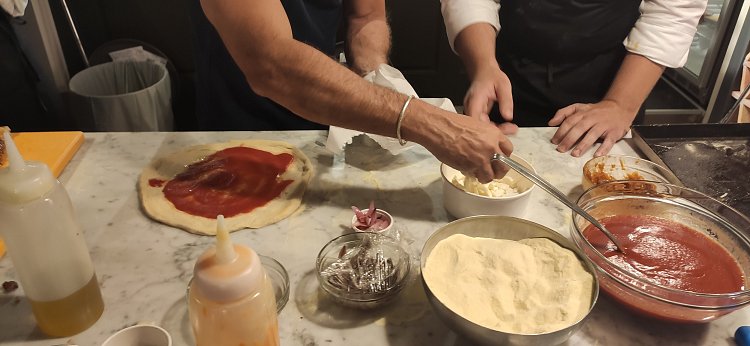 Pizza in Milan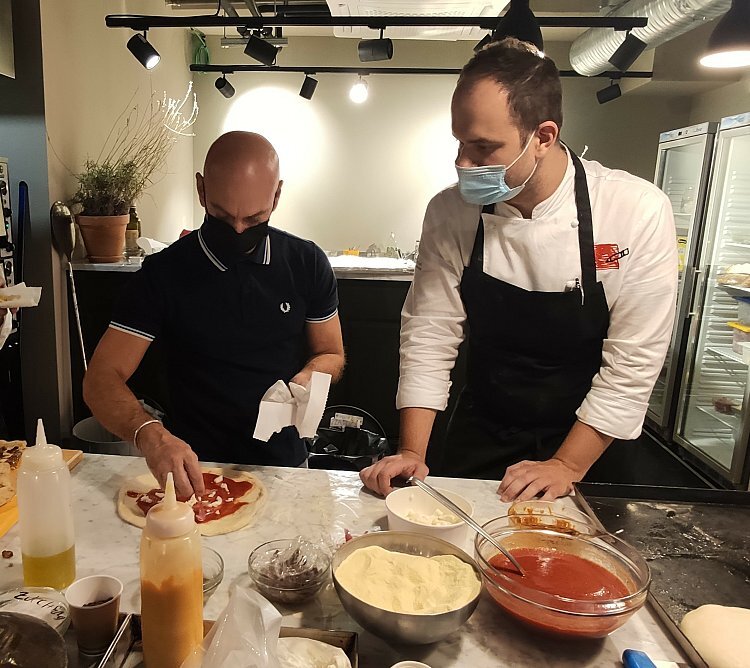 Pizza in Milan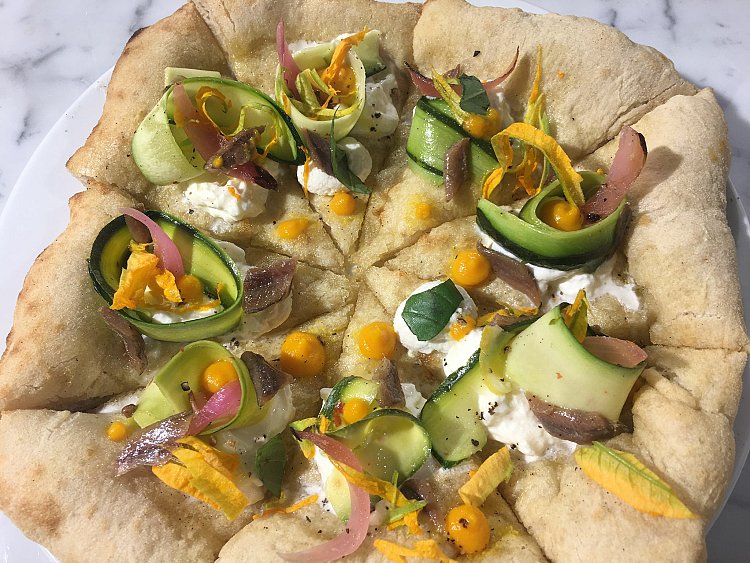 Pizza in Milan

Private Gelato and Pizza making class in Milan

Private Gelato and Pizza making class in Milan









---
Which flavor will you prepare?
Apron and white hat, hands full of flour, this is how the classic Italian pizzaiolo comes to mind. With this private tour you and your family can also be a pizza maker for a day!
The cooking school is located in a beautiful location in the heart of Milan where you can enjoy the privilege of being alone with your chef to learn how to make the perfect pizza and a creamy ice cream.
Once you have met your private cook, you too will wear the working clothes and following his instructions you will learn how to use the right ingredients to create a soft and tasty pizza dough. In fact, that is the fundamental starting point and, even if it requires simple products such as water, flour, olive oil and yeast, it is important to respect some leavening rules to obtain a light and fragrant pizza.
Once you have weighed and mixed the ingredients with your own hands, you will leave the dough to rise and you will dedicate yourself to learning the recipe of the famous Italian ice cream! You will cook the cone, and by combining milk and other ingredients you will also see how to make the various ice cream flavors.
Now that the dough is ready you can bake your pizza and have fun dressing it with the ingredients you like best; tomato sauce and mozzarella cheese for the classic Pizza Margherita, or vegetables and salami to create your favorite flavor.
You can then sit at the table and enjoy the dinner prepared with your own hands: pizza and ice cream!
The perfect experience for families and children who can actively participate, while you can take home the recipes made in your private cooking class!
What is included
Private pizza and ice cream cooking class
Apron and cooking utensils
All ingredients needed for your class
Dinner with wine tasting
Recipes booklet
Attendance Certificate
Meeting Point
Via Giovanni Battista Sammartini corner, Piazza Quattro Novembre, 20125 Milano MI, Milan
Look for our chef at the info Point inside Mercato Centrale, on the ground floor.
Address: Via Giovanni Battista Sammartini 1 (corner piazza IV Novembre) next to Central Rail Station.
Clients are required to be at the meeting point 15 minutes prior to the scheduled departure time.
To remember
We kindly request that you factor this into your travel plans. Regrettably, we are unable to accommodate any delays, no matter how brief, and we regret to inform you that failing to attend the experience will not qualify for a refund, including partial refunds.
We regret to inform that this tour is not suitable for guests with wheelchairs or with impaired mobility
Optional service available on request: private driver at disposal for the tour as needed.
We regret to inform that this tour is not suitable for guests with wheelchairs or with impaired mobility.
We regret to inform you that the cooking class is not suitable for celiac.
Please specify if there are any food restriction we should be aware of.
Children and teenagers under 18 years of age should always be accompanied by at least one adult. In the event that this requirement is not met, we retain the right to exclude the underage participant, and unfortunately, no refund will be provided.
Please note that Italy's law doesn't permit selling alcoholic beverage to teens under 18 y.o. so clients under this age will be served non-alcoholic beverages.
Please note that pets are not allowed on this tour.