Czas trwania: 2 godziny i 30 minut
Zdjęcia dozwolone
Autoryzowany przewodnik
Główne atrakcje Florencji
Kawa lub lody
Czego oczekiwać
Zwiedzanie z wysoko wykwalifikowanym przewodnikiem
Podziwiaj Florencję i oddychaj atmosferą jej najpiękniejszych ulic i placów
Odkryj anegdoty o tym mieście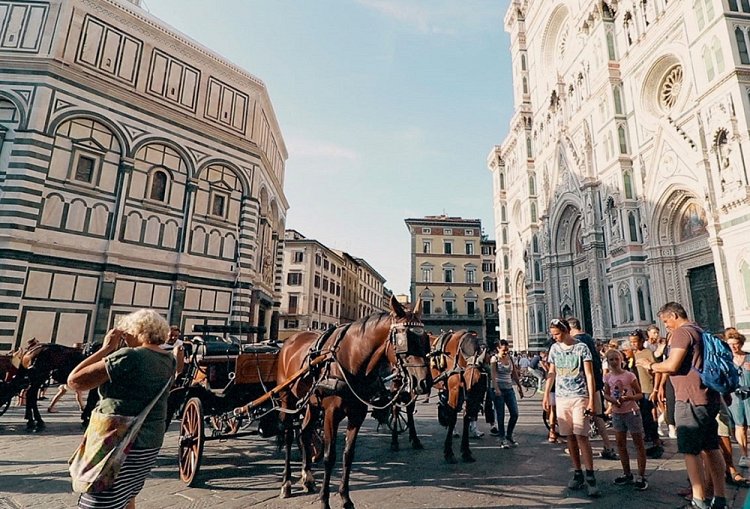 Walk & talk 7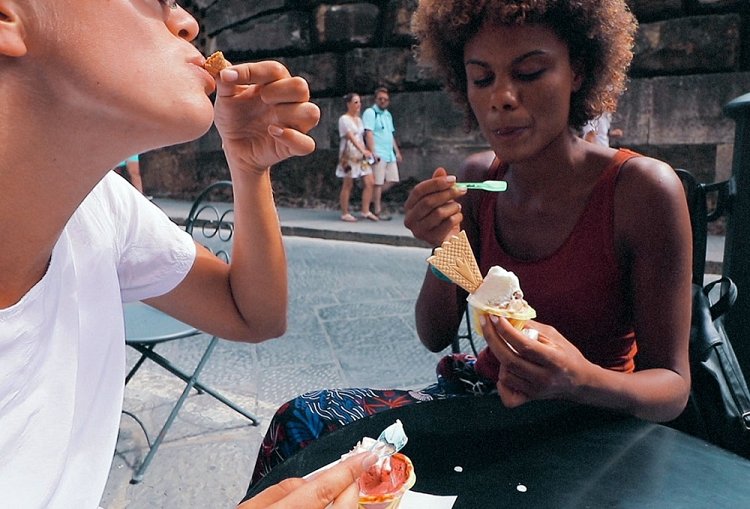 Walk & talk 4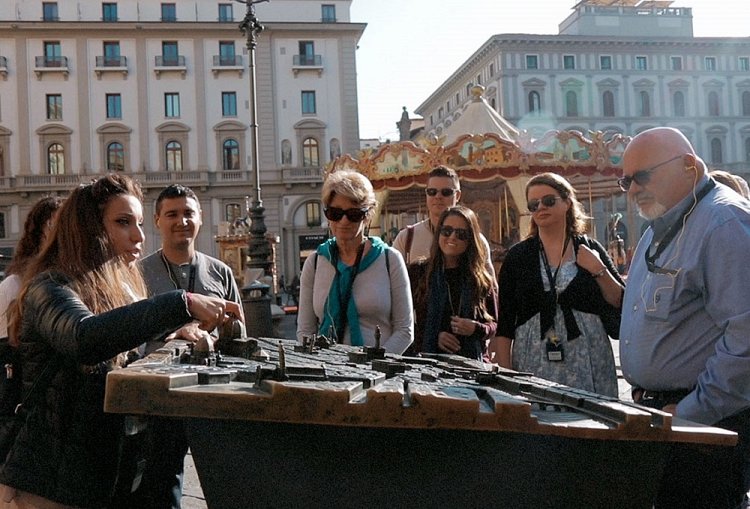 Walk & talk 5
---
Spacerując przez piękno
Join our Florence walking guided tour in English with a professional guide. All our tours are led by officially authorized, highly qualified and experienced guides.
Admire the Duomo Square with its amazing Cathedral and famous Brunelleschi's Dome, then arrive in Signoria Square where it stands the Palazzo Vecchio and the wonderful statues of the Loggia dei Lanzi; pass over the Ponte Vecchio (the bridge known all over the world) and arrive in the Oltrarno district full of artisan workshops.
The itinerary will introduce you in the old Florence through the history of the Medici family, the political events, exploring squares and roads that were main actors in that period.
End your entertaining introduction to Florence with a stop for a coffee or cappuccino (during winter) or a typical Italian ice cream (during summer)!
Wliczone w cenę
Lokalny licencjonowany przewodnik
Główne atrakcje Florencji
Kawa lub lody
Earphones for bigger groups
Co nie jest wliczone w cenę
Wstęp do muzeów, kościołów lub pomników
Obniżki cen
Bilet ulgowy:
Dzieci w wieku od 4 do 12 lat (ważny dokument tożsamości wymagany)
Bilet darmowy:
Niemowlęta w wieku od 0 do 3 lat (ważny dokument tożsamości wymagany)
MEETING POINT
BOOKING OFFICE, Piazza Mentana 2red FIRENZE (opposite the Arno River)
Zapamiętać
Wycieczka jest dostępna tylko w języku Angielskim
Tickets will be sent via e-mail within 24-48 hours after purchase (weekdays) with all the instructions on how to get to the meeting point
We inform you that, once booked, the date and time selected are binding. Please arrive at the meeting point 15 minutes before the starting time.
We suggest you to wear comfortable shoes.
During the tour we do not visit the inside of any museum or monument.