8.30 pm
Photos without flash
La Traviata
Visit of a Renaissance Palace
What to expect
Visit a magnificent Renaissance Palace
Listen to the immortal music of Giuseppe Verdi
Live the magic of true love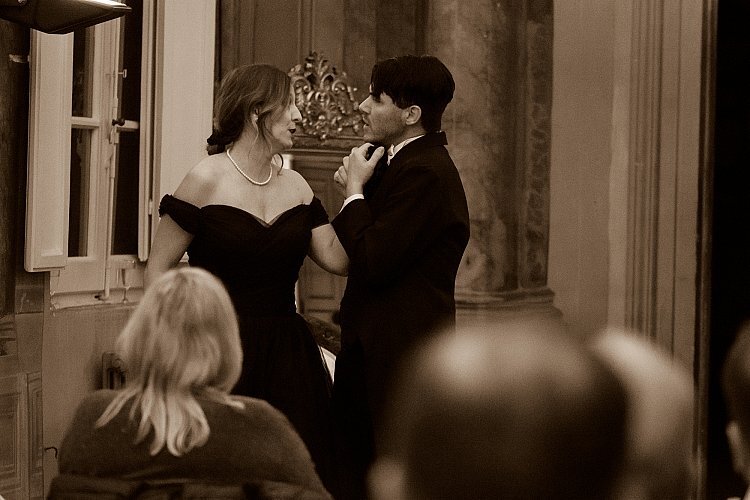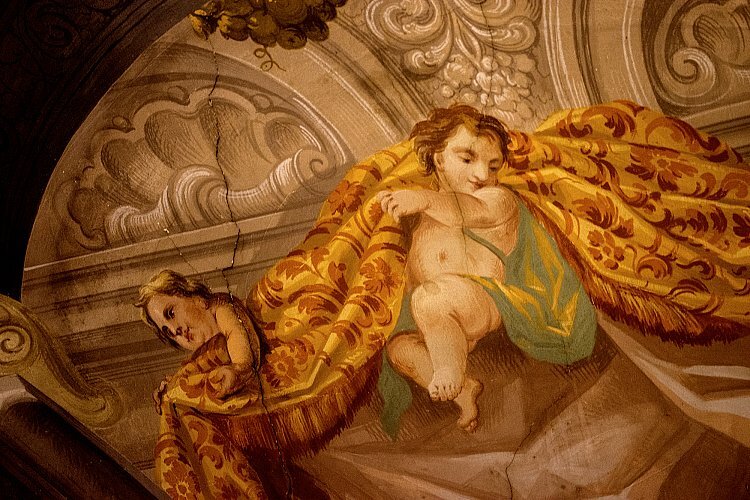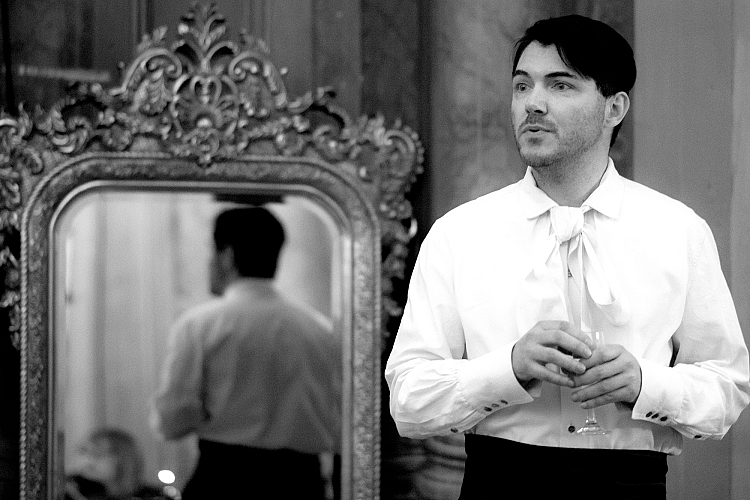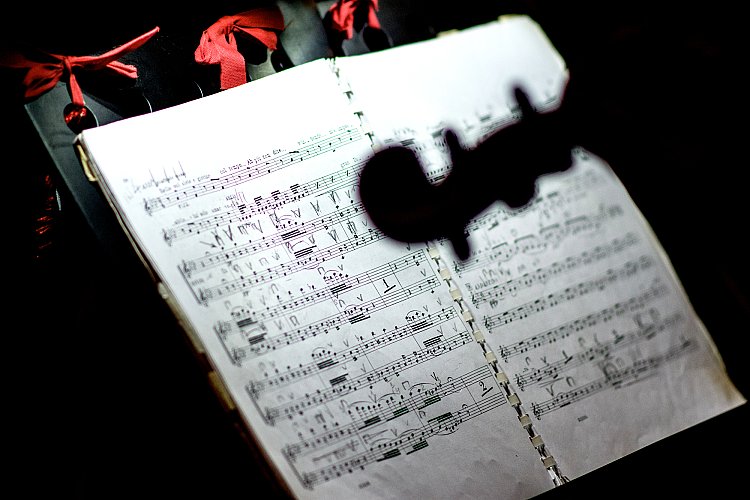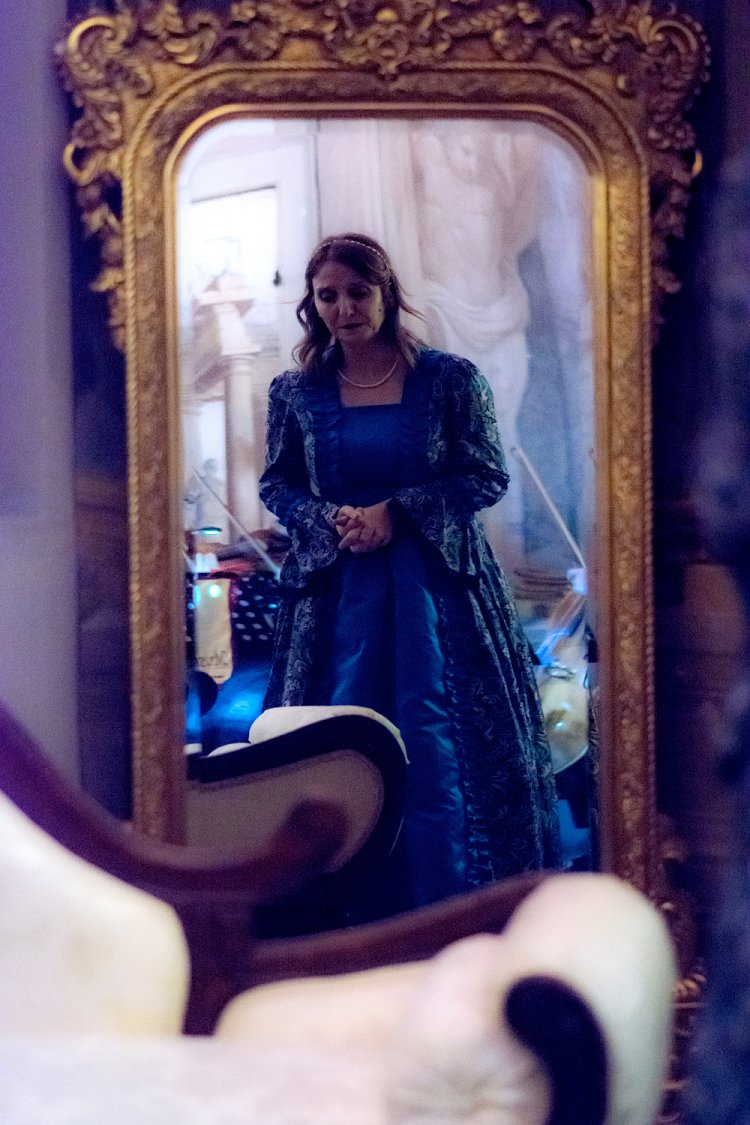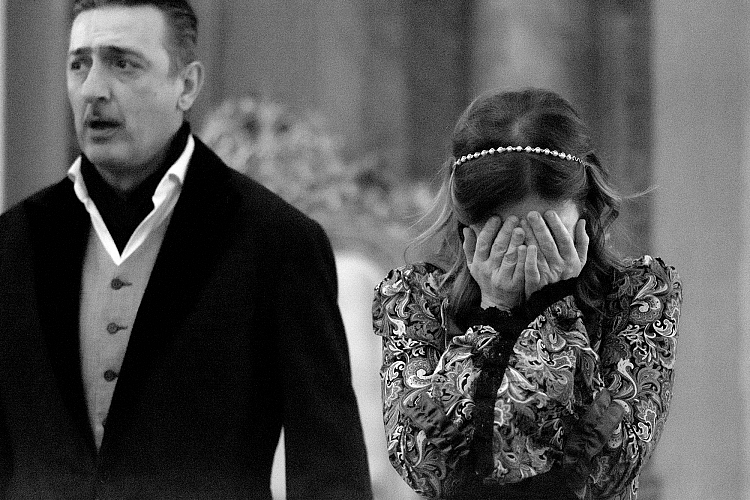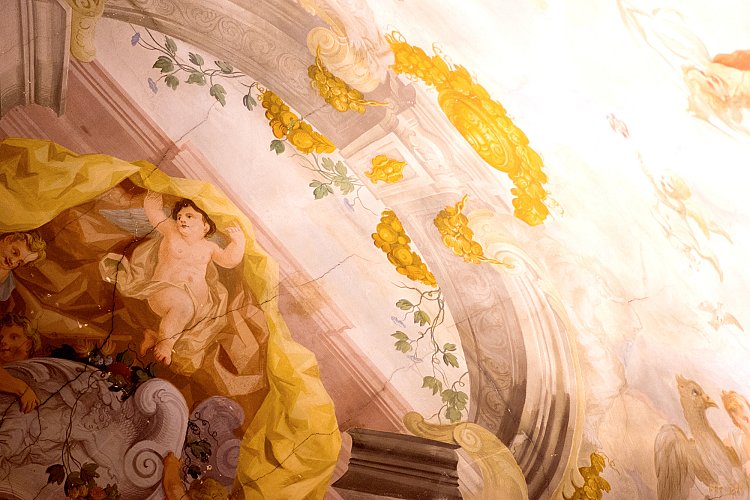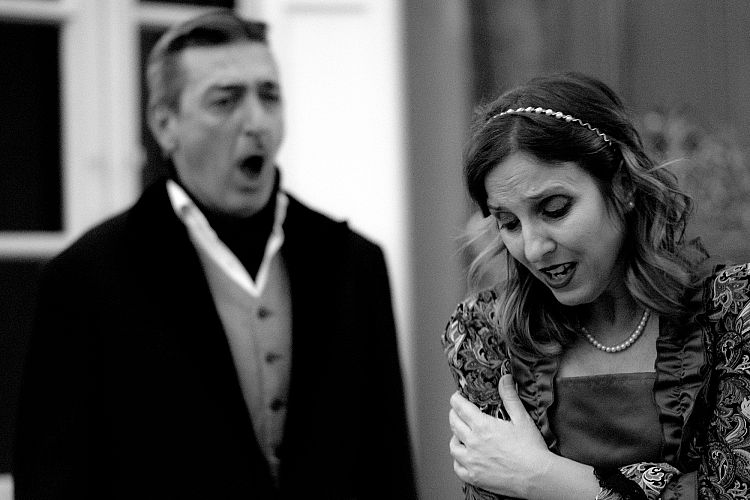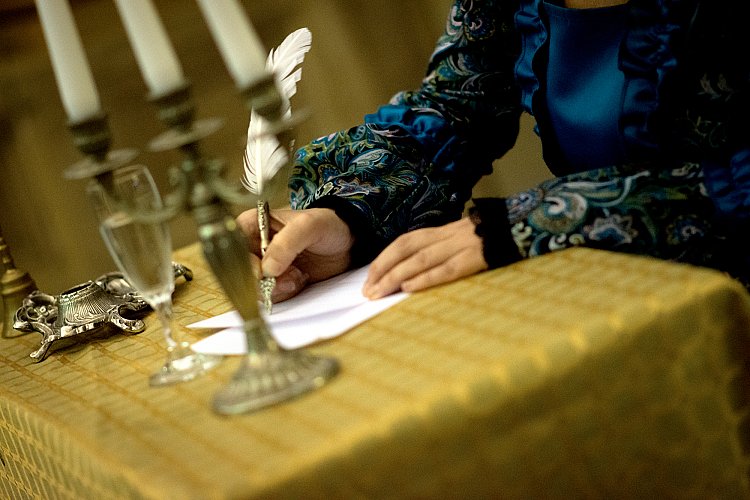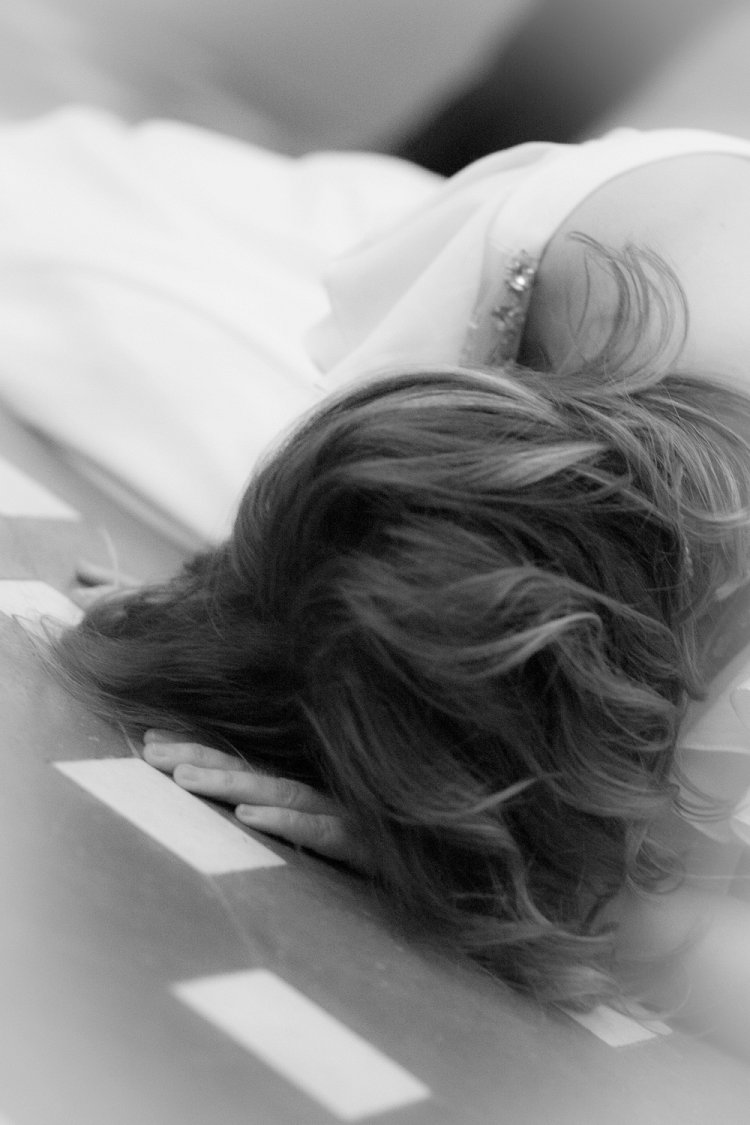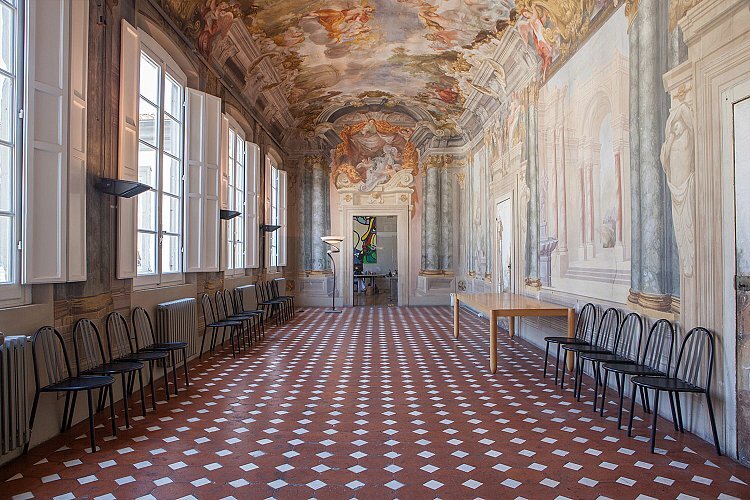 ---
A never ending love story
Live a never ending love story in Florence, Italy's birthplace of Opera.
Take the chance to visit the magnificent Renaissance Palace Palazzo Del Pugliese - a splendid 15th-century Florentine architecture jewel, entirely frescoed, in which Giuseppe Verdi's most famous opera is presented, in very precious rooms of the Noble Floor.
You can relive the glories of the past by walking in the halls of the Palace together with a lady of the fifteenth century who will guide you through the secrets of its frescoed rooms, and then you will attend a wonderful show in which the vocal and instrumental ensemble will accompany the singers and dancer in the representation of the Giuseppe Verdi's masterpiece: La Traviata.
The Traviata is about the love story between Violetta and Alfredo: although various vicissitudes separate the two lovers during their life, the strength of their love will succeed in reuniting them for a moment just before Violetta's death.
What is included
Ticket for the Opera
Reservation fees
The Giuseppe Verdi's most famous work
Visit of a Renaissance Palace
Ticket categories
Luxury:
Numbered seat in the first 2 rows
Skip the line service
Tour of the Palace
Golden:
Numbered seat from the 3rd to the 7th row
Tour of the Palace
Standard:
Unnumbered seat starting from the 8th row
Tour of the Palace
To remember
The show takes place in Palazzo Del Pugliese, via de' Serragli, 8 - Florence.
The accounting desk where to change the voucher with the real tickets opens at 8:15 pm. At 8.30 pm will start the visit of the Palace, at 9.00 pm will start the show and it will finish at 11.15 pm.
From Santa Maria Novella Train Station, walk ahead and cross Santa Maria Novella Square. Take via dei Fossi, and keep walking until Piazza Carlo Goldoni. Cross the Ponte alla Carraia bridge and keep walking in via dei Serragli until you reach the number 8.
The place is not accessible to people with mobility impairments.
---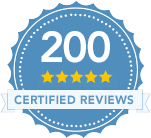 What means?
One Review

Mexico
7 years ago
Eduardo
"El hotel Laurus tiene un gran auditorio para la presentación de la Opera, los músicos tocaron muy bien se escuchaba hermoso, Los cantantes de opera excelentes, hacen que tus sentidos vibren al escucharlos. Unico detalle solo duro dos hrs cuando debería de durar 3 hrs, sin embargo es un gran punto a favor si apenas inicias escuchando este tipo de música. Italy-tickets muy bien, los boletos impresos sin ningún problema, muy confiable."