Vatican Museums: what to see and what to visit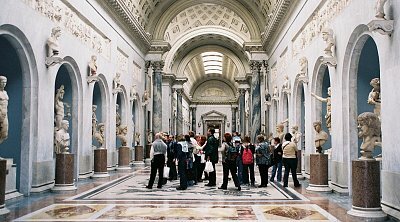 Sculptures, paintings, symbols, intrigues, hidden meanings, are only some of the characteristics of these monumental Museums that an expert guide will show you.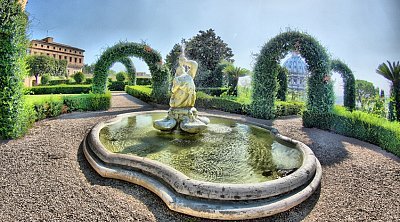 Immersed in the green between history and religion, let yourself be lead by an expert guide inside the vastness of these huge Gardens.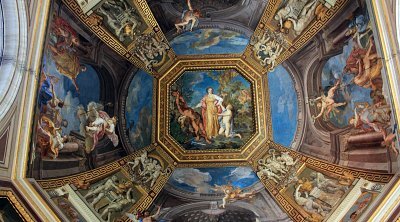 The greatest museums in the world that host the huge collection of works created by the Roman Catholic Church.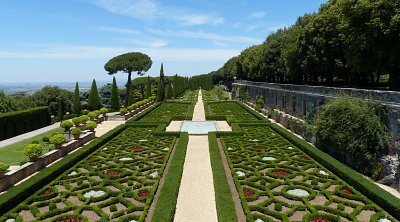 Enjoy the exceptional opening of the Pontifical Villas of Castel Gandolfo with a guided tour that will show you all the wonders of the papal residence and gardens.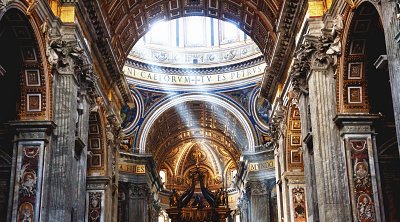 Let yourself be impressed by the majesty of the Vatican Museum, the Sistine Chapel and the St. Peter's Basilica.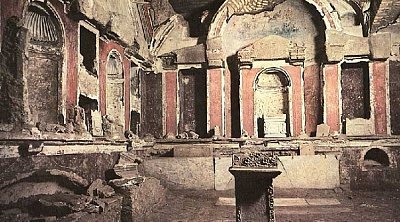 From the open air to the underground: a guided tour to discover the beauty of the immense Vatican Gardens and the mystery of the archaeological remains of the Necropolis Via Triumphalis.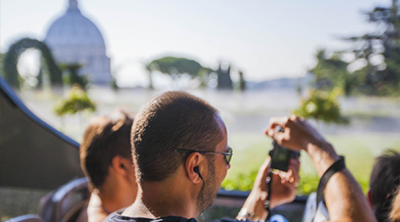 A new way to discover the green lung of Rome, the huge Vatican Gardens, comfortably seated on this open bus!