Uffizi Gallery: what to see and what to visit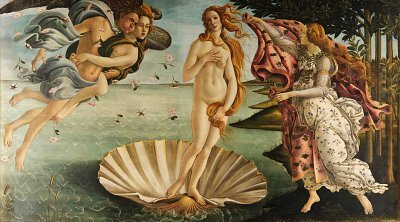 The most important art gallery in Italy and the earliest museum in modern Europe, it displays the greatest paintings from every age.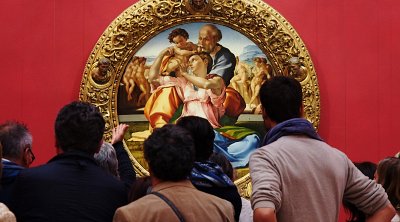 Participate to an unique and fascinating immersion into the Florentine most famous art collection!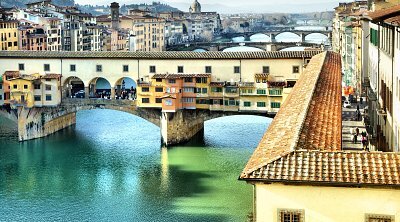 Let yourselves be led through the most famous secret passage of Florence to discover its masterpieces!