Turyn: co zobaczyć i co zwiedzić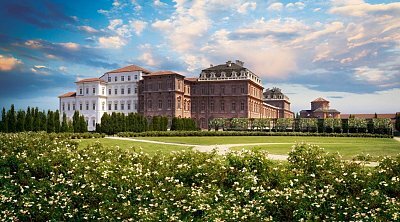 La Venaria Reale is a royal estate just outside Turin. It was declared part of the World Heritage by UNESCO in 1997.
Zdjęcia bez lampy błyskowej

Dla osób na wózkach inwalidzkich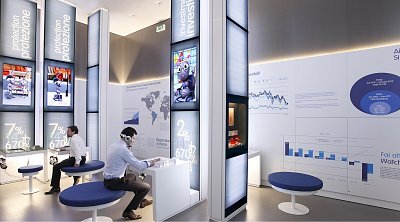 An interactive museum, suitable for adults and children, that will allow you to start learning about the world of finance.