Turijn: wat te zien en wat te bezoeken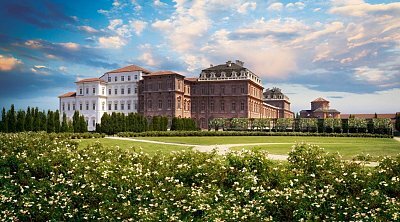 La Venaria Reale is een koninklijk landgoed net buiten Turijn. Het werd in 1997 opgenomen op de Wereld Erfgoed lijst van Unesco.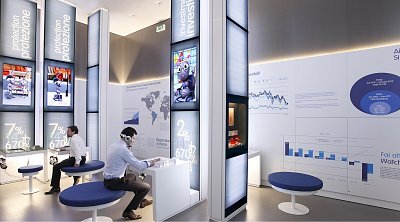 An interactive museum, suitable for adults and children, that will allow you to start learning about the world of finance.