Torino: ce să vezi și ce să vizitezi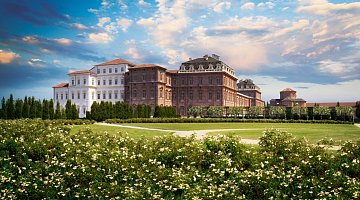 Venaria Regalaeste un tinul al Savoia, un pic in afara de Torino. In 1997 a fost declarat Patrimoniu UNESCO.
Accesibil pentru persoanele cu handicap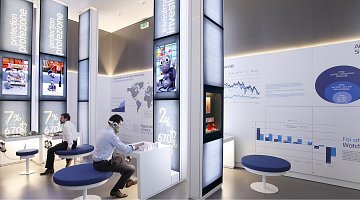 An interactive museum, suitable for adults and children, that will allow you to start learning about the world of finance.