Valabilitate: 1 zi
Accesul prioritar
Fotografii permis
Audio Ghid disponibil
Accesibil pentru persoanele cu handicap
La ce să te aștepți
Visitati acest enorm si frumos exemplu de Gradina Italiana
Admirati Fantana lui Neptun, Grota lui Buontalenti si multe alte capodopere
Evitati coada,nu pierdeti timp
Ramaneti in gradina cat doriti
Vizitați colecția "Tesoro dei Granduchi"
Un muzeu în aer liber
Gradina Boboli
Gradina se intinde dinter Palatul Pitti si Forte Belvedere, este una dintre cele mai grandioase si mai rafinate gradini Domnesti ale Curtiilor Europene.
Istoric
A fost proiectata in 1550 de Niccolo Tribolo, la dorinta Eleonorei di Toledo (sotia lui Cosimo I de Medici) extinsa de mai multe ori de-a lungul secolelor. Aici au lucrat Davide Fortini si Giorgio Vasari iar L"Ammannati a pictat curtea care ii poarta si numele. Actualul aspect este rezultatul restaurarilor din sec al XIX-lea, subliniind diviziunea in doua parti: Gradina "all Italiana" si o ampla zona in stil romantic "all inglese".
Capodopere
Gradina este un extraordinar muzeu in aer liber, unde s-au fondat armonios elemente arhotectonice si grupuri de sclupturi ce dateaza din epoca clasica a artelor contemporane. Cele mai importante opere sunt:
l"Anfiteatro
Bazinul lui Nepun si Fantana lui Neptun
Statuia Abundentei de Pietro Tacca
Gradina Cavalerului
Fantana Oceanului de Giambolognia
Fanatana "Mostaccini"de Romolo del Tadda l"Isolotto
Grota Madama
Grota Buontalenti
Statuia Piticului Morgante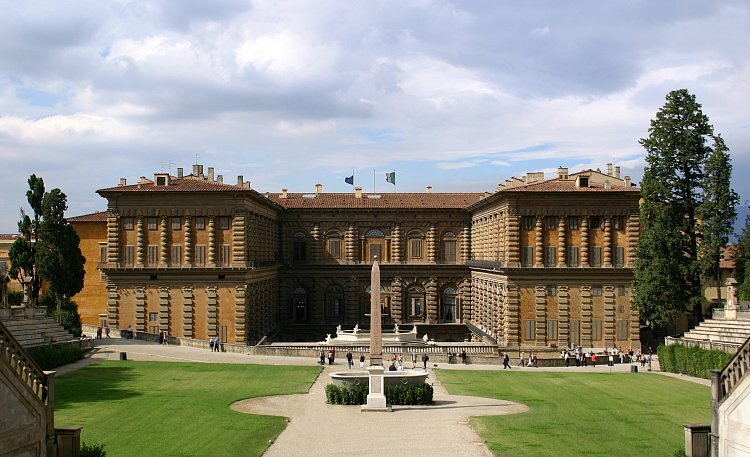 © Stefan Bauer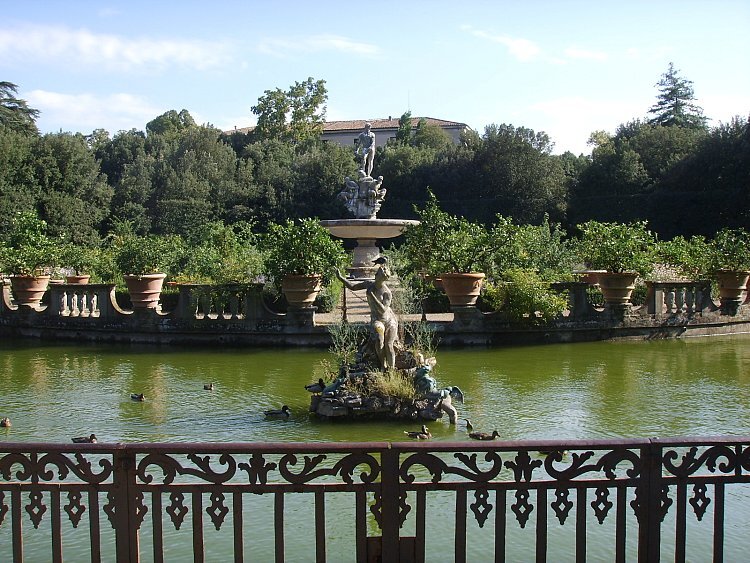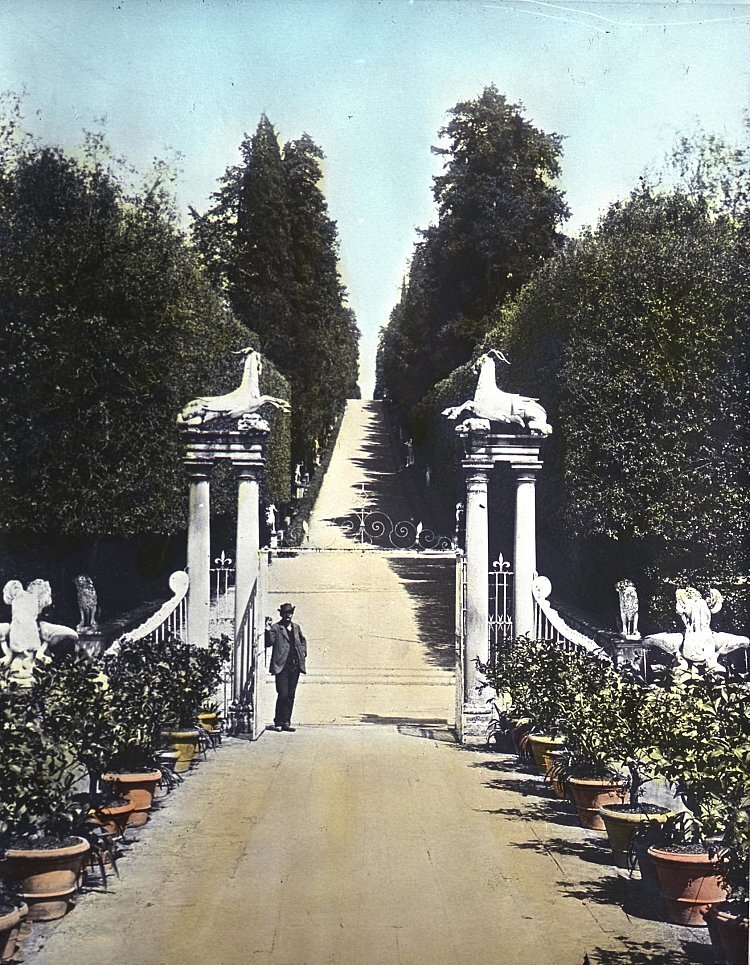 © OSU Special Collections & Archives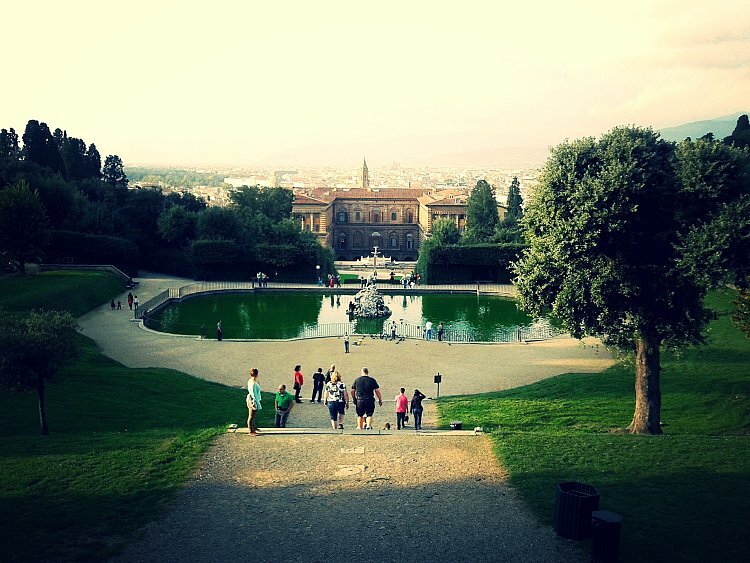 © Kate Riddle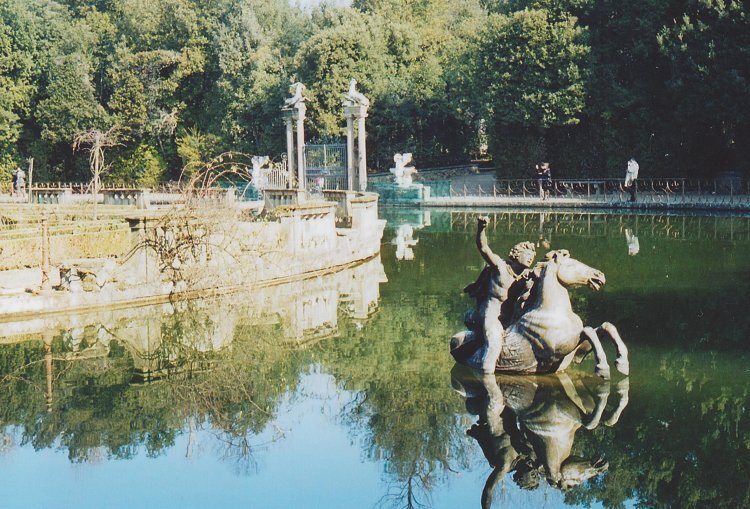 © Hermetiker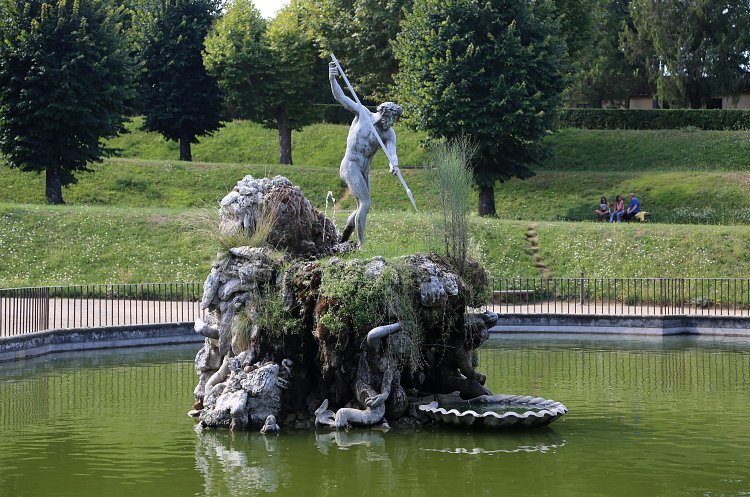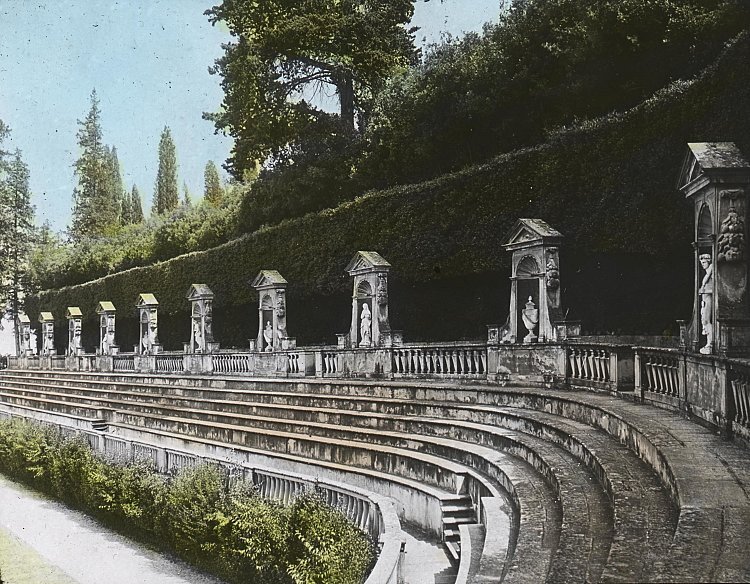 ---
Ce este inclus
Intrarea cu acces prioritar
Full-time și să rămână în interior, atâta timp cât doriți
Taxele de rezervare
Accesul la expoziții temporare
Intrarea la colecția "Tesoro dei Granduchi"
Optiuni Disponibile
Următoarele opțiuni pot fi achiziționate în plus față de bilete în rezervare ghidate de pe acest site.
Ghid audio: disponibil în Italiană, Engleză, Franceză, Germană, Spaniolă, Rusă și Japoneză
Ghid de carte: disponibil în Italiană, Engleză, Franceză, Germană, Spaniolă și Japoneză
Reduceri de preț
Bilete reduse:
Cetatenii din UE cu varsta cuprinsa intre 18-25 de ani (prezentati un document de identitate la intrare)
Bilete gratuite (este încă obligată să plătească presale pentru a sări peste linia) :
vechi cetățeni UE și nu UE sub 18 ani (prezentati un document de identitate la intrare)
Temporary and permanent teachers of Italian public and private schools equipped with the appropriate documentation issued by MIUR
Purtatorii de handicap ce detin certificat de dizabil si un insotitor
A ține minte
The ticket is valid all day until closing time of the Gardenstarting from entrance time.

The entrance time written on the tickets may be subject to small changes depending on the actual availability of the Garden.

For a satisfying experience it is recommended to reserve at least 1 hour and half to visit the Garden.

The tickets will be sent via email within 24-48 hours after purchase (on weekdays) with instructions on how to get there and what to do to enter.

We inform you that, once booked, the date and time selected are binding. Please pick up your ticket at least 15 minutes before the reserved entrance. Who does not respect the time booked will not enter. To pick up the audio guide, you need a valid ID.

The Museum has a maximum capacity of people, in some periods of the year or special days you may experience short delays or waits not dependent on the Museum or Italy Tickets.

According to Museum provisions, groups starting from eight people (guide included) will be obliged to wear headphones.
---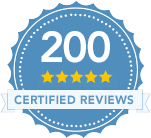 What means?
31 Reviews

Germany
3 years ago
Lena
"Everything was fine with the reservation, no problems. Wouldn't have needed a reservation though, because there was barely a line (I went there in early February)."

France
5 years ago
Jean-Claude
"Nous n'avions pas pu réserver palais + jardins, Sur internent malgré cette demande nous n'avions qu'un voucher pour les jardins. Heureusement peu de monde à la billetterie pour acheter l'entrée au palais"

United Kingdom
5 years ago
Kay
"Fabulous garden with terrific views. Could do with a guide or placards around the garden explaining stff in context."

United States
5 years ago
Carol
"I want to leave an awesome review because boboli gardens was to be the highlight of my trip. Unfortunately, I got very sick 2 days before and had to forfeit my trip to your gardens. "

Greece
5 years ago
Eftychia
"Huge gardens beautifully designed!!!"

United States
5 years ago
Michael
"What a beautiful place. So glad we went there."

United Kingdom
5 years ago
Ann
"Beautiful gardens with great views. A very good morning's visit. buying tickets in advance from ticket-Italy really helps bypass the queues."

United States
5 years ago
William
"We truly enjoyed walking the massive gardens and seeing the numerous sculptures. The fountain areas were beautiful. Worth visiting!"

United States
5 years ago
Frank
"Beautiful. Nut a Pity that online ticketholders must wait with the other people to het entrance"

Canada
5 years ago
Jean-Pierre
"Use of the tickets received by email was straightforward at the ticket counter."

Colombia
5 years ago
Gustavo
"Muy bueno. Sugiero mejorar la señalización hacoa Jardines Bardini (muy hermosos)."

Canada
5 years ago
Mary
"This was a lovely morning and gorgeous vistas. We upgraded the ticket to include the Pitti Palace and museums. We spent the whole day there..very glad we went early,,by 9 so we could enjoy the whole day. Thank you!"

Hungary
5 years ago
Anita
"Please give some instructions to follow them in orderto plan visit all the details/places worth for - in the Boboli garden. But it was very good, we liked it so mucs - in spite of the wet weather... "

United Kingdom
5 years ago
Gillian
"The Boboli Gardens are extremely lovely and in the main quite peaceful. This is the second time I have visited them over the past five years."

Italy
5 years ago
Antonio
"STANCANTE MA DA VEDERE"

Argentina
6 years ago
Sofía
"Muy lindo, vale la pena la visita sin apuro. Al igual que el museo de la plata."

Hungary
6 years ago
Viktor
"Everything went smooth and the garden is beautiful."

Germany
6 years ago
Anke
"It was an incredible experience! For 10€ you can stay in this beautiful garden (it's a oasis in a big and touristic city) and visit three museums.My favorite was the Silvermuseum in rooms of the Pitti Palace with beautiful frescos. I hadn't enough time to see all of the garden, but I will return to visit florence again! "

Italy
6 years ago
Massimiliano
"Ottimo servizio"

France
6 years ago
Catherine
"Promenade idéale en après-midi pour profiter de l'ombre des arbres, de se laisser aller au rythme des saisons ou celui plus lent des vacances...."