Geldigheid: 1 dag
Prioritaire toegang
Foto's toegestaan
Audiogids beschikbaar
Toegankelijk
Wat te verwachten
Bezichtig dit enorme en prachtige voorbeeld van de Italiaanse Tuin
Bewonder de Neptunus fontein, de grot van Buontalenti en vele andere meesterwerken
Sla de wachtrij over en verdoe geen tijd
Blijf zolang in de tuin als u wilt
Bezoek de collectie "Tesoro dei Granduchi"
Een openluchtmuseum
Tuin
De tuin, die zich uitstrekt op de heuvel van Boboli vanaf het Pitti paleis tot aan het fort van Belvedere, is één van de grootste en meest elegante tuinen van Italië, het eerste voorbeeld en model voor de koninklijke tuinen van de Europese hoven.
Geschiedenis
Het werd ontworpen in 1550 door Niccolò Tribolo, naar de wensen van Eleonora di Toledo (echtgenote van Cosimo I de'Medici) en vergroot in opeenvolgende stadia door de eeuwen heen. Hier werkten Davide Fortini en Giorgio Vasari en Ammanati ontwierp het binnenhof, wat tevens zijn naam draagt. Vandaag de dag is de tuin het product van 19e eeuwse renovaties, die een verdeling in twee gebieden benadrukt: de geometrische tuin in "Italiaanse stijl" en de uitgestrekte romantische landelijke tuin in "Engelse stijl".
Meesterwerken
De tuin is een bijzonder open-lucht museum, waar architectuur en beeldhouwkunst uit het klassieke tijdperk samenvloeien met moderne kunst tot een harmonieus geheel.
De meest belangrijke werken zijn:
hte amfitheater
de vijver van Neptunes met de fontein van Neptunes
het beeld van Overvloed van Pietro Tacca
de Ridderuin
de Oceaan fontein van Giambologna
de "Mostaccini" Fontein van Romolo del Tadda
de vijver met het eiland
de Madama grot
de Buontalenti grot
het beeld van de dwerg Morgante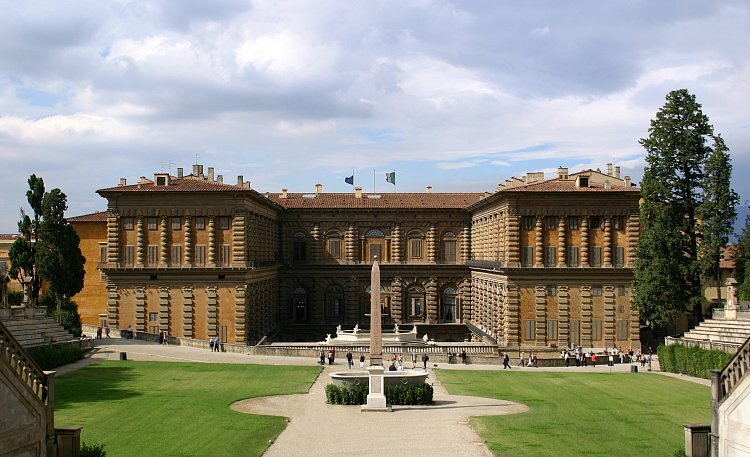 © Stefan Bauer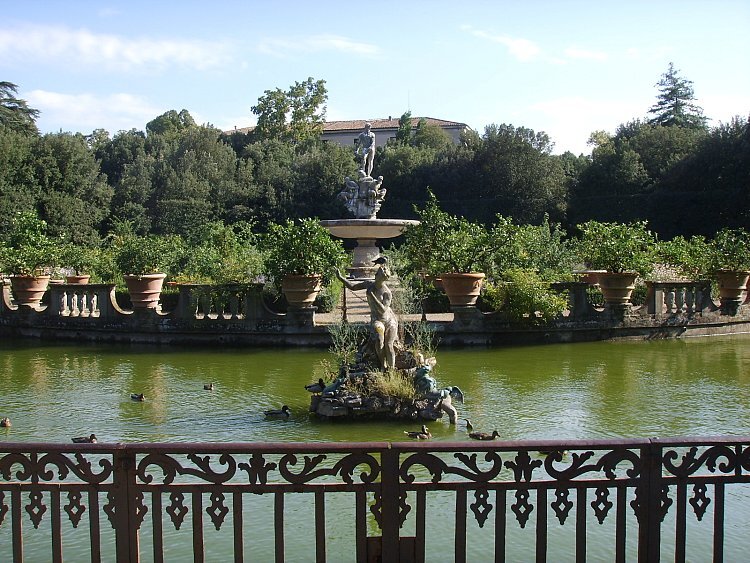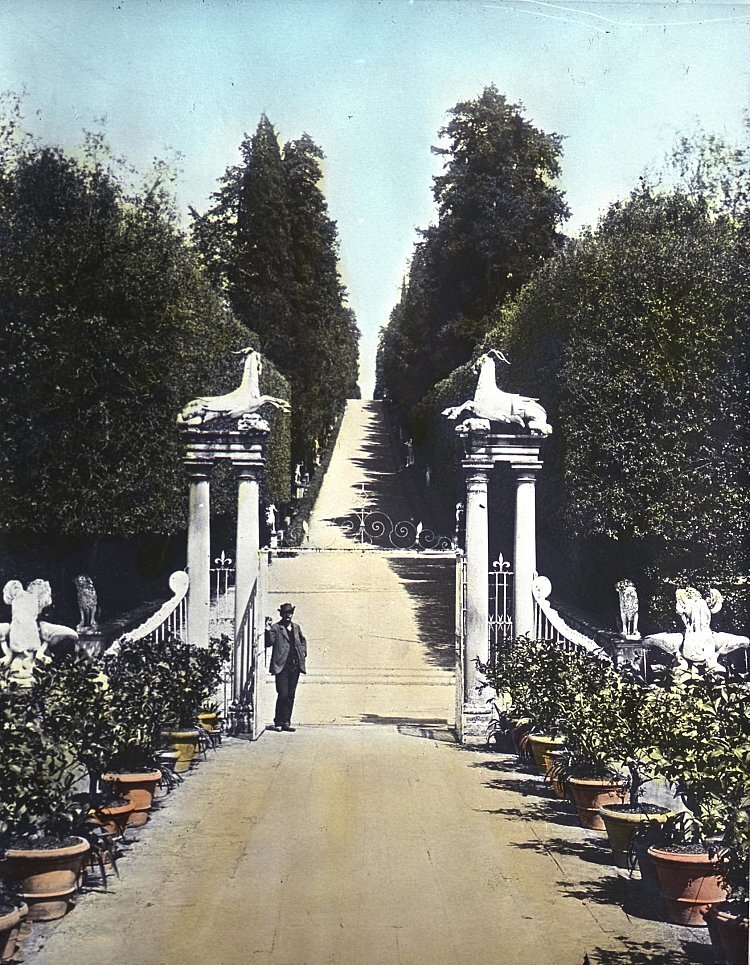 © OSU Special Collections & Archives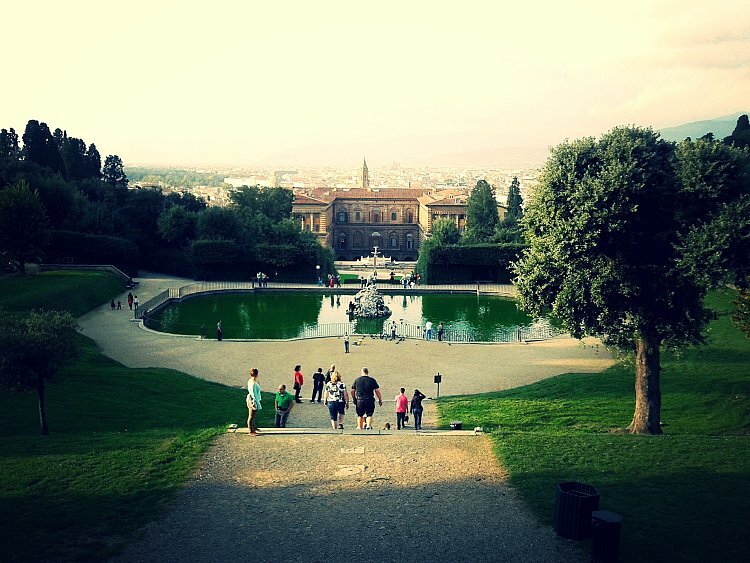 © Kate Riddle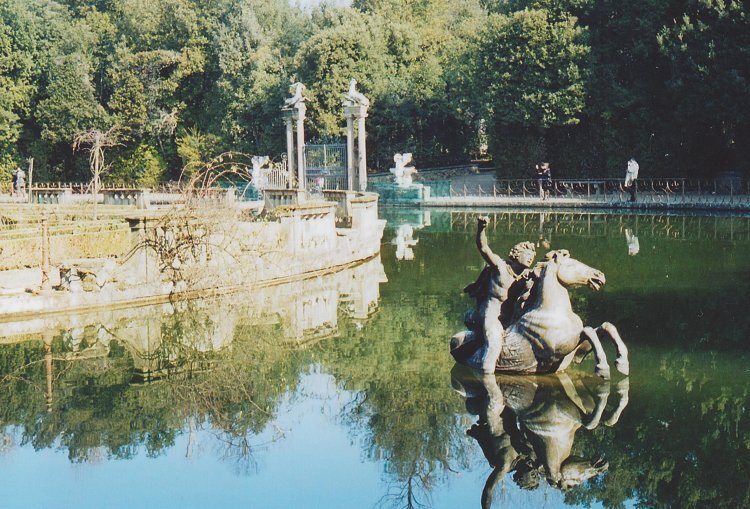 © Hermetiker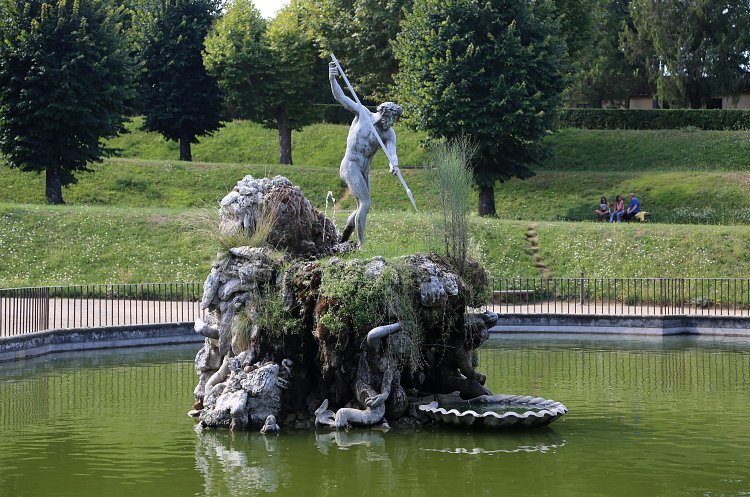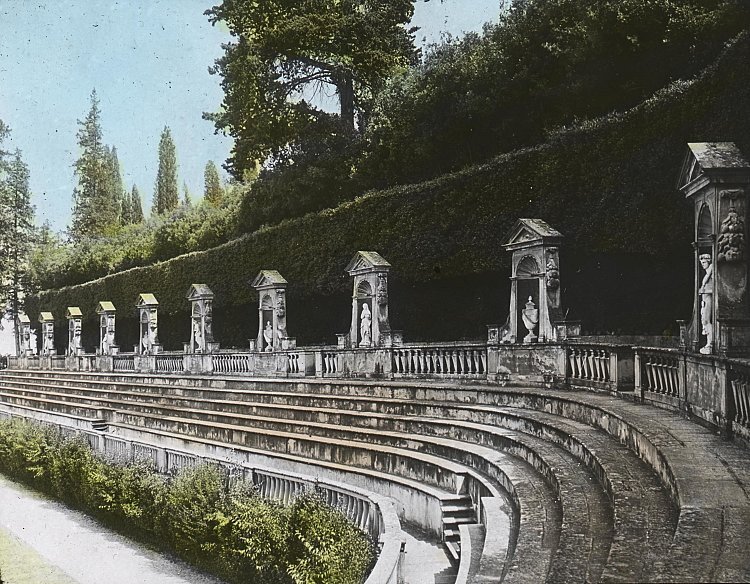 ---
Inbegrepen
Entree met toegang prioriteit
Full-time en binnen blijven zo lang als je wilt
Boekingskosten
Toegang tot de tijdelijke tentoonstellingen
Toegang tot de collectie "Tesoro dei Granduchi"
Beschikbare opties
De volgende opties kunnen worden gekocht in aanvulling op de tickets in de begeleide boeking op deze website.
Audiogids: beschikbaar in het Italiaans, Engels, Frans, Duits, Spaans, Russisch en Japans
Guide boek: beschikbaar in het Italiaans, Engels, Frans, Duits, Spaans en Japans
Prijsverlagingen
Gereduceerd/ half tarief:
Inwoners van de Europese Gemeenschap tussen de 18 en 25 jaar (geldig identiteitsbewijs nodig bij de ingang)
Gratis Ticket (het is nog steeds nodig is om de voorverkoop te betalen aan de lijn overslaan) :
EU en niet EU-burgers onder de 18 jaar (geldig identiteitsbewijs nodig bij de ingang)
Temporary and permanent teachers of Italian public and private schools equipped with the appropriate documentation issued by MIUR
Ieder persoon met een handicap, in het bezit van een certificaat betreffende de handicap en een begeleider
Om te onthouden
The ticket is valid all day until closing time of the Gardenstarting from entrance time.

The entrance time written on the tickets may be subject to small changes depending on the actual availability of the Garden.

For a satisfying experience it is recommended to reserve at least 1 hour and half to visit the Garden.

The tickets will be sent via email within 24-48 hours after purchase (on weekdays) with instructions on how to get there and what to do to enter.

We inform you that, once booked, the date and time selected are binding. Please pick up your ticket at least 15 minutes before the reserved entrance. Who does not respect the time booked will not enter. To pick up the audio guide, you need a valid ID.

The Museum has a maximum capacity of people, in some periods of the year or special days you may experience short delays or waits not dependent on the Museum or Italy Tickets.

According to Museum provisions, groups starting from eight people (guide included) will be obliged to wear headphones.
---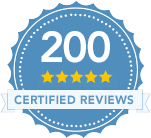 What means?
31 Reviews

Germany
3 years ago
Lena
"Everything was fine with the reservation, no problems. Wouldn't have needed a reservation though, because there was barely a line (I went there in early February)."

France
5 years ago
Jean-Claude
"Nous n'avions pas pu réserver palais + jardins, Sur internent malgré cette demande nous n'avions qu'un voucher pour les jardins. Heureusement peu de monde à la billetterie pour acheter l'entrée au palais"

United Kingdom
5 years ago
Kay
"Fabulous garden with terrific views. Could do with a guide or placards around the garden explaining stff in context."

United States
5 years ago
Carol
"I want to leave an awesome review because boboli gardens was to be the highlight of my trip. Unfortunately, I got very sick 2 days before and had to forfeit my trip to your gardens. "

Greece
5 years ago
Eftychia
"Huge gardens beautifully designed!!!"

United States
5 years ago
Michael
"What a beautiful place. So glad we went there."

United Kingdom
5 years ago
Ann
"Beautiful gardens with great views. A very good morning's visit. buying tickets in advance from ticket-Italy really helps bypass the queues."

United States
5 years ago
William
"We truly enjoyed walking the massive gardens and seeing the numerous sculptures. The fountain areas were beautiful. Worth visiting!"

United States
6 years ago
Frank
"Beautiful. Nut a Pity that online ticketholders must wait with the other people to het entrance"

Canada
6 years ago
Jean-Pierre
"Use of the tickets received by email was straightforward at the ticket counter."

Colombia
6 years ago
Gustavo
"Muy bueno. Sugiero mejorar la señalización hacoa Jardines Bardini (muy hermosos)."

Canada
6 years ago
Mary
"This was a lovely morning and gorgeous vistas. We upgraded the ticket to include the Pitti Palace and museums. We spent the whole day there..very glad we went early,,by 9 so we could enjoy the whole day. Thank you!"

Hungary
6 years ago
Anita
"Please give some instructions to follow them in orderto plan visit all the details/places worth for - in the Boboli garden. But it was very good, we liked it so mucs - in spite of the wet weather... "

United Kingdom
6 years ago
Gillian
"The Boboli Gardens are extremely lovely and in the main quite peaceful. This is the second time I have visited them over the past five years."

Italy
6 years ago
Antonio
"STANCANTE MA DA VEDERE"

Argentina
6 years ago
Sofía
"Muy lindo, vale la pena la visita sin apuro. Al igual que el museo de la plata."

Hungary
6 years ago
Viktor
"Everything went smooth and the garden is beautiful."

Germany
6 years ago
Anke
"It was an incredible experience! For 10€ you can stay in this beautiful garden (it's a oasis in a big and touristic city) and visit three museums.My favorite was the Silvermuseum in rooms of the Pitti Palace with beautiful frescos. I hadn't enough time to see all of the garden, but I will return to visit florence again! "

Italy
6 years ago
Massimiliano
"Ottimo servizio"

France
6 years ago
Catherine
"Promenade idéale en après-midi pour profiter de l'ombre des arbres, de se laisser aller au rythme des saisons ou celui plus lent des vacances...."