Duration: around 3 h
Photos allowed
Visit ancient bottegas
Local food tastings
What to expect
Private tour with expert English-speaking guide
Visit of traditional Roman bottegas
Learn all about Rome's food tradition
Tasting of local products
Tasting of typical wine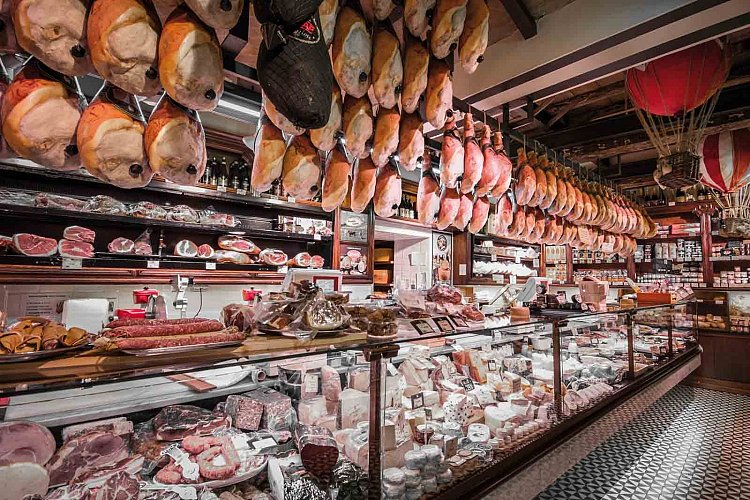 Rome food tour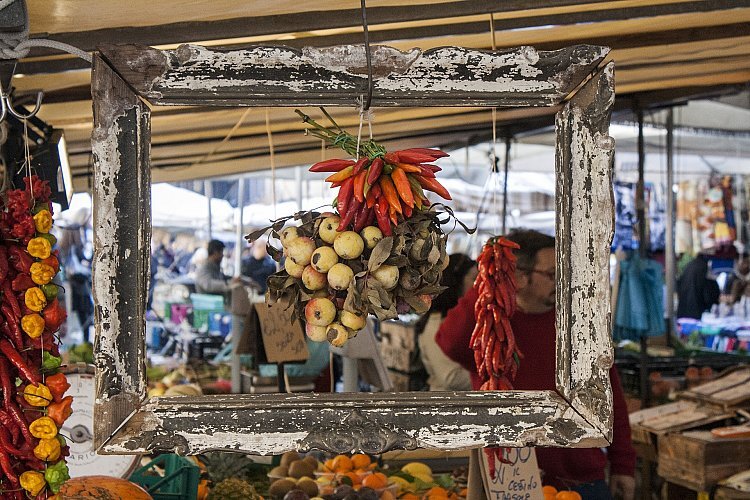 Rome food tour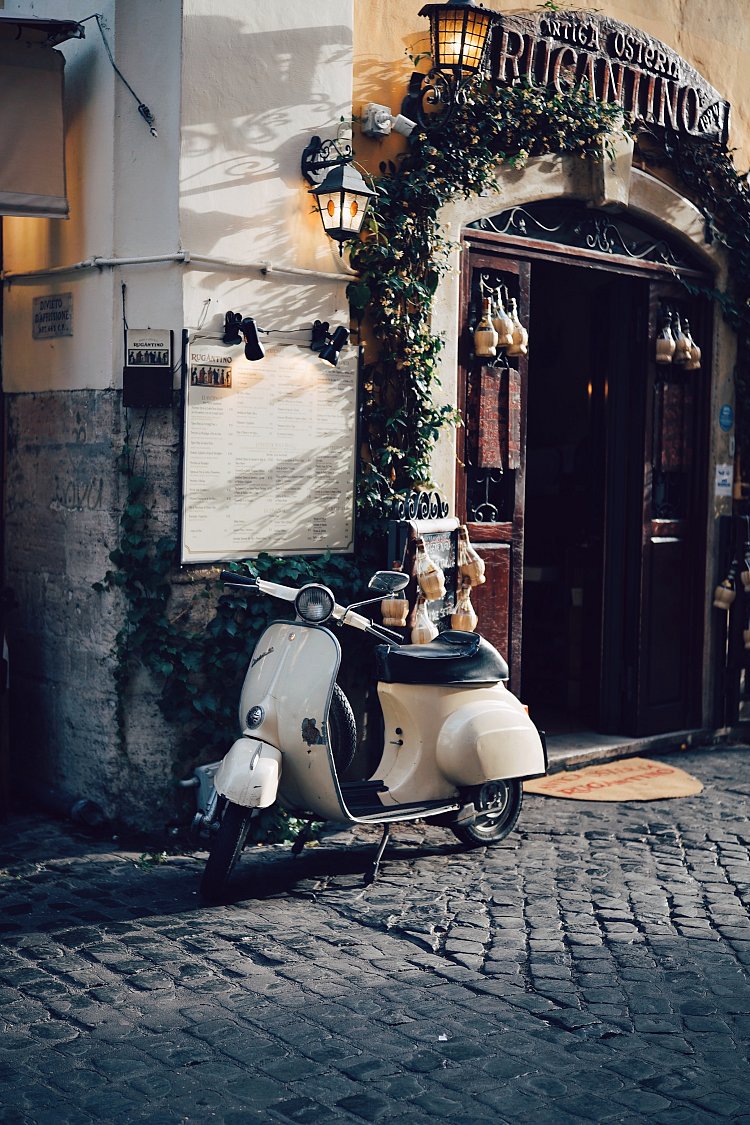 Rome food tour
---
The flavors of Rome
This is an exclusive tour designed to give you a unique insight on the Italian capital, and experience the city's character and lifestyle in all their vibrancy and glow.
You will be able to roam the city center's streets with all the benefits of a private tour, enjoying the undivided attention of your experienced tour guide. Walk across piazzas and by majestic fountains, admiring Rome's stunning architectural features and learning about its history, and at the same time unveil and… taste the most traditional features of the culinary culture of Rome, learning all the secrets behind the city's culinary traditions.
On this one-of-a-kind tour experience, you will have a chance to take an in-depth look at two of the most iconic neighbourhoods in the city, Campo de' Fiori with its daily marketplace and the colorful and charming Trastevere. You will be led through an intricate weave of alleys and streets, enjoying all the privileges of being a private group,, and you will visit and explore gourmet shops, bakeries and pastry shops, tasting all the most traditional local food specialties: fresh focaccia, cured meats, traditional wine cookies and supplì filled with mozzarella -all accompanied by the famous wine from the Castelli hills- are only some of the superb typical food items that you'll have a chance to savor!
What is included
Private local guide
Private walking tour of Rome's neighbourhoods
Local food tastings
Espresso tasting
Wine tasting
Meeting Point
FOUNTAIN CAMPO DE' FIORI, meet us in front of the Fountain in the square, shoulders at " La Carbonara Restaurant"
To remember
The meeting point is located in ROME at the FOUNTAIN in CAMPO DE' FIORI, meet us in front of the Fountain in the square, shoulders at " La Carbonara Restaurant".
The tickets will be sent via email within 24-48 hours after purchase (on weekdays) with instructions on how to get there and what to do to enter.
We inform you that, once booked, the date and time selected are binding. Please arrive at the meeting point 15 minutes before the starting time.
Children under 18 years old must be accompanied by an adult. Please note that Italy's law doesn't permit selling alcoholic beverage to teens under 18 y.o. so clients under this age will be served non-alcoholic beverages.
It is necessary to inform us of any food intolerance/allergy in advance, as well as any eventual dietary restictions.
Please let us know in advance any special need or impaired mobility of the clients and we will do our best to accomodate them.