Duration: around 13h
Photos allowed
Seafood lunch
Admire the Amalfi coast
Visit the archaeological site of Pompeii
What to expect
Small group tour
Full day tour by luxury minibus
Visit the UNESCO World-Heritage of Pompeii
Seafood gourmet lunch, with wine and limoncello
Magnificent views of the Amalfi coast
Visit of Positano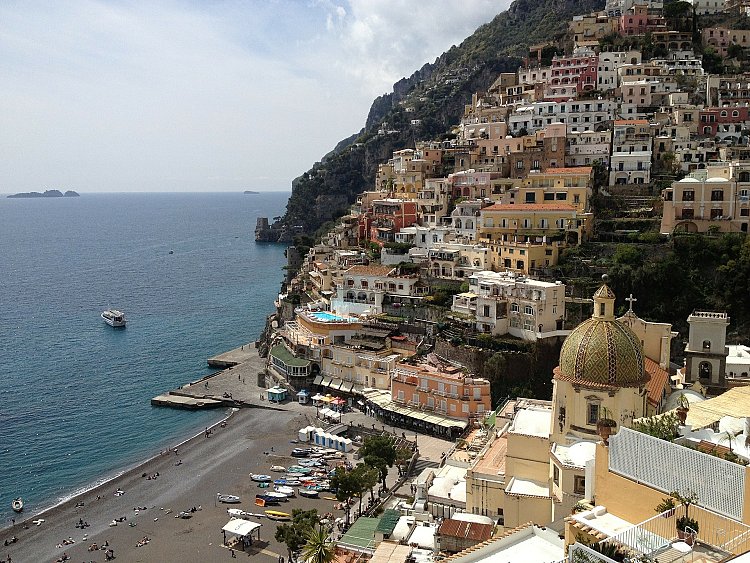 Pompei & Amalfi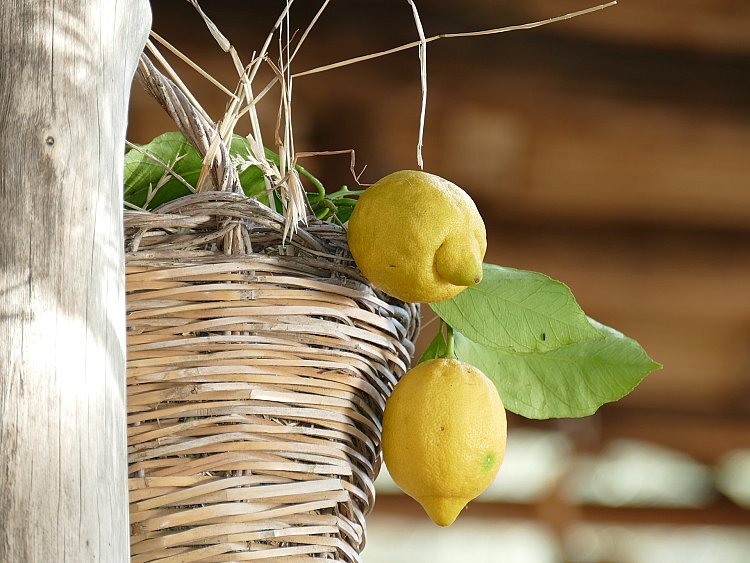 Pompei & Amalfi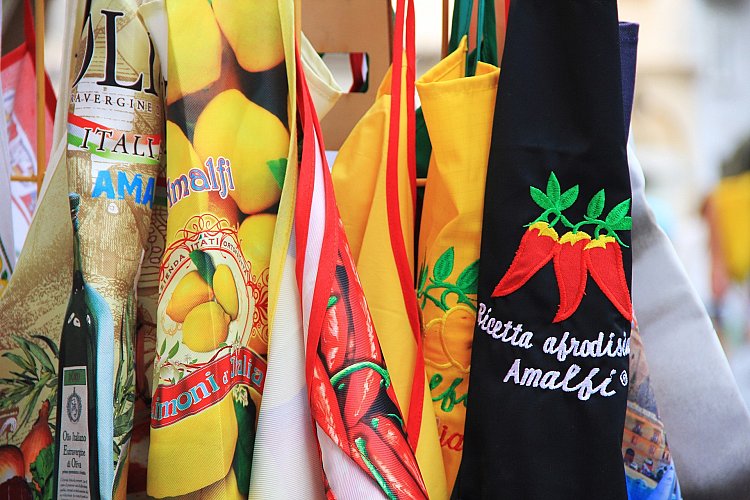 Pompei & Amalfi
---
The Mediterranean beauties
After leaving from Rome going south, in a small group on a luxury minibus, our guide will take you on a visit of the UNESCO archaeological site of Pompeii, an ancient Roman city that was completely covered by the ashes from the volcanic eruption of the Vesuvius in 79 A.D., but reemerged from the excavations in a stunningly high degree of preservation. Visiting Pompeii represents an experience without equal in the entire world, any description of which still fails to capture the essence and the feeling of being catapulted back two thousand years. Walk the streets and the alleys, admire houses still standing, frescoes still looking almost as they were just painted, floors adorned with mosaics. It will be an emotional journey, visiting the Roman forum, then the ancient marketplaces and the shop buildings, hearing and learning about the florid life and thriving community, and its last tragic moments dramatically represented by the cast figures of the victims of the disaster.
After Pompeii, you will continue your tour enjoying some breathtaking views along the Mediterranean coast of Amalfi on the way to Positano, while our expert tour leader will speak about the local culture and history. Once in Positano, perched on the western end of the Gulf of Salerno, you'll be able to take a charming walk up and down the narrow streets of this enchanting sea town, loved by many famous artists, exploring shops and small stores. Enjoy a full meal with local food and then take your time doing whatever suits you best, either more walking in search of the perfect view to snap some photos to remember the day or going for a swim in the sea.
A surprise awaits you on your way backto Rome!
Upon necessity, due to crowd and/or road traffic, the order of the visits may change.
What is included
Round-trip transportation from Rome by comfortable Minibus
Professional English-speaking driver/tour leader
Guided tour of Pompeii site with entrance tickets
Positano visit with free time
Seafood lunch with wine and limoncello
Reductions
Reduced/Half Ticket:
Children between 4 and 12 years old (valid identity document needed)
Free Ticket:
Infants between 0 and 3 years old (valid identity document needed)
Meeting Point
PIAZZA BARBERINI, meet us in front of the Fountain
To remember
The tour is conducted only in ENGLISH
The meeting point is located in ROME in PIAZZA BARBERINI, meet us in front of the Fountain.
The tickets will be sent via email within 24-48 hours after purchase (on weekdays) with instructions on how to get there and what to do to enter.
We inform you that, once booked, the date and time selected are binding. Please arrive at the meeting point 15 minutes before the starting time.
Children under 18 years old must be accompanied by an adult. Please note that Italy's law doesn't permit selling alcoholic beverage to teens under 18 y.o. so clients under this age will be served non-alcoholic beverages.
It is necessary to inform us of any food intolerance/allergy in advance, as well as any eventual dietary restrictions.
Please let us know in advance any special need or impaired mobility of the clients and we will do our best to accomodate them.
Please note that visits order may be switched depending on traffic and crowds.