Duration: around 4 h
Photos allowed
Private official guide
Visit of St. Mark's Basilica and Doge's Palace
What to expect
Private tour
Walking tour of Venice with a private guide
Visit of St Mark's Basilica and Doge's Palace with skip-the-line access
Exclusive access to the secret passages of the Doge's Palace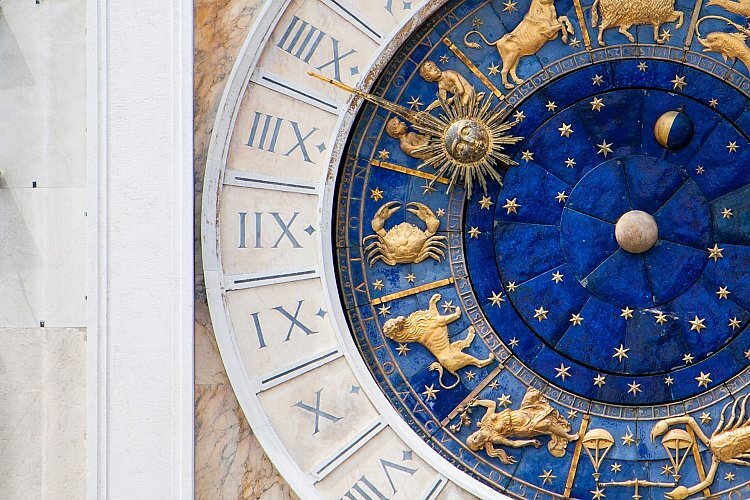 Venice Masterclass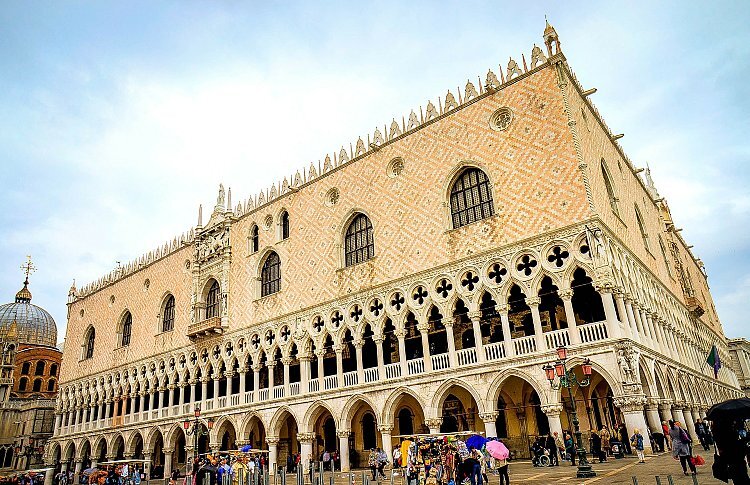 Venice Masterclass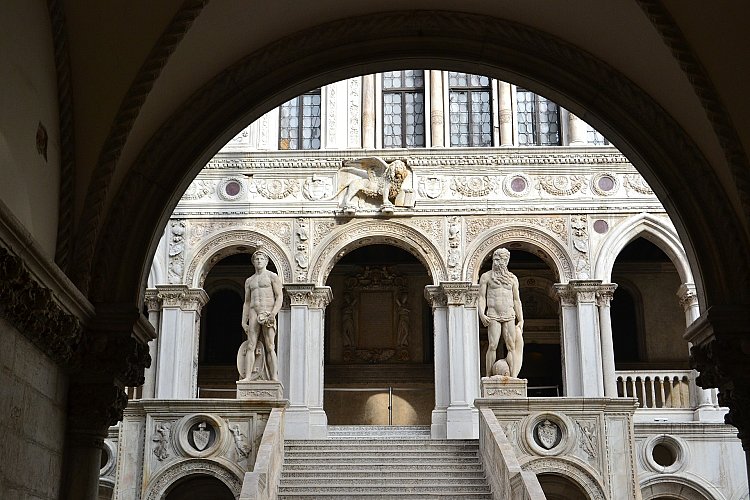 Venice Masterclass

Private Venice Doge Palace secrets and St. Mark's Basilica Tour
---
Venice and its secret itineraries
This private tour is a unique opportunity for you and your intimate group of friends or family to get in touch with the mysterious charm of one of the most beautiful and fascinating cities in Italy, Venice. You will get to know its corners and alleys and its beautiful buildings and monuments. You will be in the company and under the expert guidance of a profound connoisseur of the city and its history, to be able to exhaust all your curiosities about this particular city, truly unique in Italy.
You will meet your guide in St. Mark's Square, where you will immediately feel like you are traveling through time and space. Surrounded by the waters, you will be in front of the St. Mark's Basilica in all its majesty, unique in its kind for the presence of mosaics and the oriental character: the city of Venice forged relations and commercial contacts with Byzantium (currently Istanbul) and from there came aesthetic and cultural influences.
Now enter the Palazzo Ducale, seat of the ancient government of Venice's Doge. Admire the sumptuousness of its Gothic architecture, and its artistic richness, as it is home to timeless masterpieces by artists such as Veronese, Tiepolo, Tintoretto and last but not least, Titian.
Continue to immerse yourself in the history and secrets that these ancient palaces have to tell: your guide will explain that even palaces with political and institutional significance such as the Doge's Palace kept inside them secret places of torture and imprisonment. With the ticket included in the tour, you will access the so-called "secret itineraries", which wind from the open spaces of the courtyards of the Palace through narrow tunnels and cold places of detention such as the Pozzi, the torture rooms, and the infamous Piombi, other spaces of imprisonment where Giacomo Casanova was held in prison for more than a year before his daring escape.
Let your guide lead you outside, and have your last questions and curiosities answered, before parting with plenty of time to explore the many other beauties that the city has to offer.
What is included
Private local guide
Walking tour of Venice
Skip-the-line access to St. Mark's Basilica
Skip-the-line access to the Doge's Palace
Visit of the secret passages and prisons of the Doge's Palace
Meeting Point
P.za San Marco, 1, Venezia (VE)
St. Mark's Square: under the column with the lion on the top, in front of the Doge's Palace.
Clients are required to be at the meeting point 15 minutes prior to the scheduled departure time.
To remember
Wear comfortable walking shoes.
We regret to inform that this tour is not suitable for guests with wheelchairs or with impaired mobility.
Please specify if there are any food restriction we should be aware of.
Please note that Italy's law doesn't permit selling alcoholic beverage to teens under 18 y.o. so clients under this age will be served non-alcoholic beverages.