Duration: around 7 h
Local food tasting
Light lunch with wine tasting
Photos
Amazing Tuscan countryside views
What to expect
Visit of the city Market (except on Sundays or holidays)
Local food tasting
Small group lesson with a local chef
Prepare with your hands your own lunch
Amazing Tuscan countryside views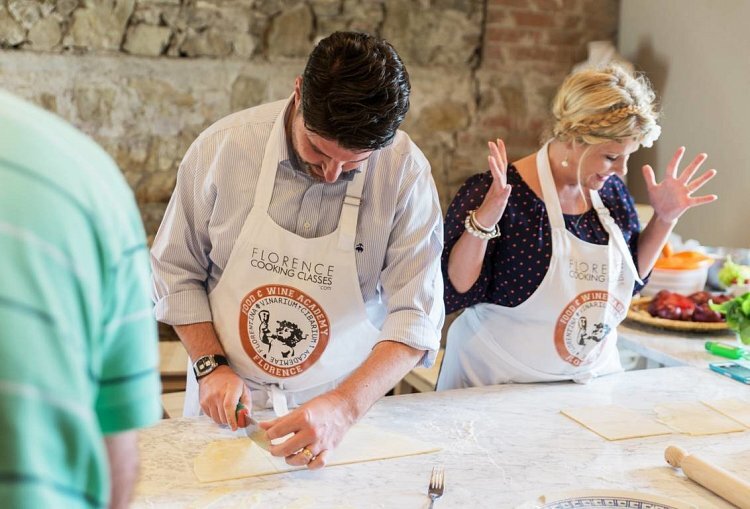 Cooking lesson in Tuscany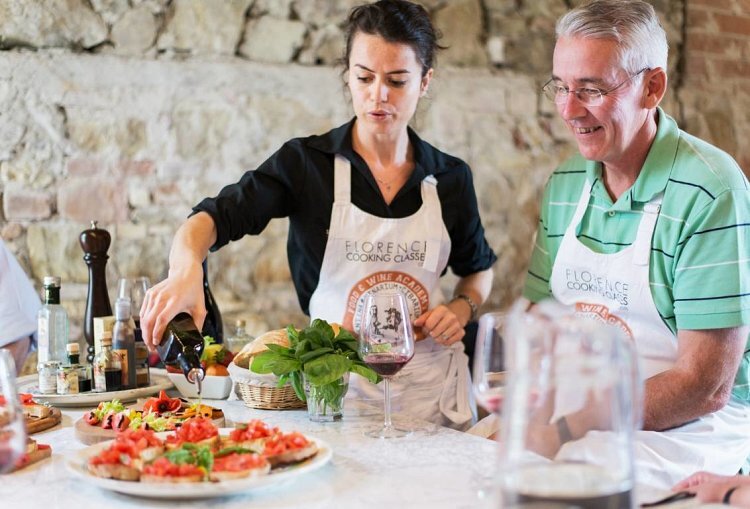 Cooking lesson in Tuscany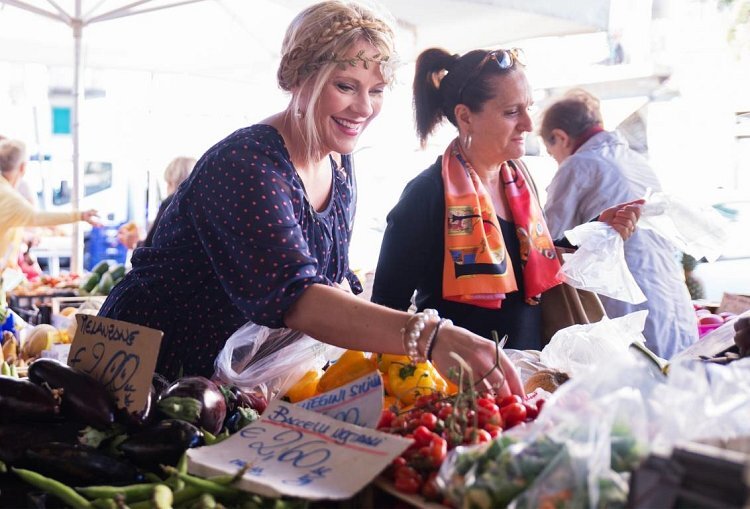 Cooking lesson in Tuscany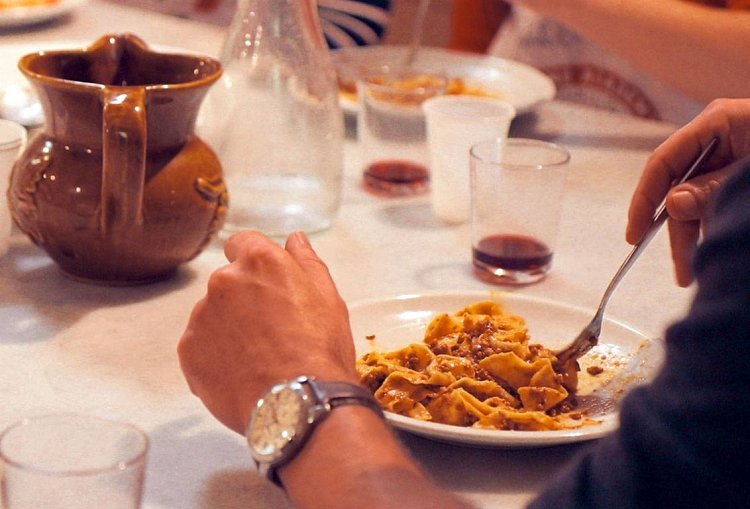 Cooking lesson in Tuscany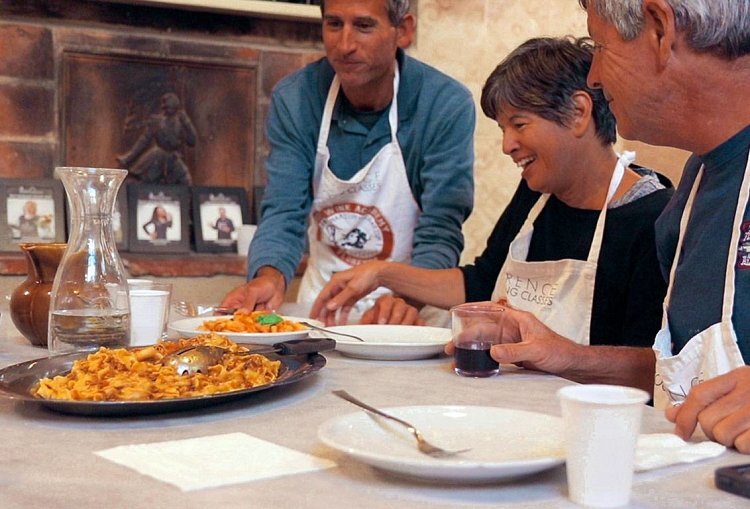 Cooking lesson in Tuscany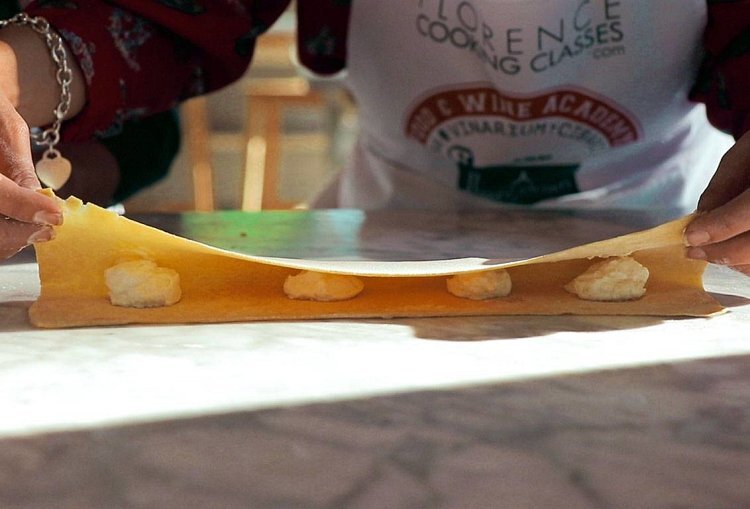 Cooking lesson in Tuscany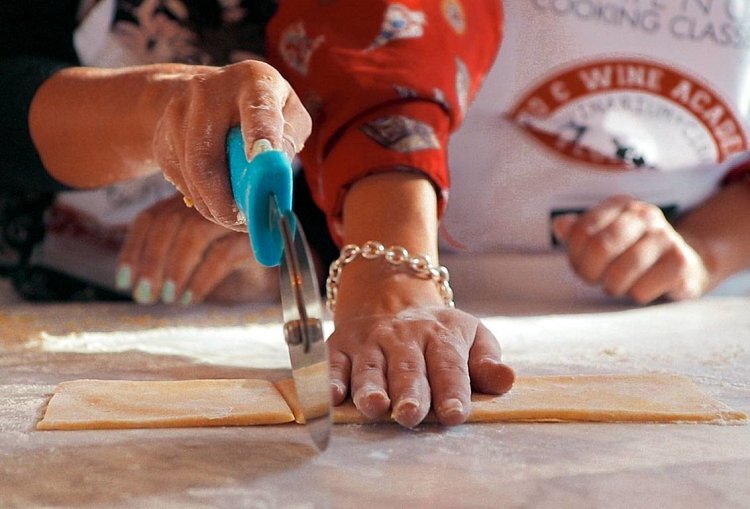 Cooking lesson in Tuscany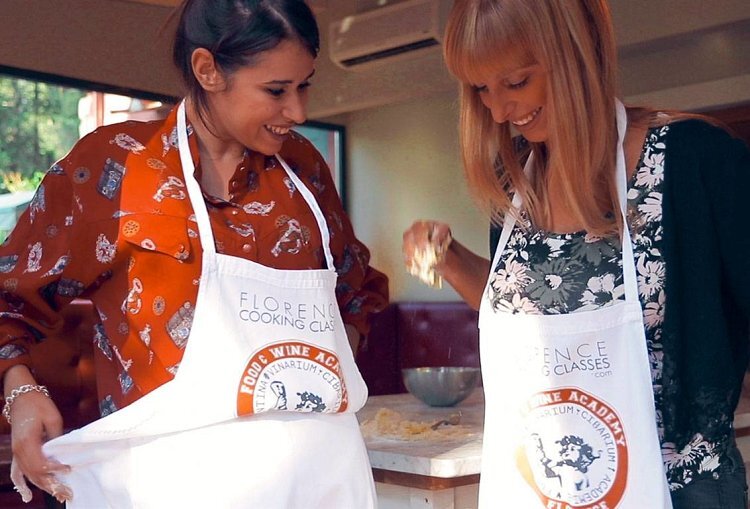 Cooking lesson in Tuscany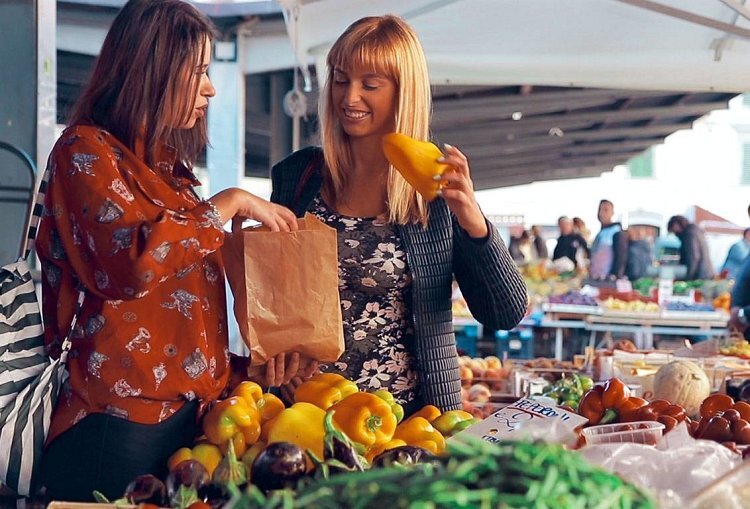 Cooking lesson in Tuscany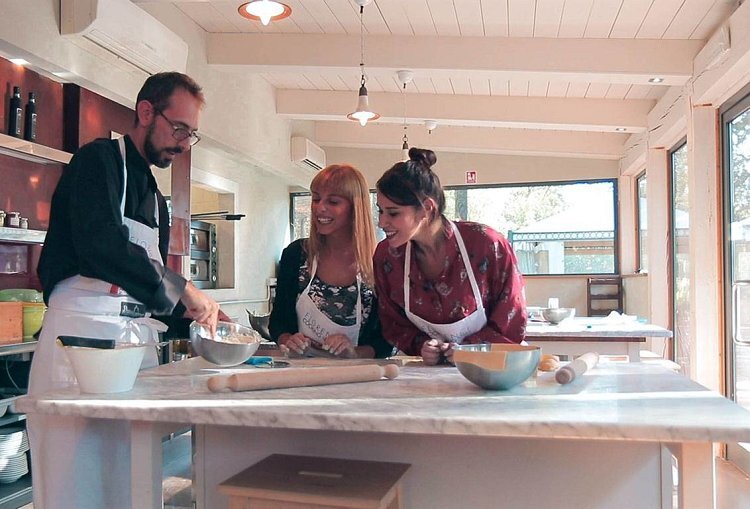 Cooking lesson in Tuscany









---
A day in the Chianti countryside
The perfect activity to combine two highlights of Tuscany: beautiful landscape and good food!
You will be part of a small group and together with our chef you will begin your experience in Florence by visiting the Central Market where you will learn to recognize the best ingredients at the base of Tuscan cuisine, and where you can taste some fresh local products.
Comfortably seated on our minivan, you will then reach the beautiful kitchen equipped for your lesson, crossing the wonderful Chianti hills where you will enjoy the sight of lush landscapes protagonists of the production of olive oil and wine.
Immersed in the countryside and guided by the experience of our chef, you will have fun learning the secrets of our traditional cuisine and with your own hands you will make two types of fresh pasta and a delicious dessert.
Now it's time to enjoy your well-deserved lunch cooked by you, and to taste different types of the famous Chianti wine!
This will also be a beautiful moment of your day to relax, chat and laugh with other people in your group.
At the end of this experience you will take home unforgettable memories of Tuscany, as well as the recipes just made and a participation certificate!
What is included
Small walking tour of Florence
Visit of the city Market (except on Sundays and holidays)
Local food tasting
Transfer from Florence to the Chianti area and back
Cooking lesson with a local chef
All the ingredients for your lunch
Light lunch with wine pairing
Recipes and Participation Certificate
Reductions
Reduced/Half Ticket:
Children between 6 and 12 years old (valid identity document needed)
Free Ticket:
Infants between 0 and 5 years old (valid identity document needed)