Duration: around 5.5 h
Photos allowed
Local food tasting
Lunch with wine tasting
What to expect
Visit of the city Market
Local food tasting
Small group lesson with a local chef
Prepare with your hands your own lunch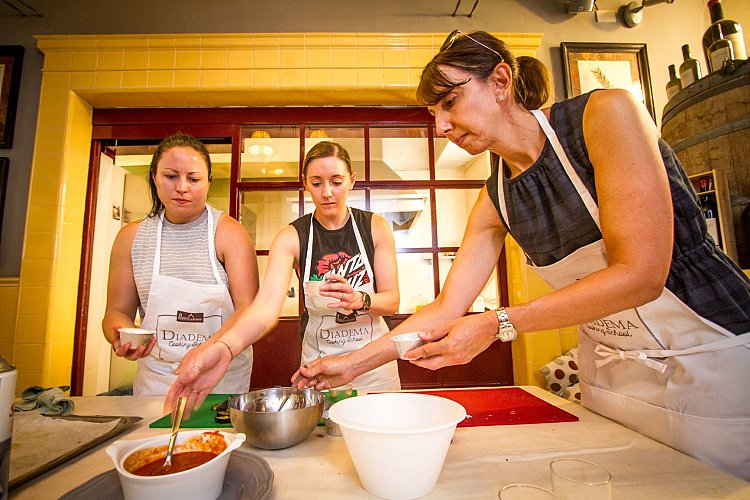 Cooking in Milan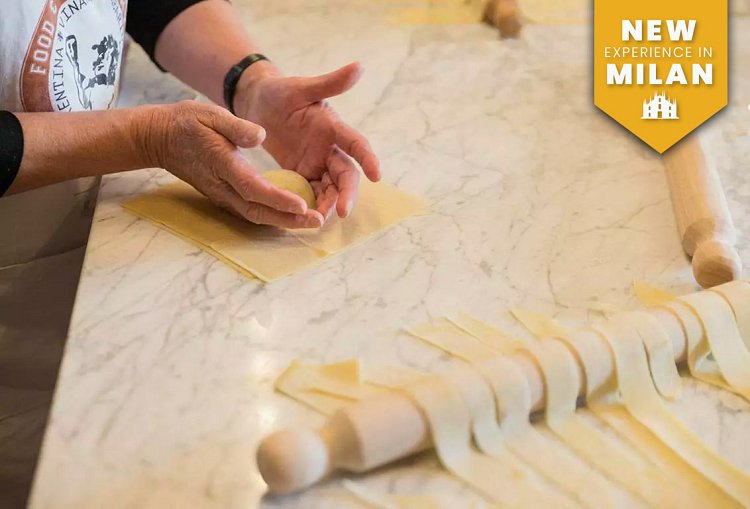 cooking-3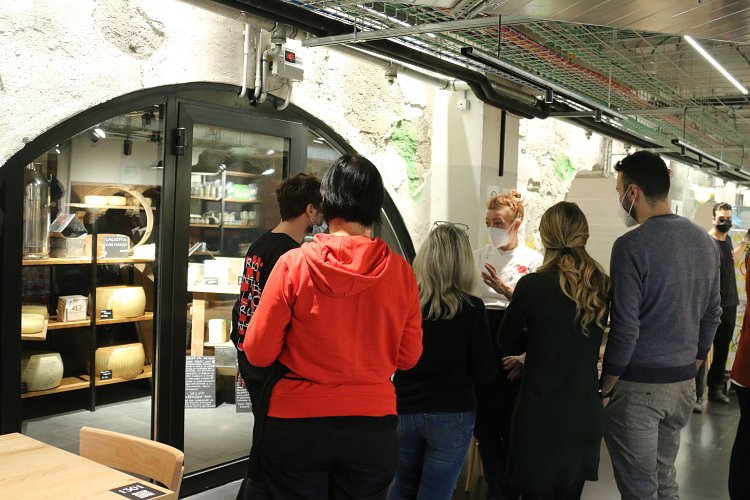 IMG_6467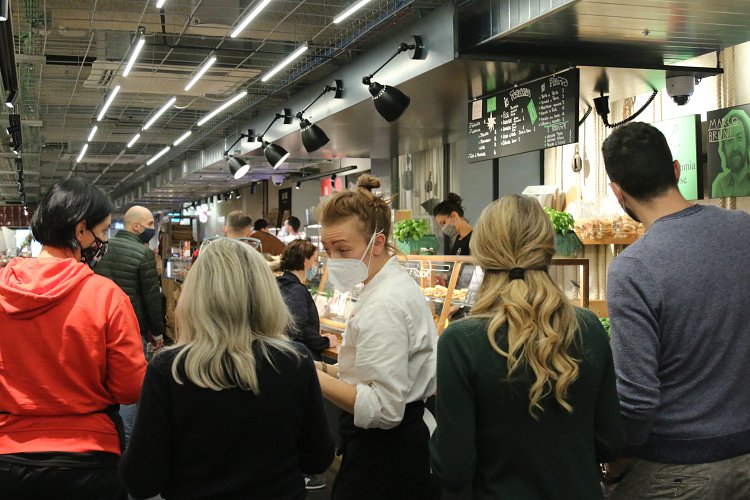 IMG_6481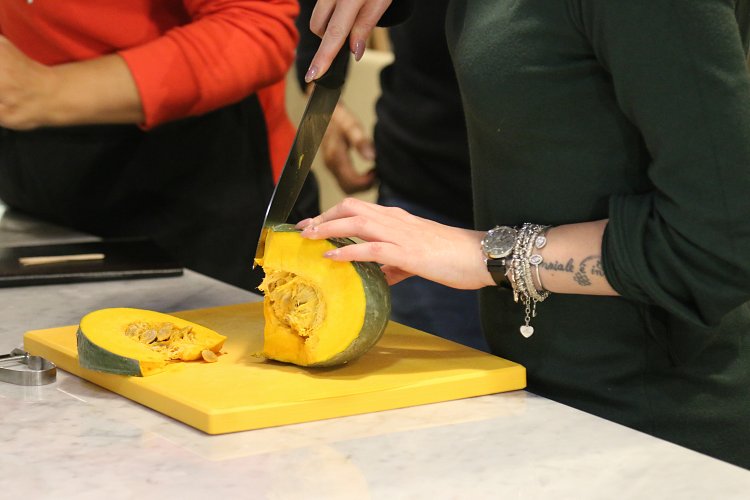 IMG_6502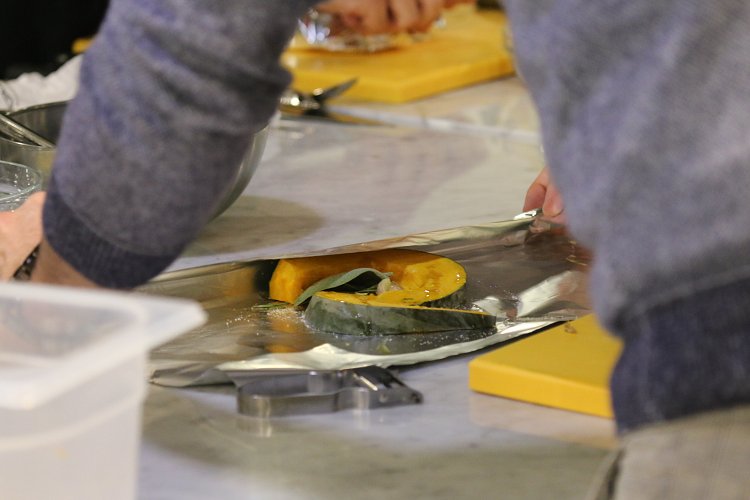 IMG_6541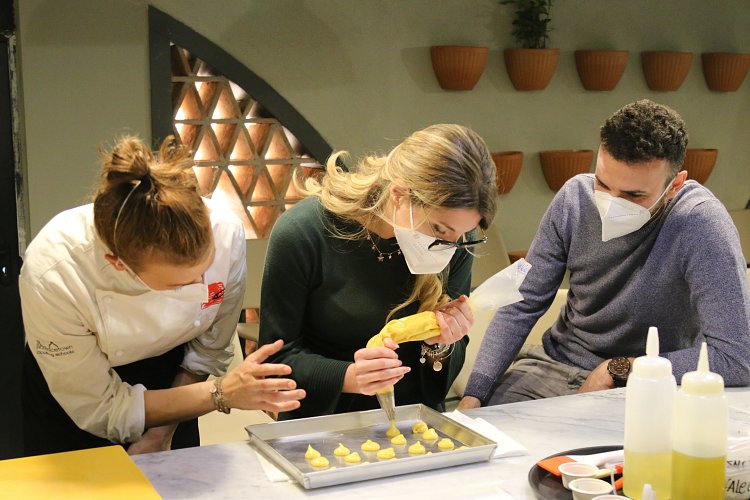 IMG_6632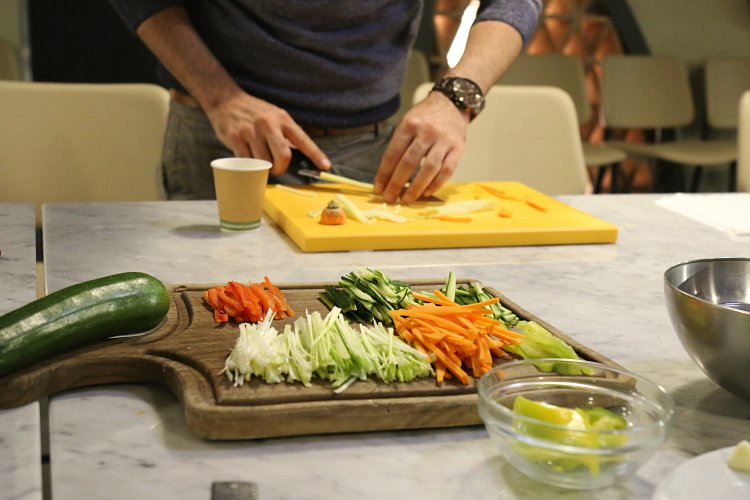 IMG_6794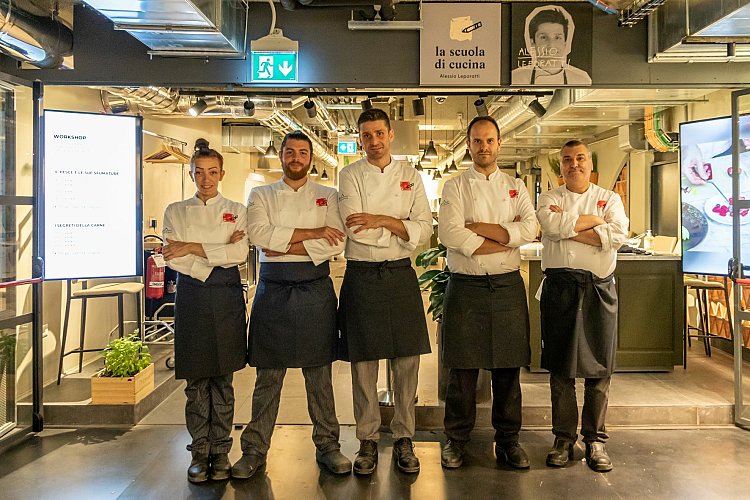 IMG_7114_Ridotta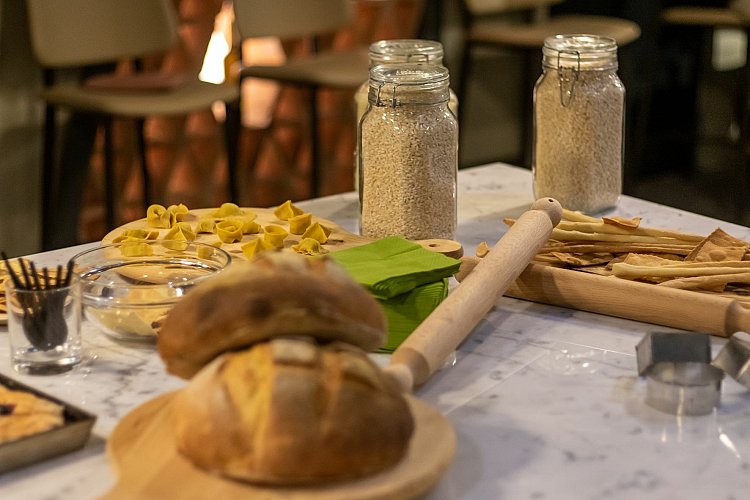 IMG_7361_Ridotta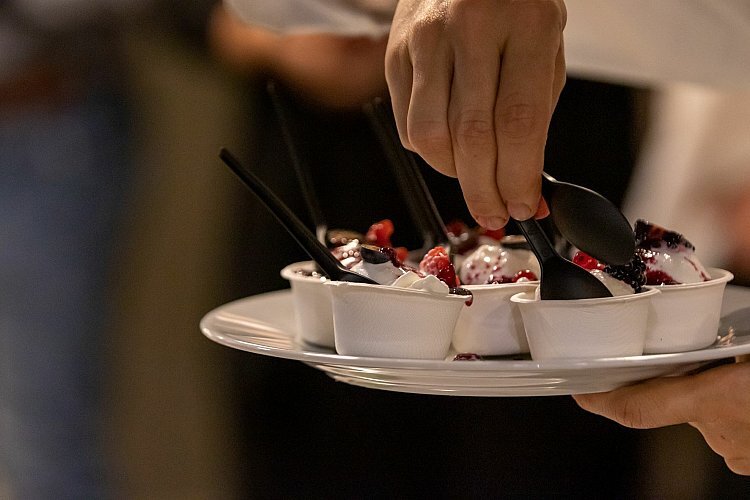 IMG_7645_Ridotta











---
Chef for a day
Ready to put your aprons on? Flour, eggs and many other ingredients in our amazing cooking class, finally in dowtown Milano!
Known as the Italian fashion capital, Milan has so much more to offer, such as this fun cooking class where you can prepare your own lunch.
Following the instructions of an experienced local chef, you will be able to cook a delicious Italian meal!
First thing in the morning, you will meet our chef directly at the Milan Central Market, where you will have the opportunity to learn about the local traditional specialties.
Surrounded by colours and flavours of the market stalls full of fresh products, you will see how locals do their shopping. Stroll around and pass by the many vendors to choose from to buy the perfect ingredients to cook your lunch, then finally enter our cooking school.
You're now ready to put on kitchen clothes! In between lovely breaks to taste some wine, you'll learn from our chef how to treat all the ingredients skillfully and cook some of the tastiest and most traditional dishes, such as cheese fondue, ragout sauce, fresh handmade pasta and dessert. Finally, you'll sit down, sip on a well deserved glass of wine and thoroughly enjoy not just any Italian meal, but perhaps one you never thought of: the meal you cooked yourself.
To make this experience yet more indelible in your memories, at the end of the day you will receive an Attendance Certificate, along with a booklet with all the recipes you will have learned from an Italian chef… we're certain you will enjoy to recreate the same menu for your family and friends!
What is included
Visit of Milan's grocery market with our chef
Local food tasting
Cooking class in Milan with our chef
Use of apron and cooking utensils
All ingredients for your lunch
Lunch with Wine Tasting (2 glasses of wine)
Graduation Certificate
Booklet with recipes
Reductions
Reduced/Half Ticket:
Children between 4 and 12 years old (valid identity document needed)
Free Ticket:
Infants between 0 and 3 years old (valid identity document needed)
Meeting Point
MERCATO CENTRALE INFOPOINT, via Giovanni Battista Sammartini 1 (corner piazza IV Novembre) inside the Central Rail Station.
To remember
The tour is conducted only in ENGLISH
The meeting point is located in MILAN at MERCATO CENTRALE INFO POINT, via Giovanni Battista Sammartini 1 (corner piazza IV Novembre) inside the Central Rail Station.
Tickets will be sent via e-mail within 24-48 hours after purchase (weekdays) with all the instructions on how to get to the meeting point.
We inform you that, once booked, the date and time selected are binding. Please arrive at the meeting point 15 minutes before the starting time.
Children under 18 years old must be accompanied by an adult. Please note that Italy's law doesn't permit selling alcoholic beverage to teens under 18 y.o. so clients under this age will be served non-alcoholic beverages.
It is necessary to inform us of any food intolerance/allergy in advance, as well as any eventual dietary restictions. Menu varies slightly according to the season but will generally include hand-made pasta, pasta sauces, cheese fondue and a dessert.
Please let us know in advance any special need or impaired mobility of the clients and we will do our best to accomodate them.