San Gimignano: what to see and what to visit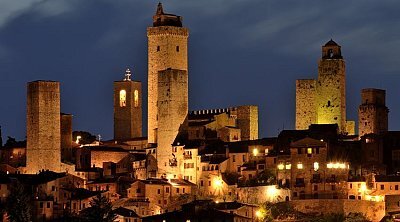 The San Gimignano Cathedral is one of the most significant monuments of the city, with its frescoes of the Sienese school of the fourteenth century, whose works can also be seen at the Museum of Sacred Art.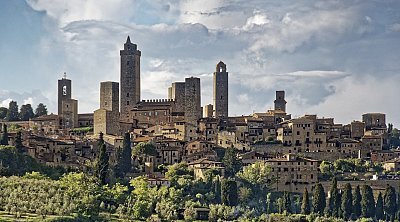 Exciting adventure through the vineyards that produce the famous Chianti, with a stop at the "city of hundred towers".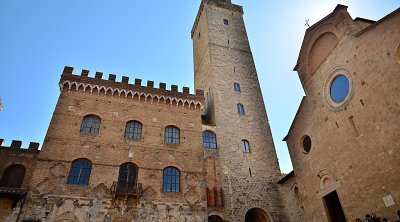 Housed in the Palazzo Comunale, the museum collects important works of Florentine and Sienese artists from the 13th to the 16th centuries.