3 Activities found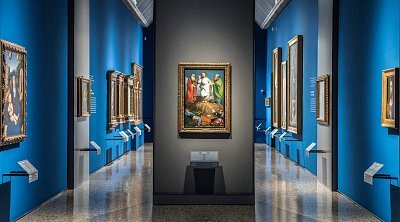 The Pinacoteca di Brera in Milan, located in the Brera Palace, houses works of ancient and modern art, from about the 14th century to the 20th century.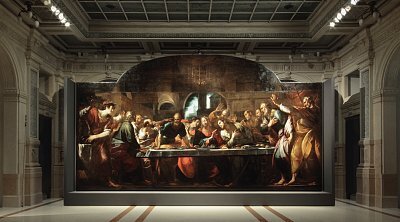 From the sculpture by Antonio Canova to the nineteenth century painting, from Fontana's Spatialism to Warhol's avant-garde.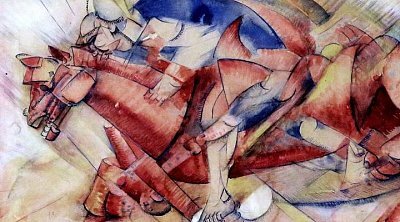 From 4th October 2018 until 3rd February 2019 it will be possible to admire at Palazzo Reale an extraordinary exhibition dedicated to Carlo Carrà (1881 - 1966), one of the greatest masters of the twentieth century, fundamental protagonist of Italian art and modern European painting.